SUITE COLLECTION
Choose from a total of over 60 suites in 12 types, with various amenities that are offered exclusively to suite guests.
Exclusive Amenities for Suites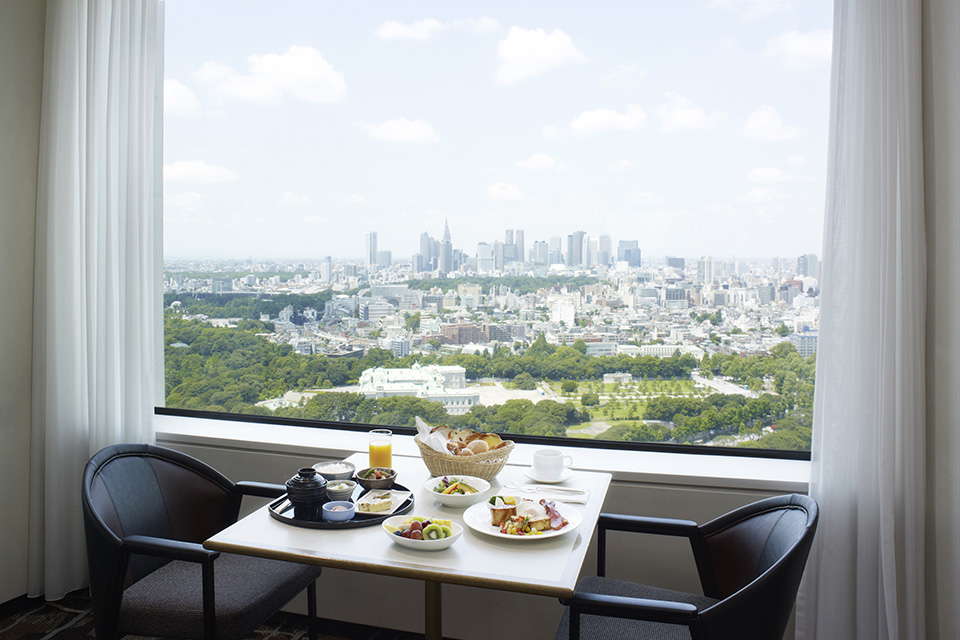 Breakfast
Daily breakfast is available at one of four hotel restaurants or through room service for no additional charge.
*Please note that breakfast buffets are currently suspended. Updates on restaurant hours, etc, are available here.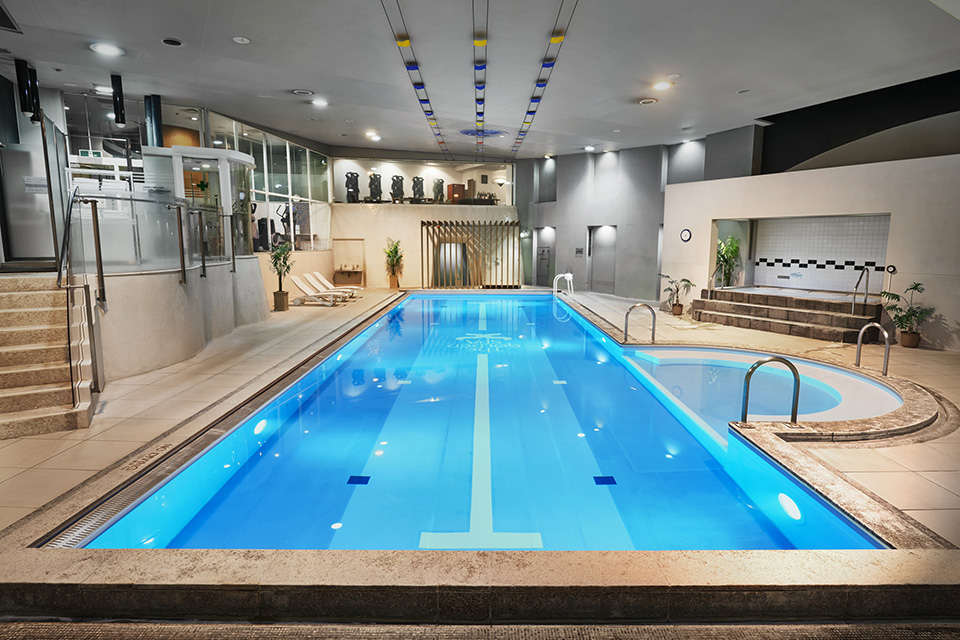 Use of Membership Sports Club
Suite guests may use the gym, pool, and sauna at membership sports club Golden Spa New Otani for free, once during their stay.
Limited to guests 18 years or older.
Currently unavailable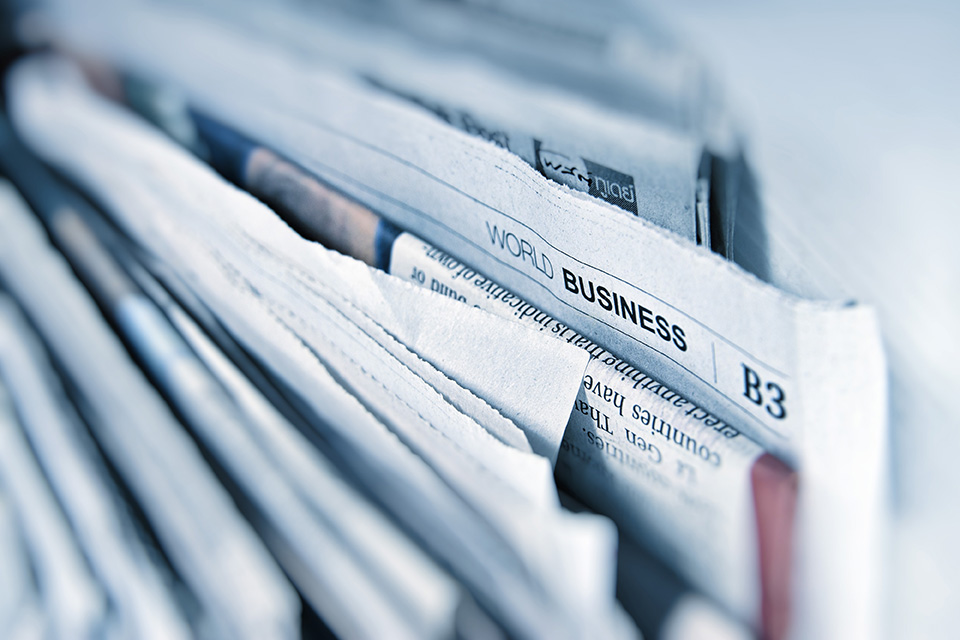 Complimentary Newspaper
A daily newspaper of your choice is provided free of charge. (English paper also available.)
Shoe Shine Service
Hotel staff will shine your shoes for you.
The shoes will be picked up from your room and delivered the next day.
Please note that this service is limited to basic cleaning and shining by the housekeeper, for black shoes only.
Complimentary Soft Drinks
The soft drinks provided in the in-room refrigerator are free of charge.
Alcoholic beverages do not apply.
Refills are subject to charges.
Currently unavailable
Please note that some of the above amenities are not available during year-end and New Year's period, or if the stay is under a discount or package rate.