EXECUTIVE HOUSE ZEN enters a new decade, and a new stage...
EXECUTIVE HOUSE ZEN, a boutique hotel within Hotel New Otani Tokyo,
will upgrade the buffet-style food presentation offered to its guests at the Executive Lounge
starting from January 13, 2018.
New exquisite items that form the core of Hotel New Otani Tokyo's dining experience are added to the lineup,
and daily offerings are increased to six times a day.
| | |
| --- | --- |
| 7:00am-10:00am | Breakfast |
| 10:00am-12:00pm | Morning Snack |
| 12:00pm-2:00pm | Lunch |
| 2:30pm-4:30pm | Afternoon Tea |
| 5:30pm-8:00pm | Hors d'Oeuvres |
| 8:00pm-9:30pm | Nightcap and Chocolates |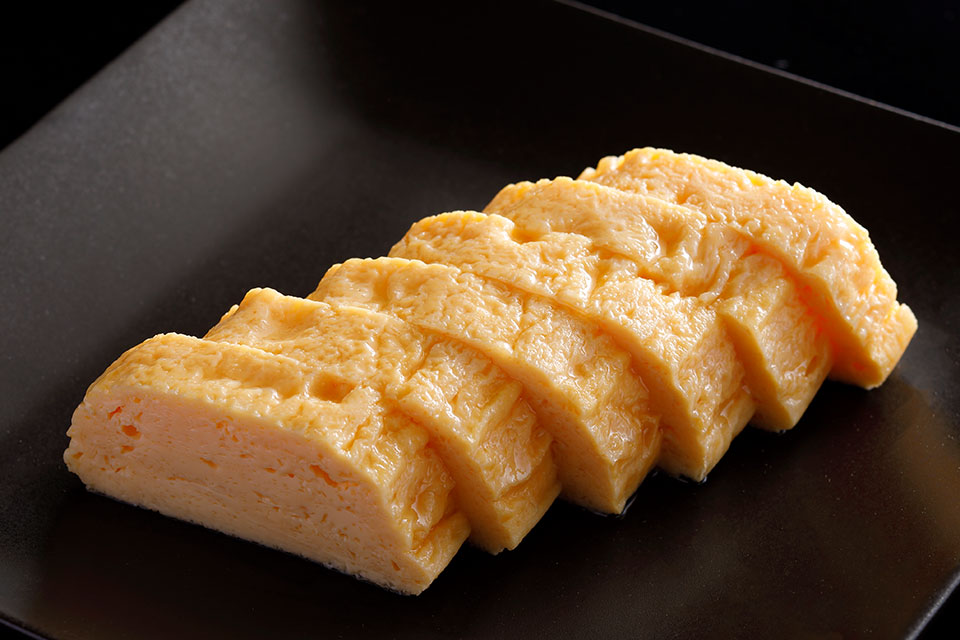 Dashimaki Tamago (Japanese Omelet)
[7:00am-10:00am] Breakfast
A popular breakfast item in Japan, this omelet uses flying fish stock with a subtle but rich flavor. The soft and moist texture gently stirs your taste buds at the beginning of your new day.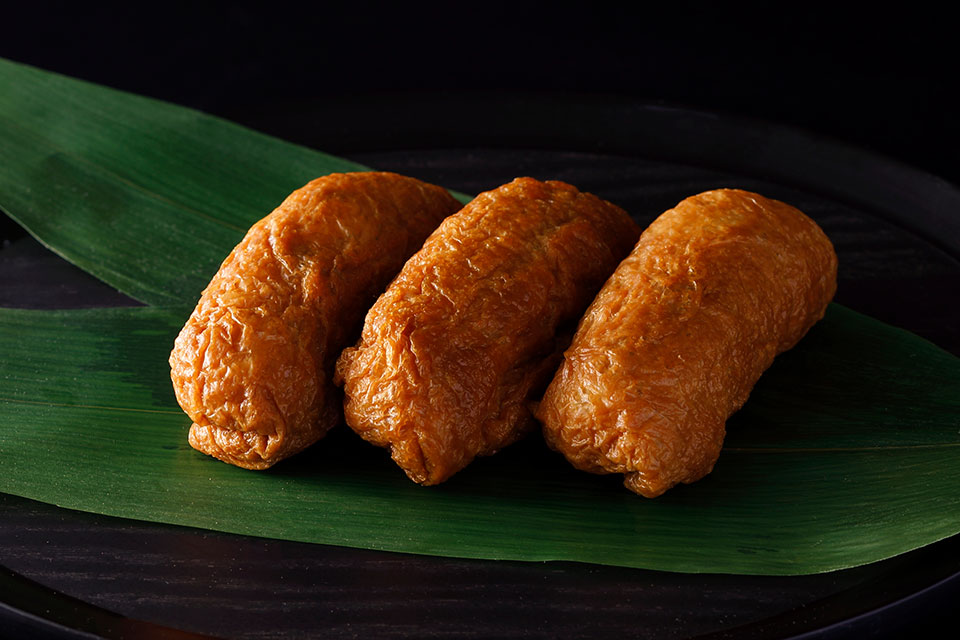 [10:00am-12:00pm] Morning Snack
[12:00pm-2:00pm] Lunch
Perhaps one of the most ancient forms of fast food in Japan, this variation of sushi is a fried tofu pouch simmered in sweetened soy sauce and packed with sushi rice seasoned with specially blended red vinegar.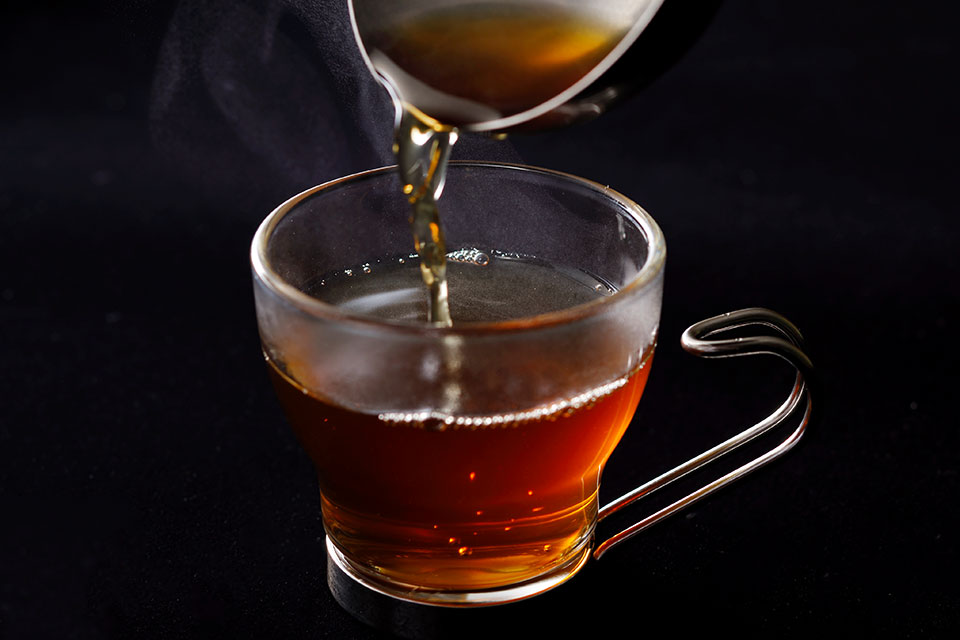 [5:30pm-8:00pm]Hors d'Oeuvres
[8:00pm-9:30pm]Nightcap and Chocolates
Savor our prided double consommé made by simmering meats and vegetables for three whole days. The result is a crystal-clear golden soup that emanates a most heavenly aroma.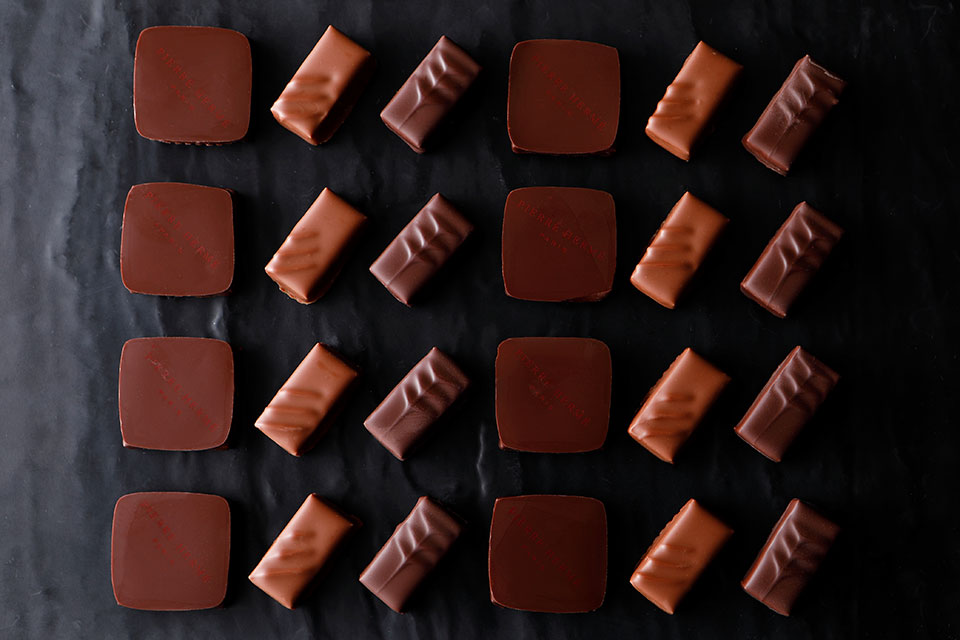 Bonbons Chocolats from PIERRE HERMÉ PARIS
[8:00pm-9:30pm]Nightcap and Chocolates
Indulge in a moment of pure bliss before turning in with these delightful gemlike squares of profound and delicate flavors.
Hotel New Otani Tokyo's dining experience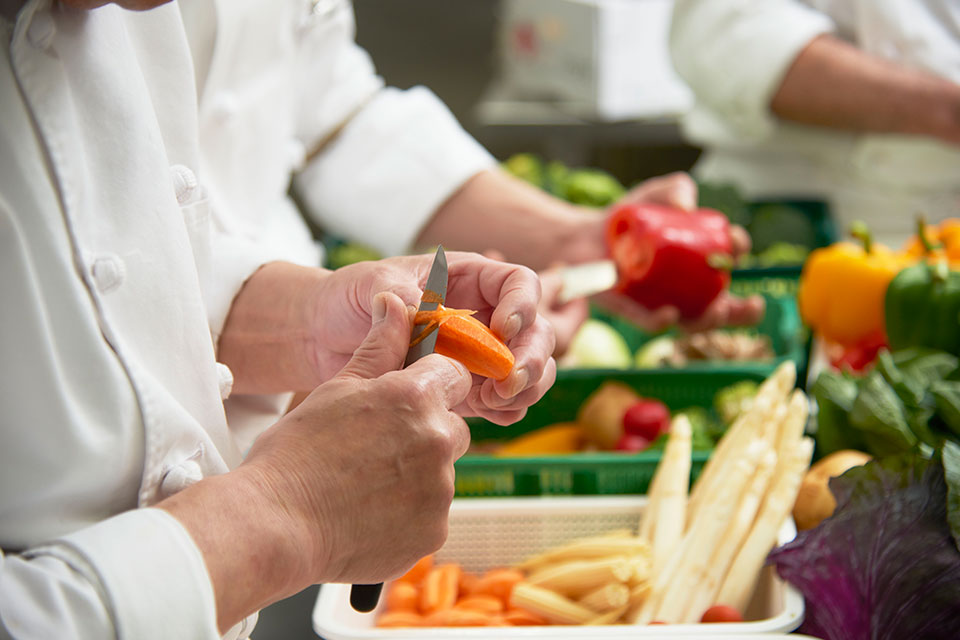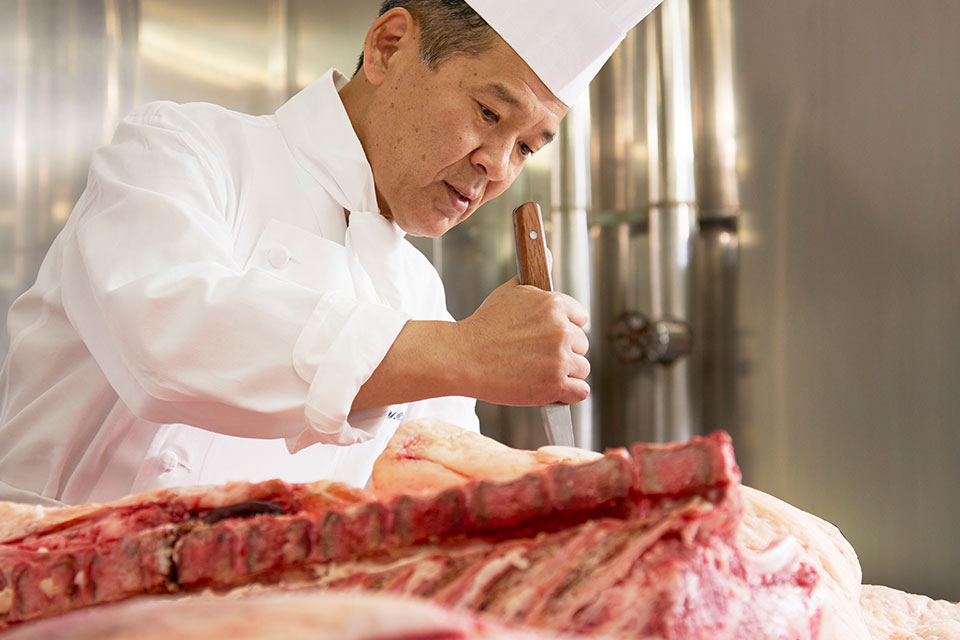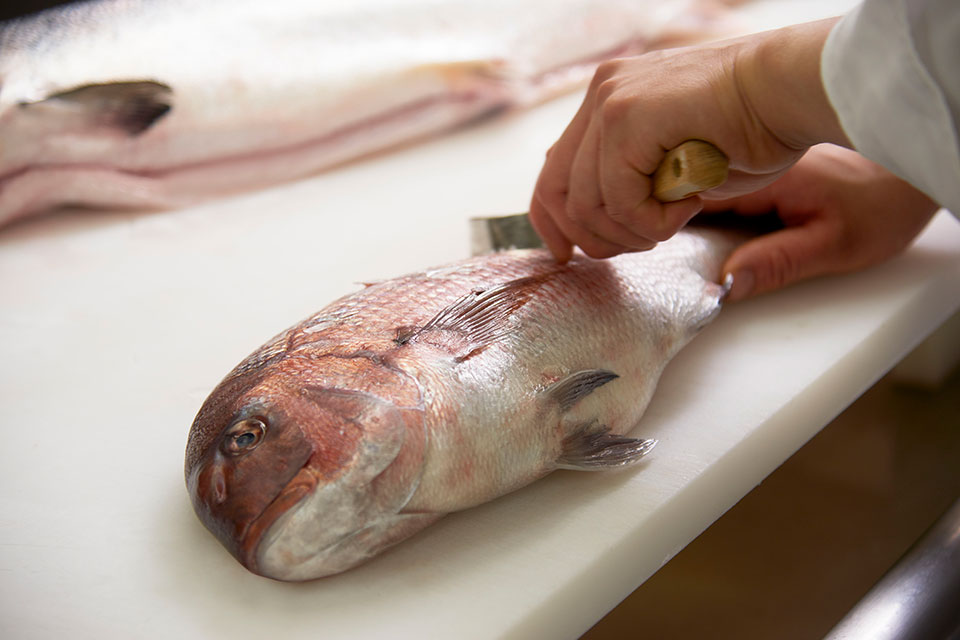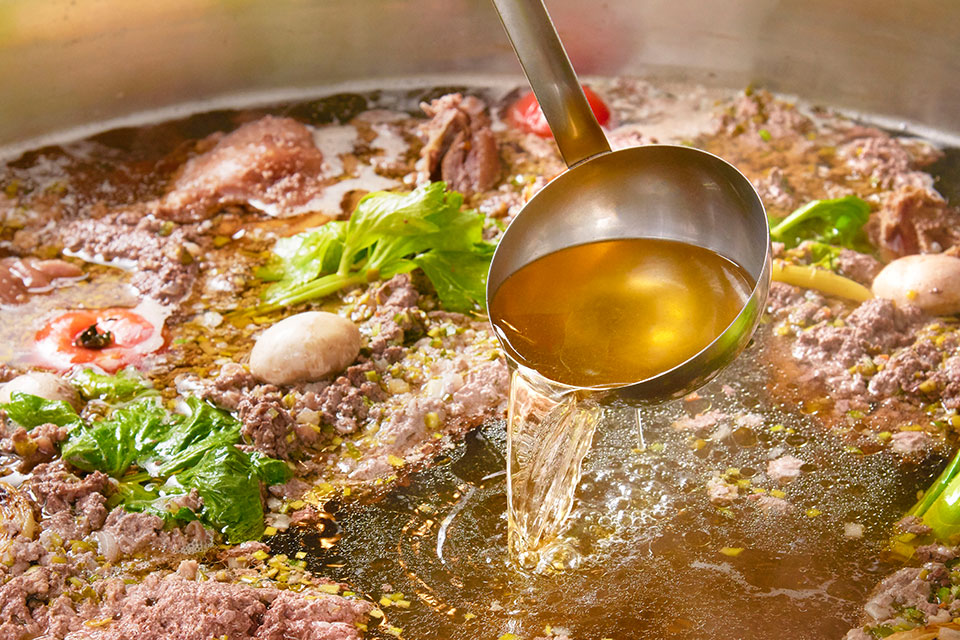 For over half a century, Hotel New Otani Tokyo has carried on an unparalleled devotion toward offering the best in taste and food safety. Carefully selected ingredients are prepared by experienced chefs with the greatest attention to detail, to offer to our guests a most extraordinary dining experience.
Please refrain from accompanying children under 15 years old to the Executive Lounge after 5:30 p.m.
Breakfast is also available at 4 restaurants within the hotel, or through room service, with no additional charge.