EXECUTIVE HOUSE ZEN, a boutique hotel within Hotel New Otani Tokyo, offers food presentation six times a day to its guests at the ZEN Lounge
In order to enhance safety and hygiene and minimize risks for COVID-19, we have modified the procedures of our Food Presentation so that staff will handle most of the serving and shared utensils are no longer in use.
We thank you very much for your kind understanding and cooperation.
7:00am-10:00am
Breakfast
Guests of EXECUTIVE HOUSE ZEN may also enjoy breakfast at one of four restaurants, or from Room Service. Breakfast Options
10:00am-12:00pm
Morning Snack
12:00pm-2:00pm
Lunch
2:30pm-4:30pm
Afternoon Tea
5:30pm-8:00pm
Hors d'Oeuvres
8:00pm-9:30pm
Nightcap and Chocolates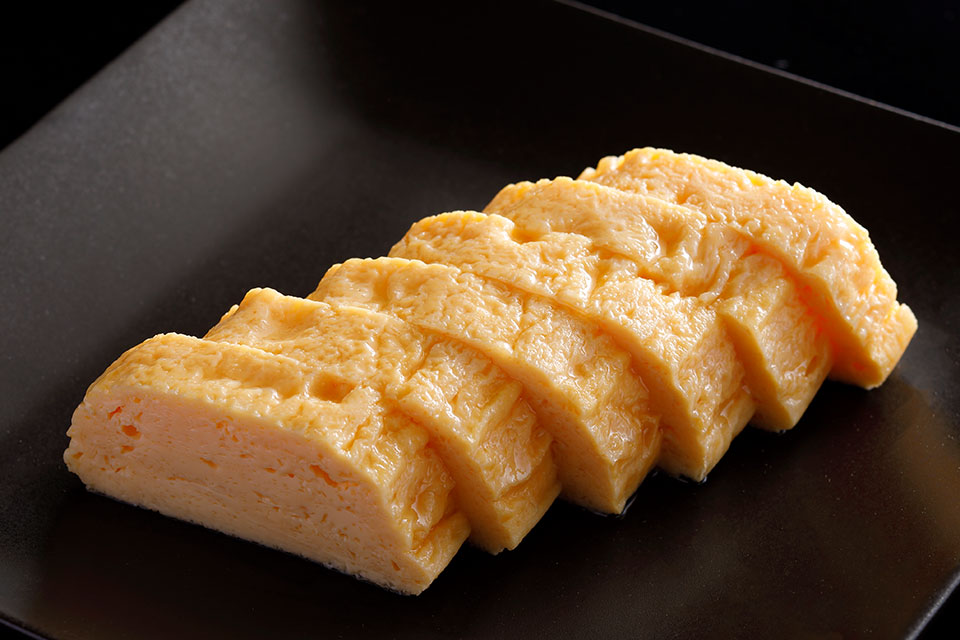 Dashimaki Tamago (Japanese Omelet)
[7:00am-10:00am] Breakfast
A popular breakfast item in Japan, this omelet uses flying fish stock with a subtle but rich flavor. The soft and moist texture gently stirs your taste buds at the beginning of your new day.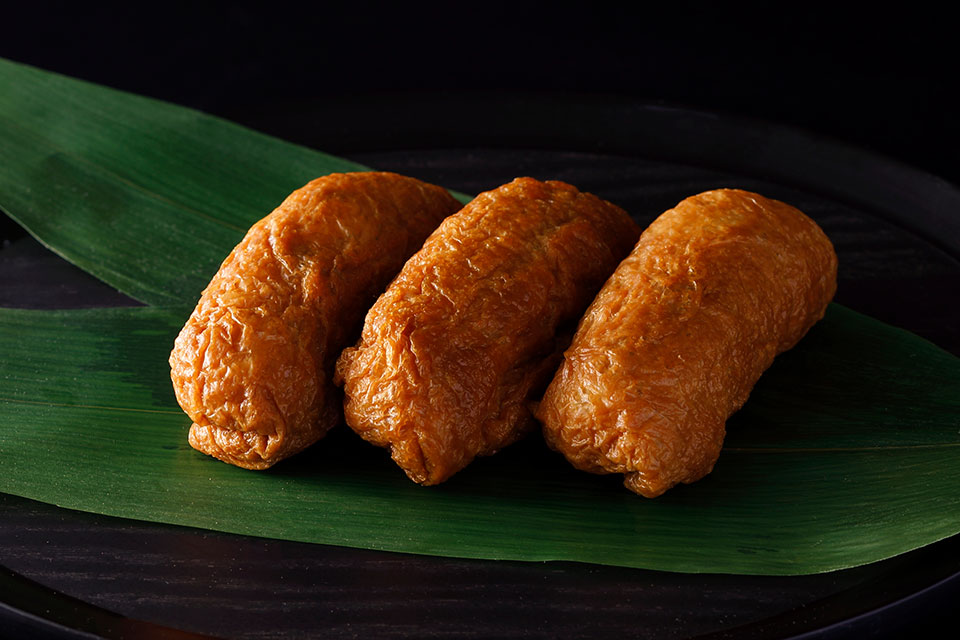 [10:00am-12:00pm] Morning Snack
[12:00pm-2:00pm] Lunch
Perhaps one of the most ancient forms of fast food in Japan, this variation of sushi is a fried tofu pouch simmered in sweetened soy sauce and packed with sushi rice seasoned with specially blended red vinegar.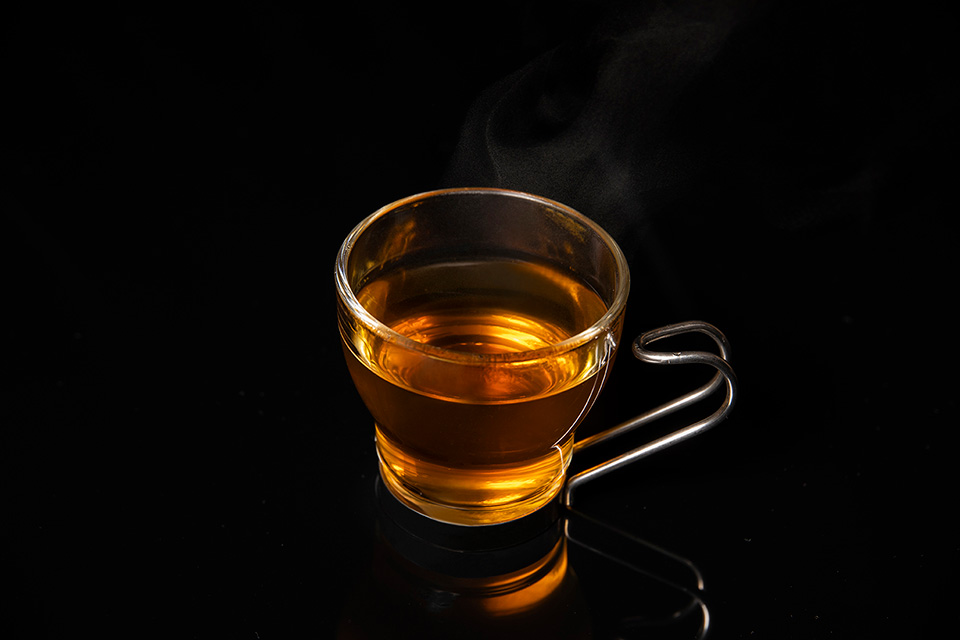 [5:30pm-8:00pm]Hors d'Oeuvres
[8:00pm-9:30pm]Nightcap and Chocolates
Savor our prided double consommé made by simmering meats and vegetables for three whole days. The result is a crystal-clear golden soup that emanates a most heavenly aroma.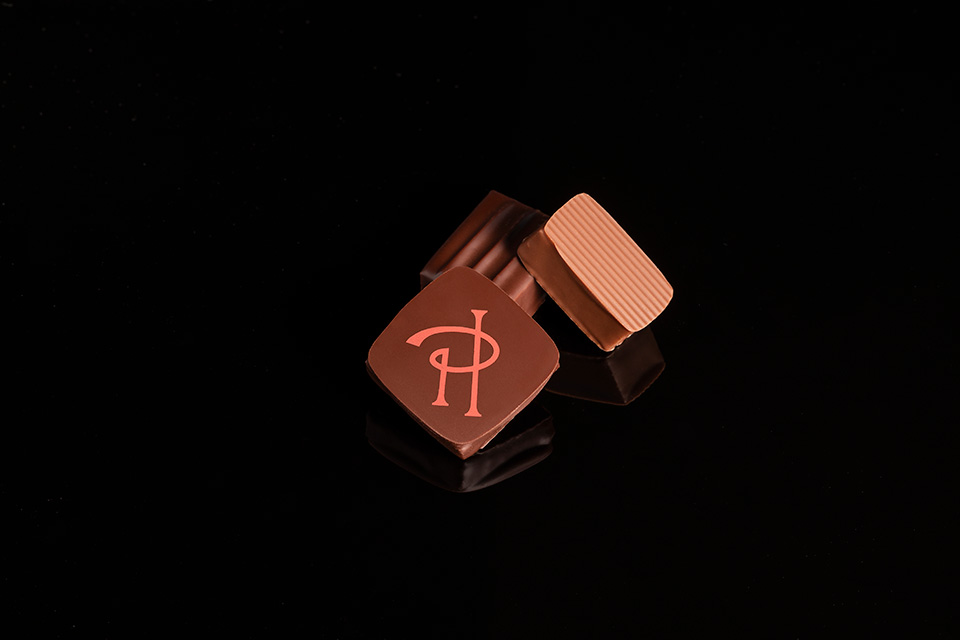 Bonbons Chocolats from PIERRE HERMÉ PARIS
[8:00pm-9:30pm]Nightcap and Chocolates
Indulge in a moment of pure bliss before turning in with these delightful gemlike squares of profound and delicate flavors.
Please refrain from accompanying children under 15 years old to the ZEN Lounge after 5:30 p.m.
Breakfast is also available at 4 restaurants within the hotel, or through room service, with no additional charge.
See more about EXECUTIVE HOUSE ZEN
New optional service: Afternoon Tea in Your Room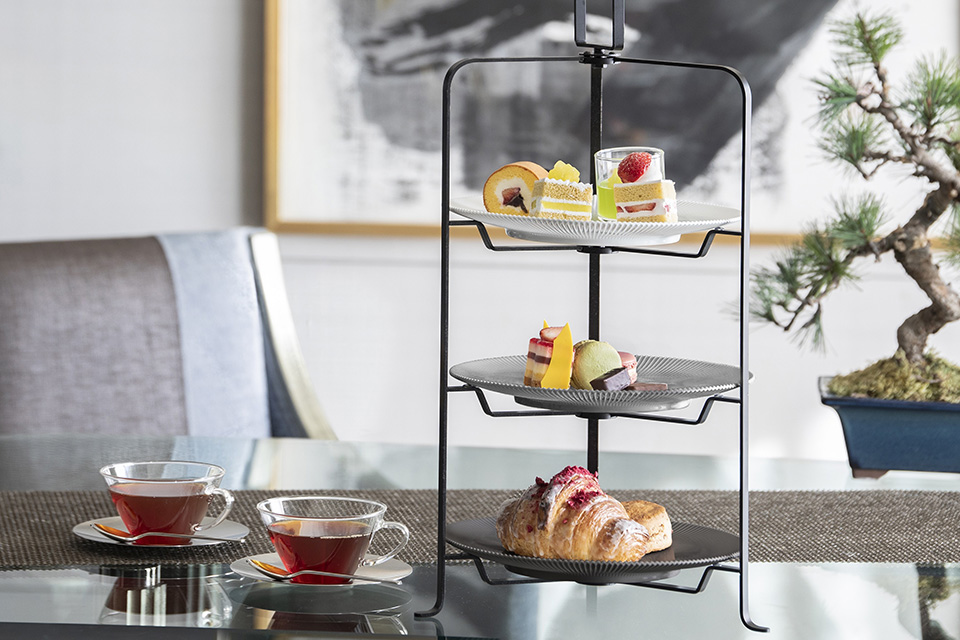 [Limited availability, advance reservations required]
Available hours: 2:30pm-4:30pm
Enjoy Afternoon Tea in the safety and privacy of your room with items from the Food Presentation at the ZEN Lounge, delivered along with the beverage of your choice.
Menu items are not selectable.
This service is available exclusively to guests booking via our official website or by direct phone to the hotel.
Advance reservation required. Please make your request by phone (number shown below) or through our web contact form.
Availability is limited.