Enjoy Cherry Blossoms at Hotel New Otani Tokyo
Rejoice in the best season in our country, with exclusive events, spring delights, and a stroll through our Japanese garden.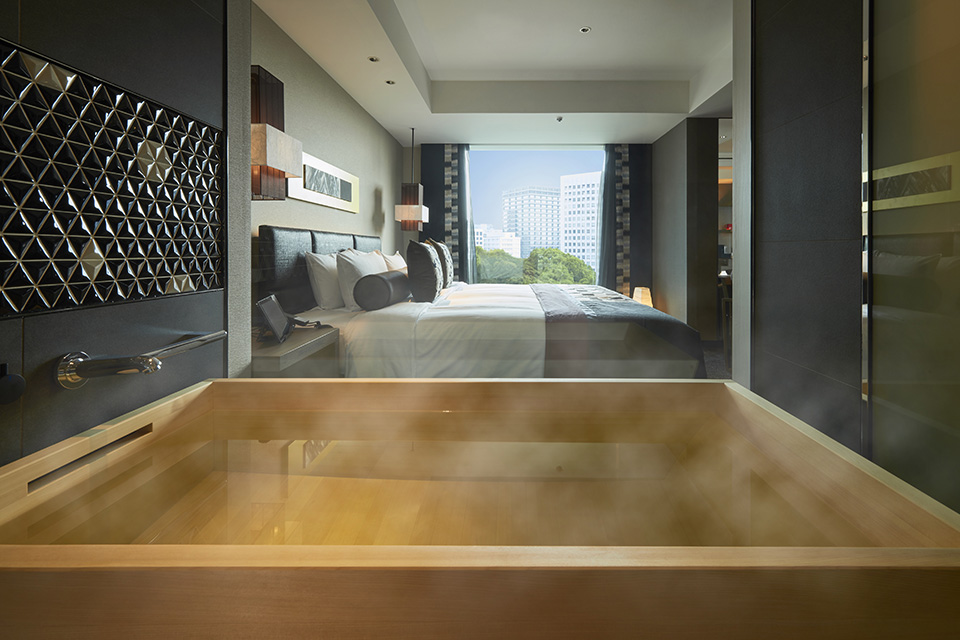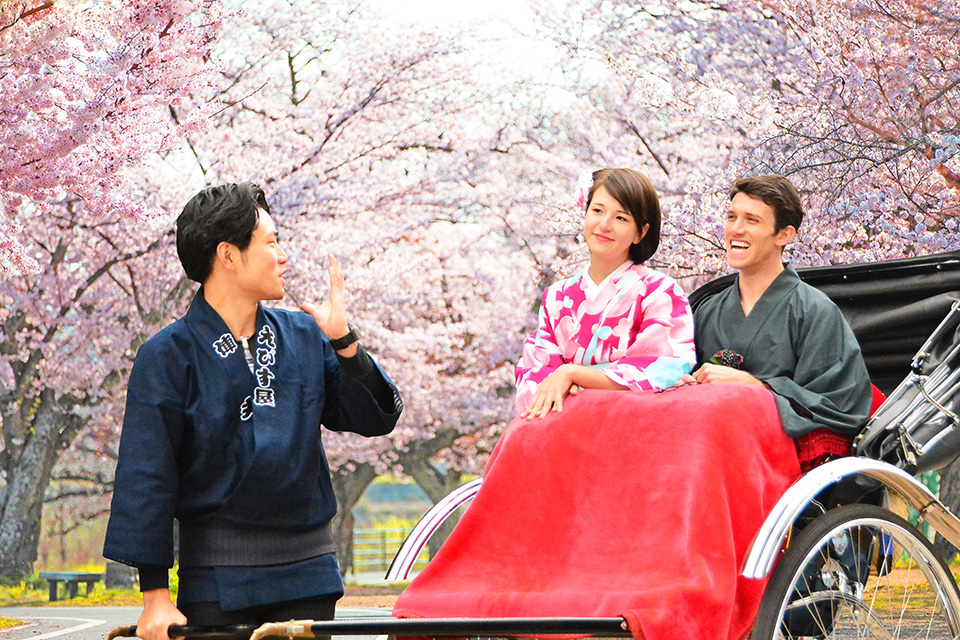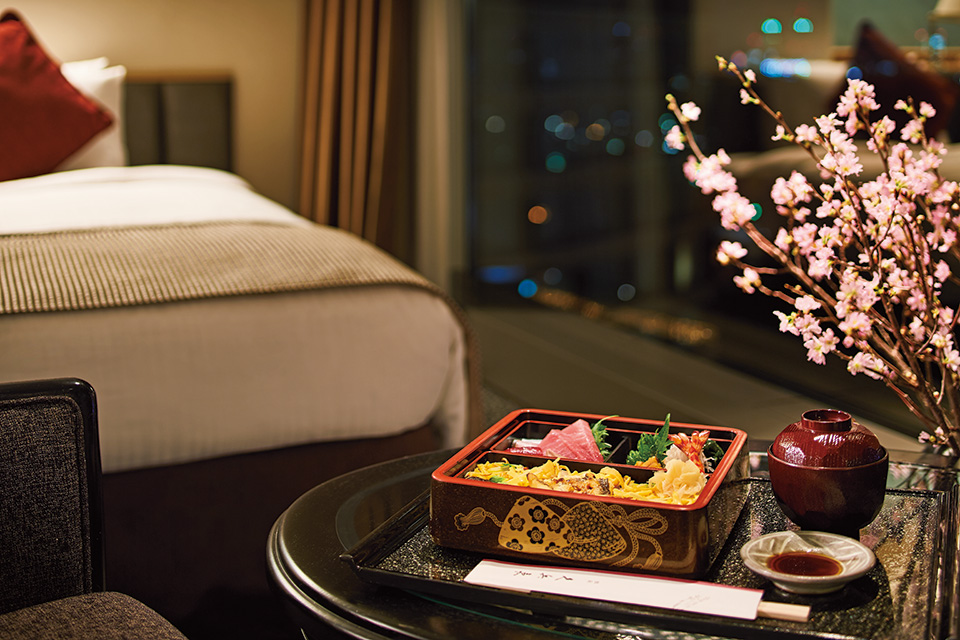 Stay in the Japanesque "Shin-Edo" rooms with a fragrant "hinoki" (cypress wood) bathtub, or enjoy a luxury tour on a rickshaw...
>Details to be announced
Various events will be held in the Japanese garden, etc, during March 21, 22, 28, and 29, 2020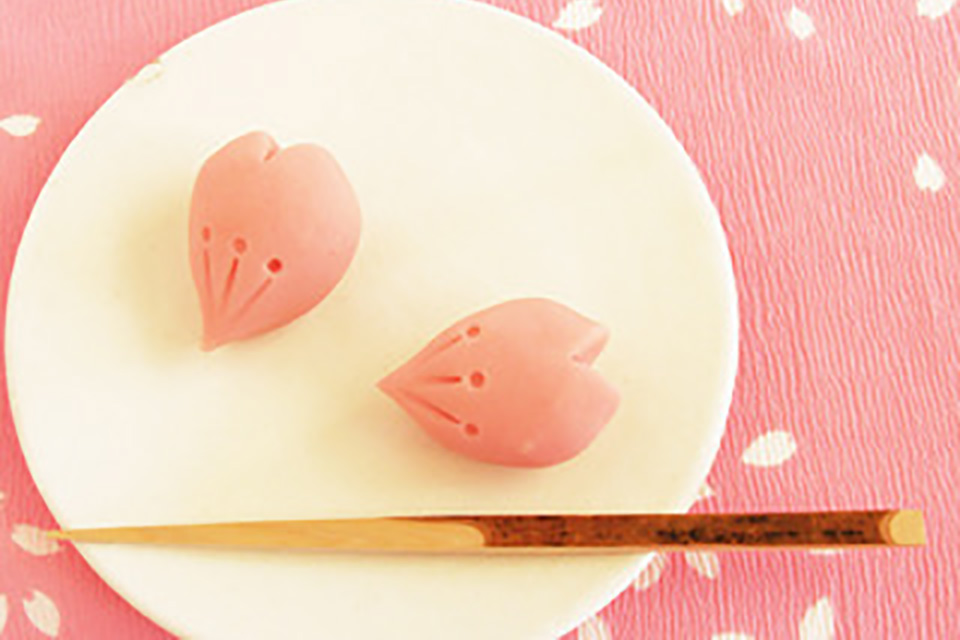 Japanese Sweets Workshop: March 21
Dabble at the art of Japanese sweets making by coloring and shaping your own "Wagashi".
>Details to be announced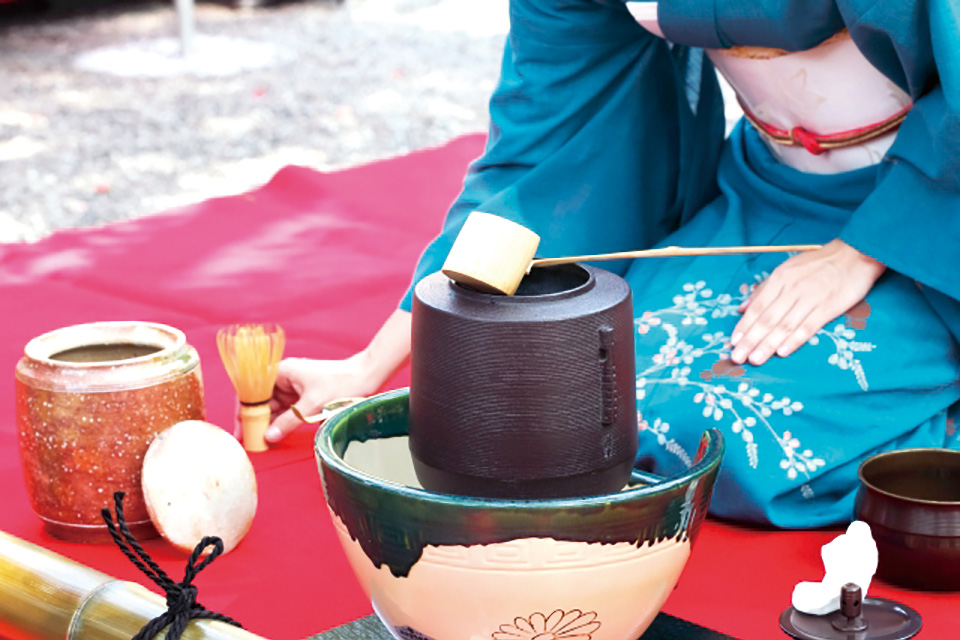 Tea Ceremony in the Japanese Garden: March 29
Experience an authentic outdoor tea ceremony amidst the cherry blossoms in full bloom.
>Details to be announced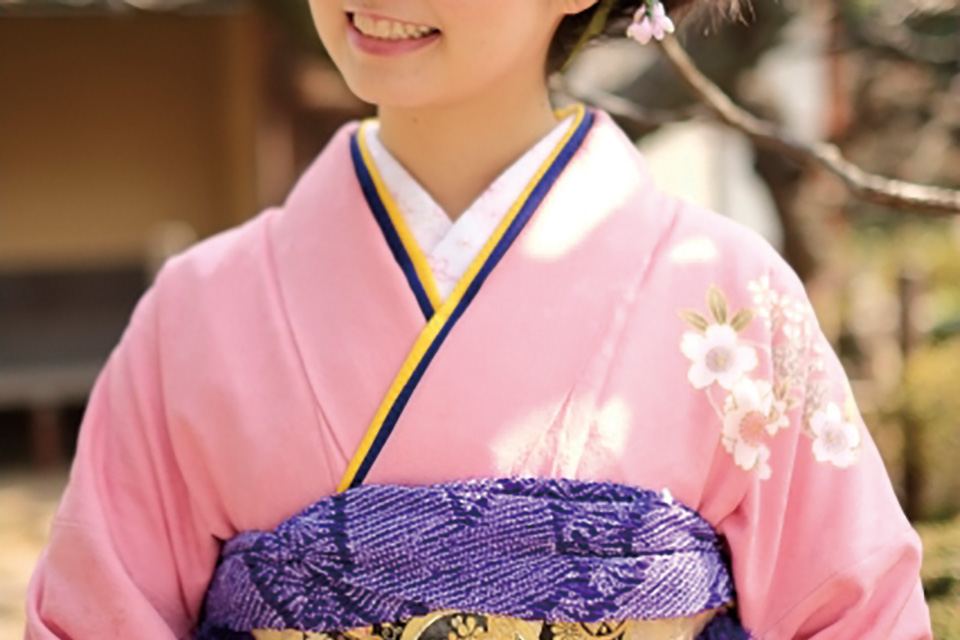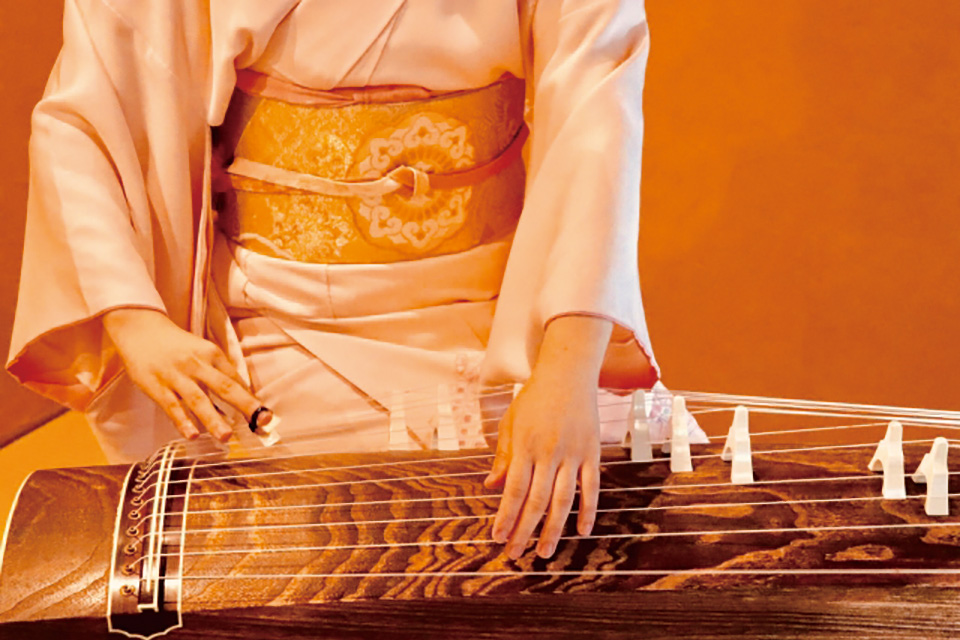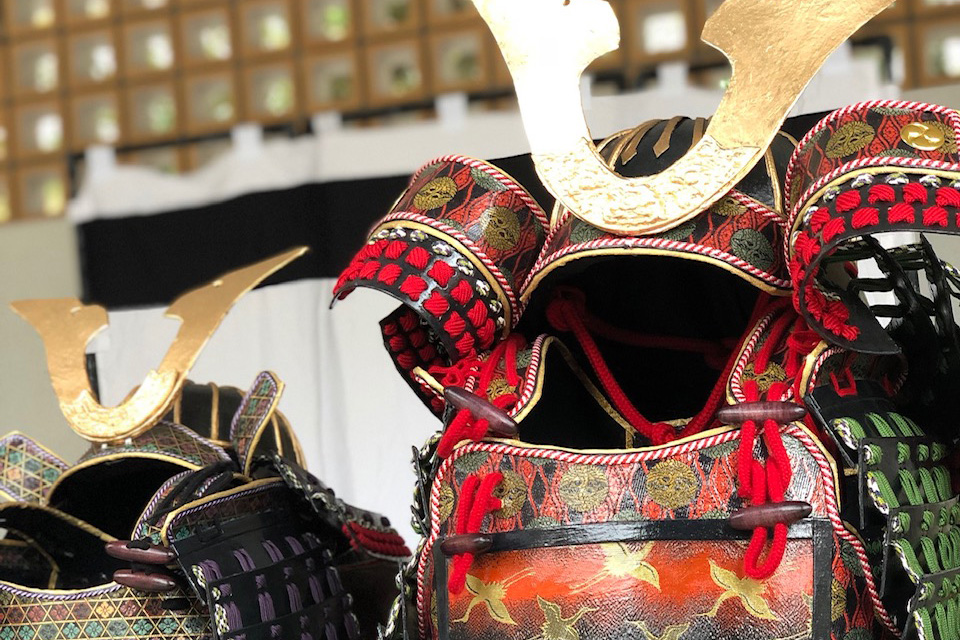 Other events including kimono and samurai armor experiences are also scheduled.
*Events are subject to change.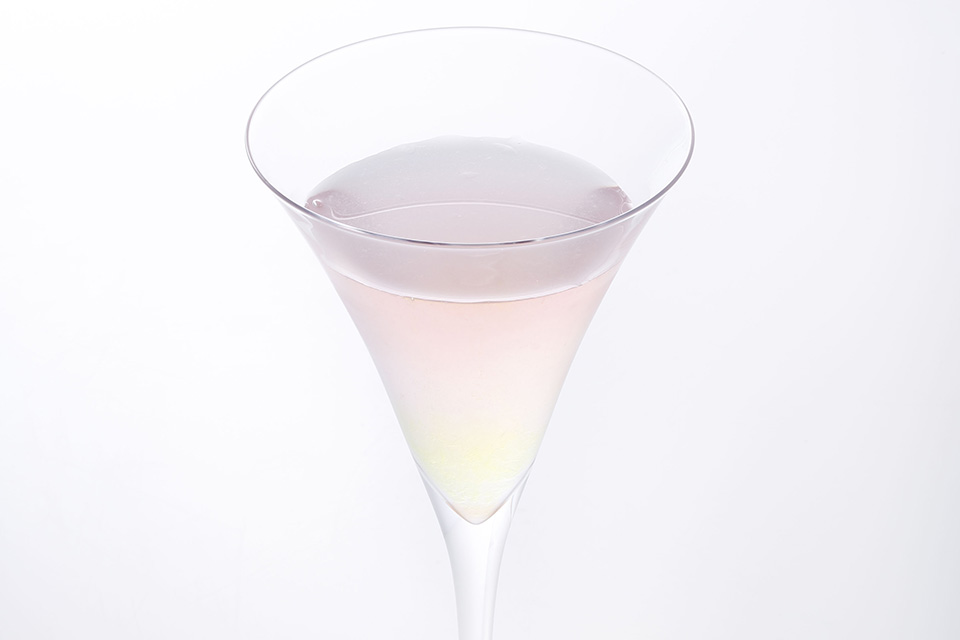 SAKURA COCKTAIL COLLECTION (Available March 1-April 30, 2020)
A lineup of sakura-inspired cocktails will be on the menu at four locations throughout the hotel.
Available at:
Bar Capri: open 1:00pm-1:00am, phone 03-3238-0035
TOWER CAFÉ: open 5:00pm-11:00pm, phone 03-3265-1111
KATO'S DINING & BAR: open 5:00pm-10:00pm, phone 03-3221-2857
SKY BAR: open 5:00pm-11:00pm, phone 03-3238-0028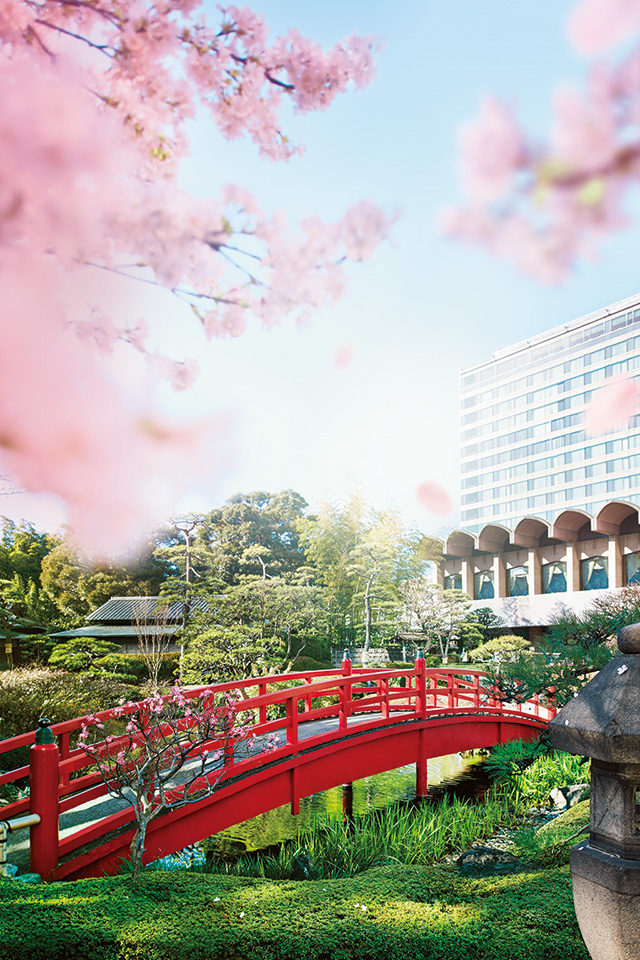 Take a stroll through our 10-acre Japanese garden that boasts a history of more than four centuries and in the past has been the property of known samurai lords. Nineteen different breeds of cherry bloom at slightly different timings, so they can be enjoyed for a longer period.
Japanese Garden at Hotel New Otani Tokyo
Open: 6:00am-10:00pm (illuminated after dark)
Best viewing period: Mid-March to late April
Map of Cherry Blossoms in the Japanese Garden (PDF)
Several popular cherry blossom spots are also located near the hotel.
Options such as rickshaw tours are available for staying guests.
More details coming soon...