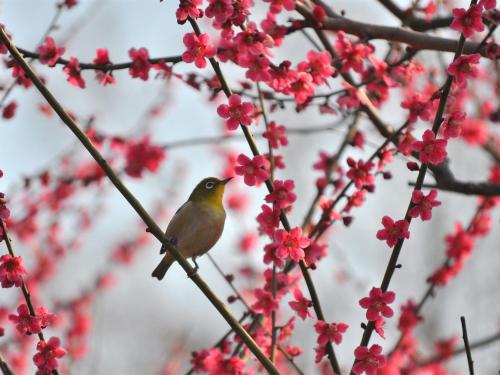 Date : end January - mid March
Place : Plum Garden , Osaka Castle Park
Time : until dusk
Admission fee : free of charge
The largest Plum garden in Osaka City - 1,250 plum trees of 93 varieties.
You can enjoy the garden from the end of January until mid-March.
Please enjoy not only its beautiful colors of red, white and pink but also its rich scent of the blossoms.