NOTICE TO OUR GUESTS
Thank you for your patronage of Hotel New Otani Osaka.
Because of the recent situation of the coronavirus (COVID-19), We are changing "Buffet Breakfast" to "Western or Japanese Set Meal Breakfast" from 7th March, 2020 at All Day Dining SATSUKI.
We apologize for the inconvenience and thank you for your kind understanding.
The Management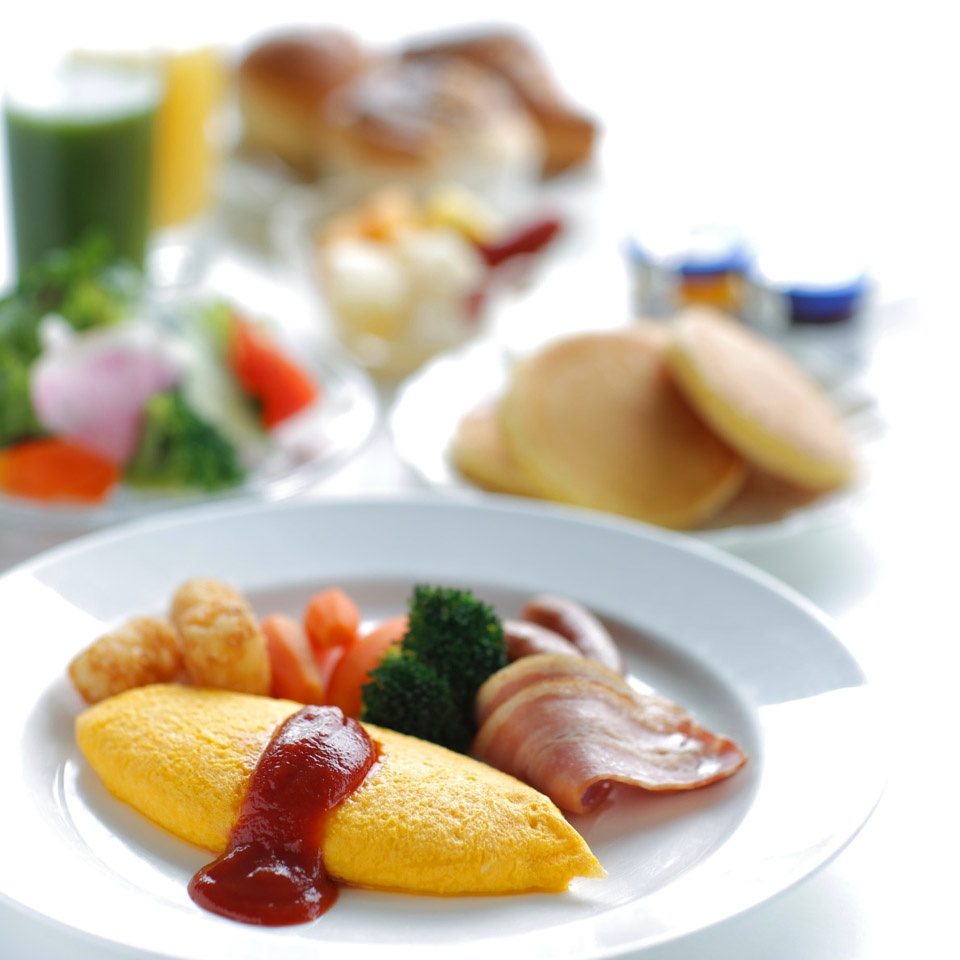 Enjoy Variety of Breakfast Menus!
In the cheerful atmosphere of SATSUKI, you can enjoy the perfect breakfast buffet of more than 100 selections from Japanese, Western and Chinese, a light meal or a full course at your leisure. The menu offers a variety of Japanese and Western selections, and the ambience adapts itself to the time of day, from the early morning through the relaxing dinner hour.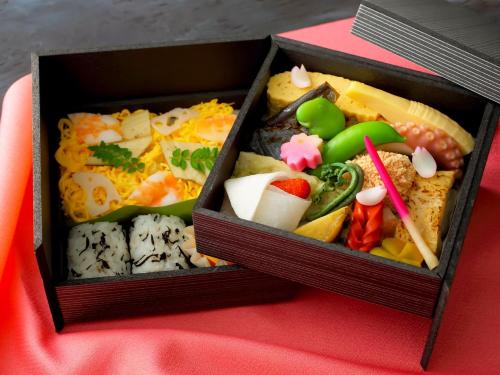 Super Breakfast Buffet
Pancake
Child Menu and Chairs
Week-end Lunch Buffet
Hours
7:00a.m.-11:00p.m.
Western Breakfast: 7:00a.m. - 11:00a.m.
Buffet Breakfast
Weekdays: 7:00a.m. - 10:00a.m.
Saturday & Sunday : 7:00a.m. - 11:00a.m.
Seats
120
Location
Lobby Floor with full of sun lights from windows.
Service charge will be added to your bill.
Please inform us if you have any food allergies or special preferences.
The above menu is subject to change without prior notice.