TOUR D'ARGENT TOKYO - LA TERRASSE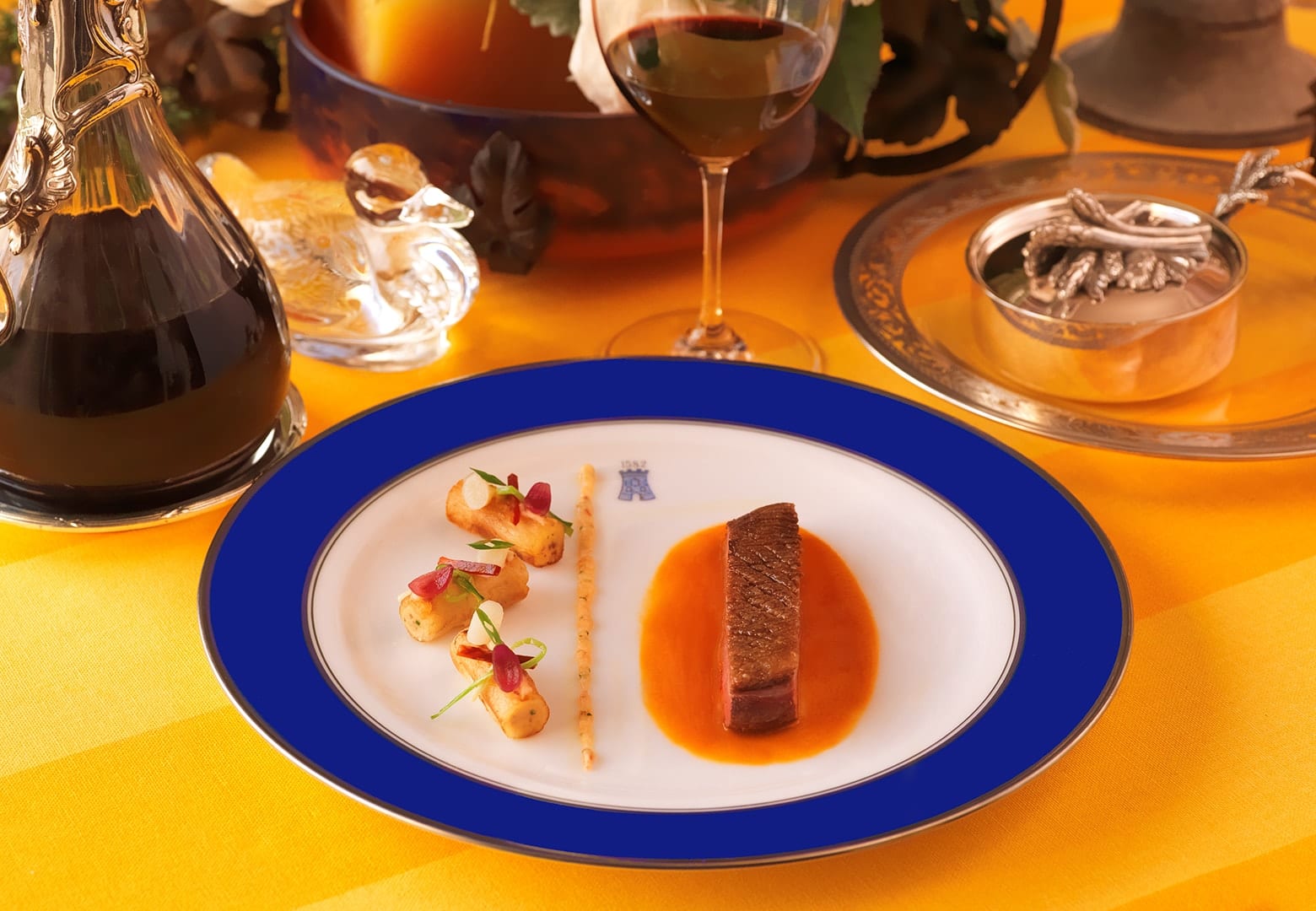 For a limited period, Tour D'Argent Tokyo is offering the exclusive 'La Terrasse' courses themed around Provence, the southeastern region of France. Indulge in authentic French cuisine at its best with this exquisite course created by executive chef Renaud Augier.
Lunch
[Price] ¥9,000 / ¥15,000 per person
[Period] 7/5 (Thu) - 9/22 (Sat) **Thursdays, Fridays & weekends only
[Hours] Noon - 1:30pm (final entry)
Dinner
[Price] ¥18,000 / ¥25,000 / ¥32,000 per person
[Period] 7/4 (Wed) - 10/2 (Tue)
[Hours] 5:30pm - 8:30pm (final entry)
* Beverages not included.
* A la carte menu also available during dinner hours.
* Prices do not include tax and service charge.
* Guests must be 16 years or older.
* Elegant casual; jacket required for gentlemen.
French Cuisine TOUR D'ARGENT TOKYO
Tel. (+81) (0)3-3239-3111 **Closed on Mondays
[NOC Members Benefit] 50% OFF service charge
PIERRE HERMÉ PARIS - TARTE MIRAFLORÈS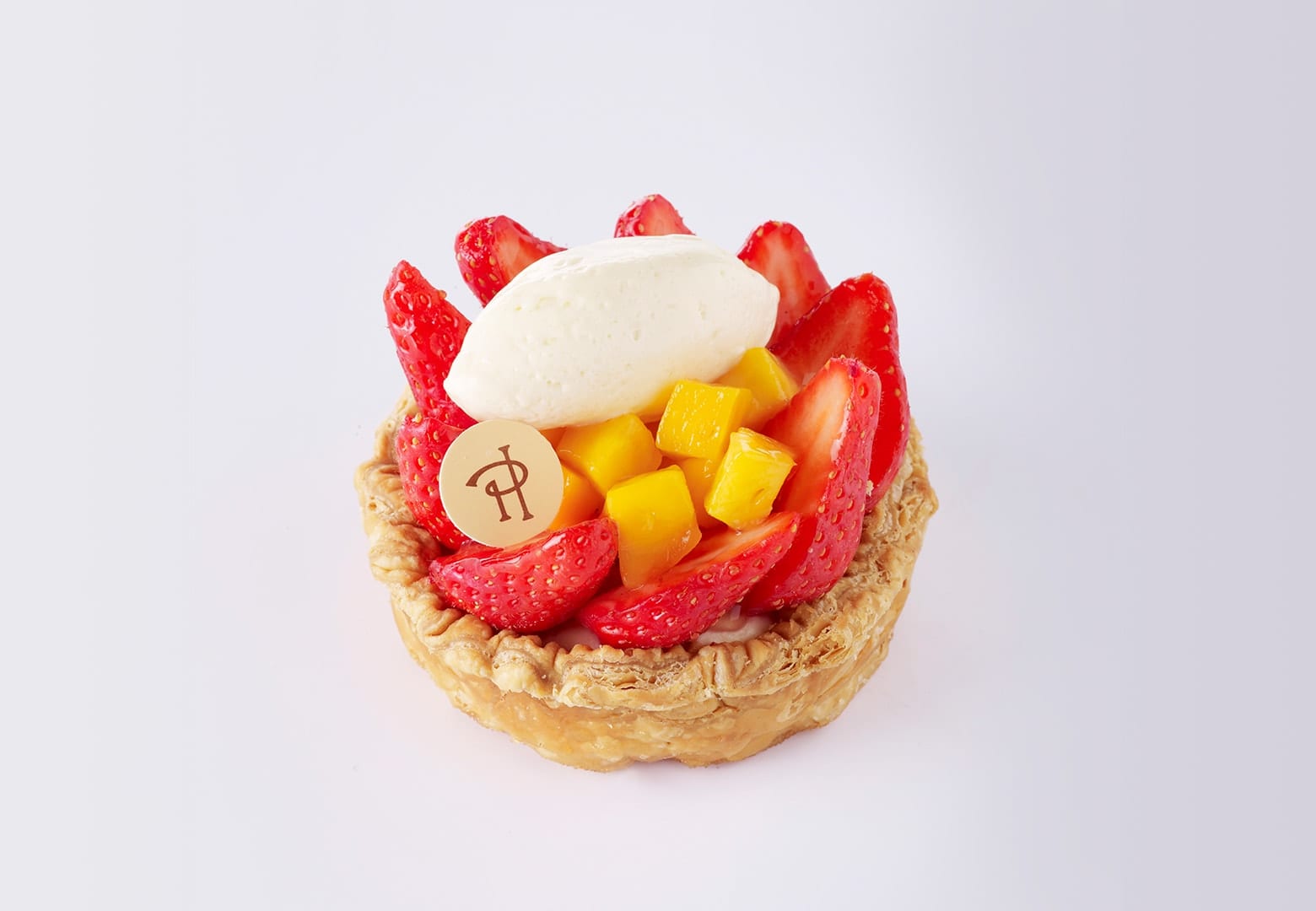 Caramelized puff pastry with mascarpone cream and pink peppercorn, topped with fresh strawberries and mango. Pierre Hermé Paris's Tarte Miraflores, inspired by a coastal town in Peru's capital city of Lima, is sweet bliss.
[Price] ¥700 (tax not included)
[Period] 7/1 (Sun) - 8/31 (Fri)
[Hours] 11:00am - 9:00pm
PIERRE HERMÉ PARIS
Tel. (+81) (0)3-3221-7252 (11:00am - 9:00pm (JST))
Mark your calendar!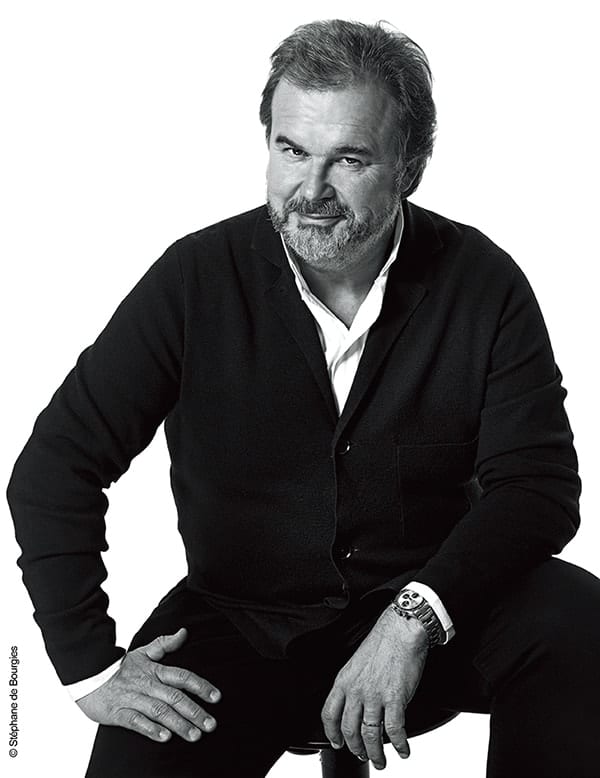 PIERRE HERMÉ PARIS
~20th Anniversary~
9/17 (Mon *national holiday)
Sweets buffet event to commemorate the 20th Anniversary of PIERRE HERMÉ PARIS.
Further details to be announced on official hotel website