New room types under the Shin-Edo lineup to debut this autumn
Shin-Edo Rooms are designed for a pleasant stay with essences of traditional Japanese hospitality that includes exclusive amenities under a Japanesque theme.
In addition to the currently available Single Rooms, Standard and Deluxe Shin-Edo Rooms will be introduced this fall.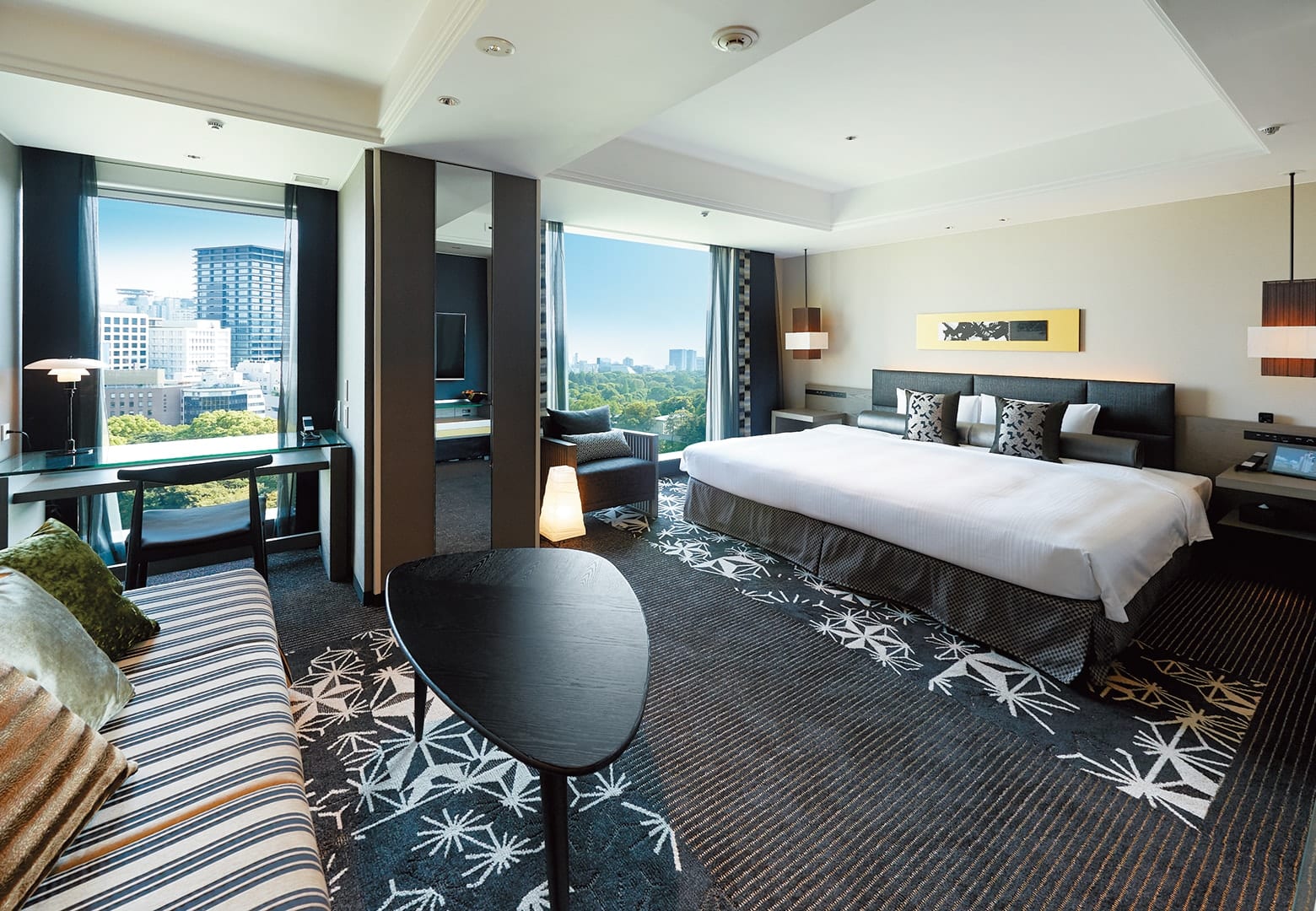 The cypress wood Hinoki bathtub is installed in every Shin-Edo room to offer guests the traditional Japanese bath experience, together with high-quality natural soap made with the classic hot-process and Japanese washcloth 'tenugui'.
Pre-release Reservations for NOC Members
[TOKYO]
Shin-Edo Deluxe Room (45㎡)
Deluxe Rooms are equipped with a large closet with a view from the bath of the verdant Japanese garden and Akasaka Palace beyond the bed room.
[TOKYO]
Shin-Edo Standard Room (36㎡)
Standard Rooms offer a spacious comfort with functionality. The natural aroma of cypress wood subtly welcomes guests for a soothing, relaxing stay.
** Please visit the Hotel New Otani Tokyo website for updates on the Shin-Edo Deluxe and Standard Rooms.
** Release dates are subject to change.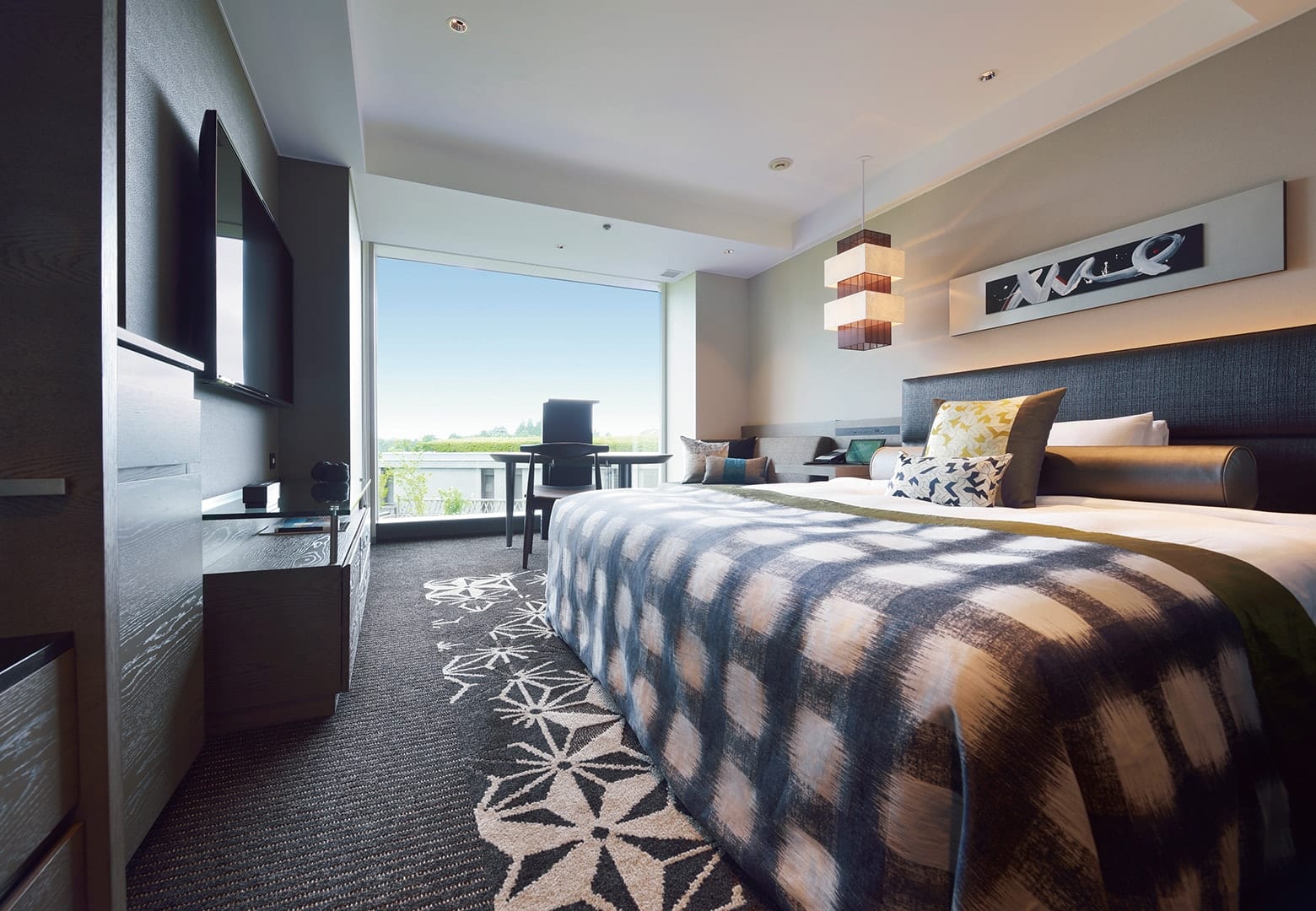 [TOKYO]
Shin-Edo Single Room (26㎡)
Single Rooms equipped with elements of Japanese tradition for a stay of comfort in a strategically laid out 26 square meter space.