History of New Otani's Japanese garden
The roots of Hotel New Otani Tokyo's Japanese garden stems back over 400 years. During the early Edo period (1603 - 1868), the garden was part of samurai commander Kiyomasa Kato's residence. Upon the ousting of the Kato family, the property was handed over to the Ii family and used as one of their residences until the end of the Tokugawa Shogunate era.
The Ii family held extensive power during the Edo period. Naosuke Ii is historically known for signing the Harris Treaty (Treaty of Amity and Commerce) between Japan and the United States. A year and a half after signing the treaty, Naosuke Ii was assassinated by anti-foreign nationalists in the infamous Sakuradamon incident. The property was then inherited by the Fushimi-no-miya family, the oldest of the four Imperial families eligible for succession of the throne after the main bloodline.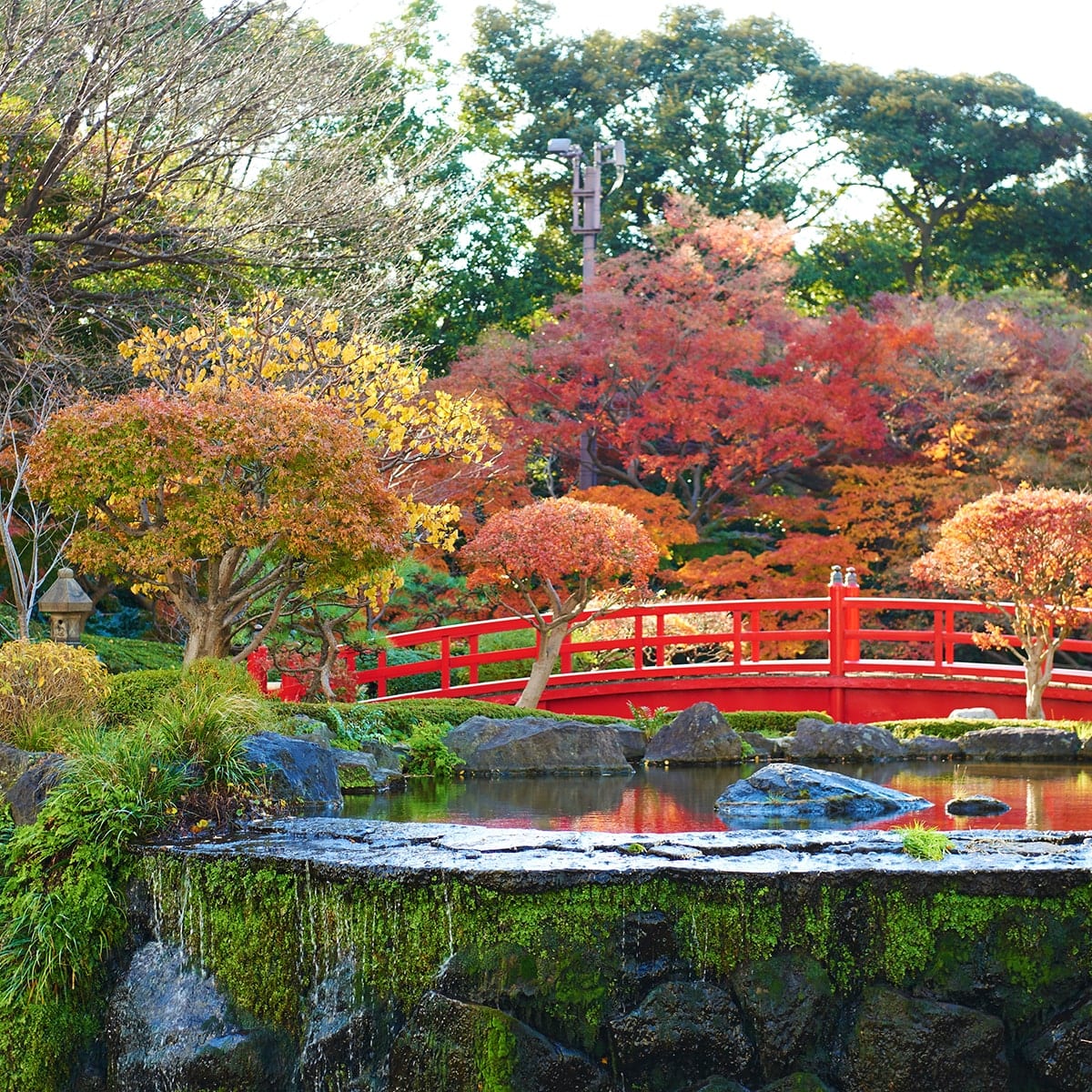 Taikobashi Bridge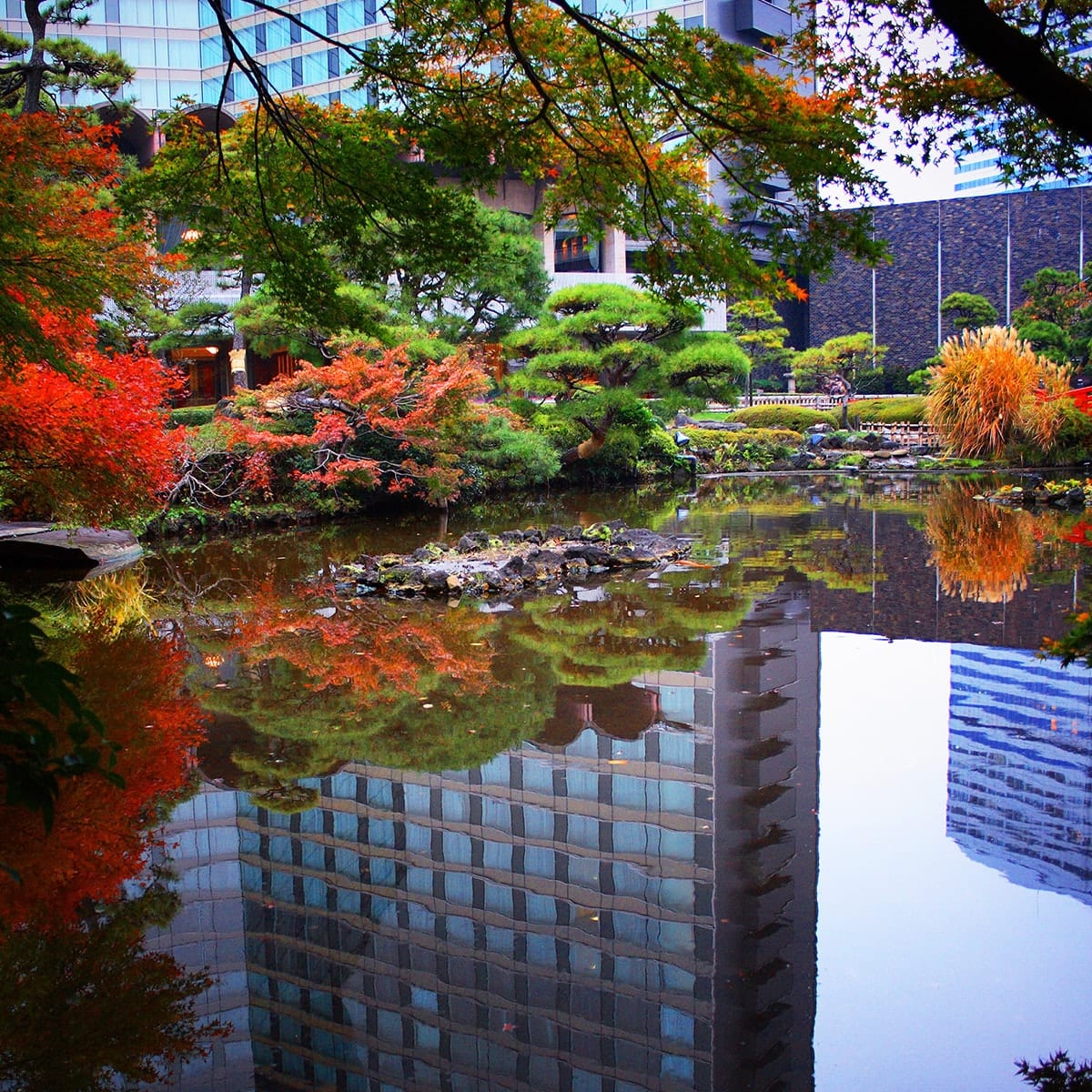 Seisen Pond
Under the residency of the Fushimi-no-miya family, pine trees and camphor trees decorated the property which eventually became recognized as a beautiful royal garden. The property was owned by Fushimi-no-miya until after World War II when they had planned to sell the land to a foreigner.
Yonetaro Otani, a former Sumo wrestler turned entrepreneur and founder of Hotel New Otani, wished the historical property to remain in the hands of a Japanese and decided on its purchase. He then refurbished the dilapidated property to use as his own residence. In 1964, under the request of the Japanese government, Otani built Hotel New Otani on the property to house guests for the Tokyo Olympics and the garden remained as part of the hotel premises.
Half a century later, through refinement and minor transformations, the Japanese Garden at Hotel New Otani Tokyo maintains the same ambience and elegance of the Edo period.