A special place in Hawaii

Nestled between a white-sand beach and Kapiolani Park, New Otani Kaimana is a relaxing oasis on Oafu island in the foothills of Diamond Head.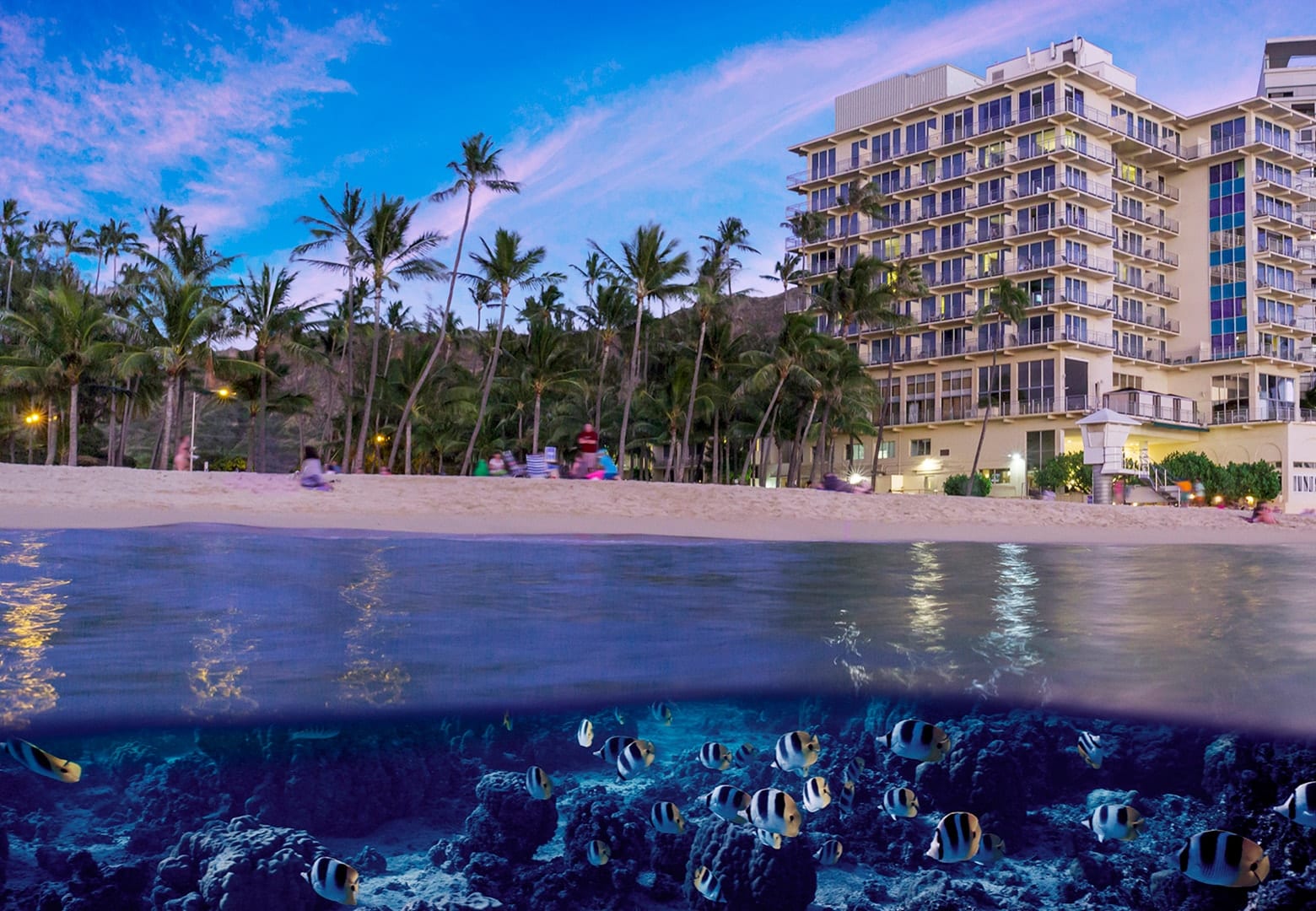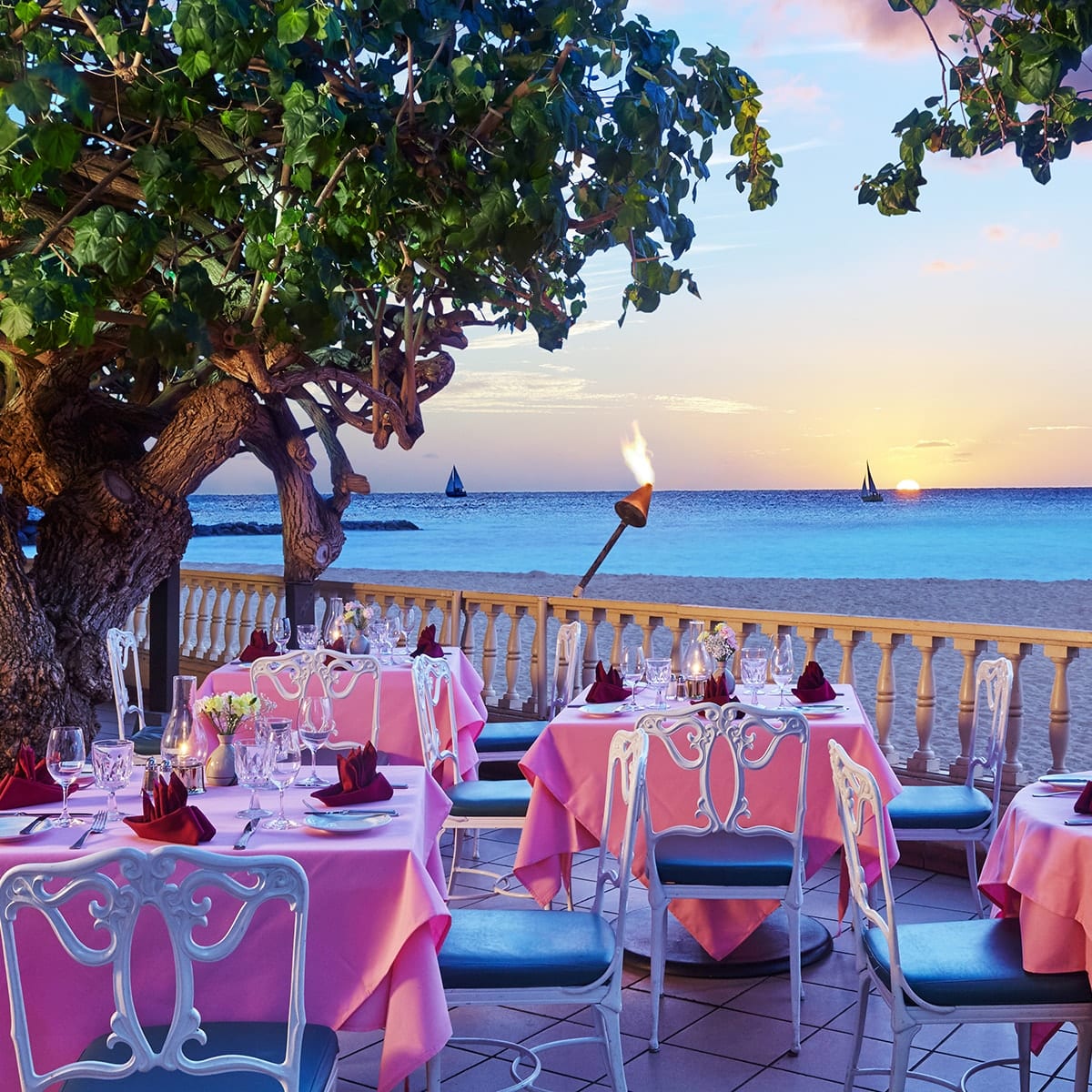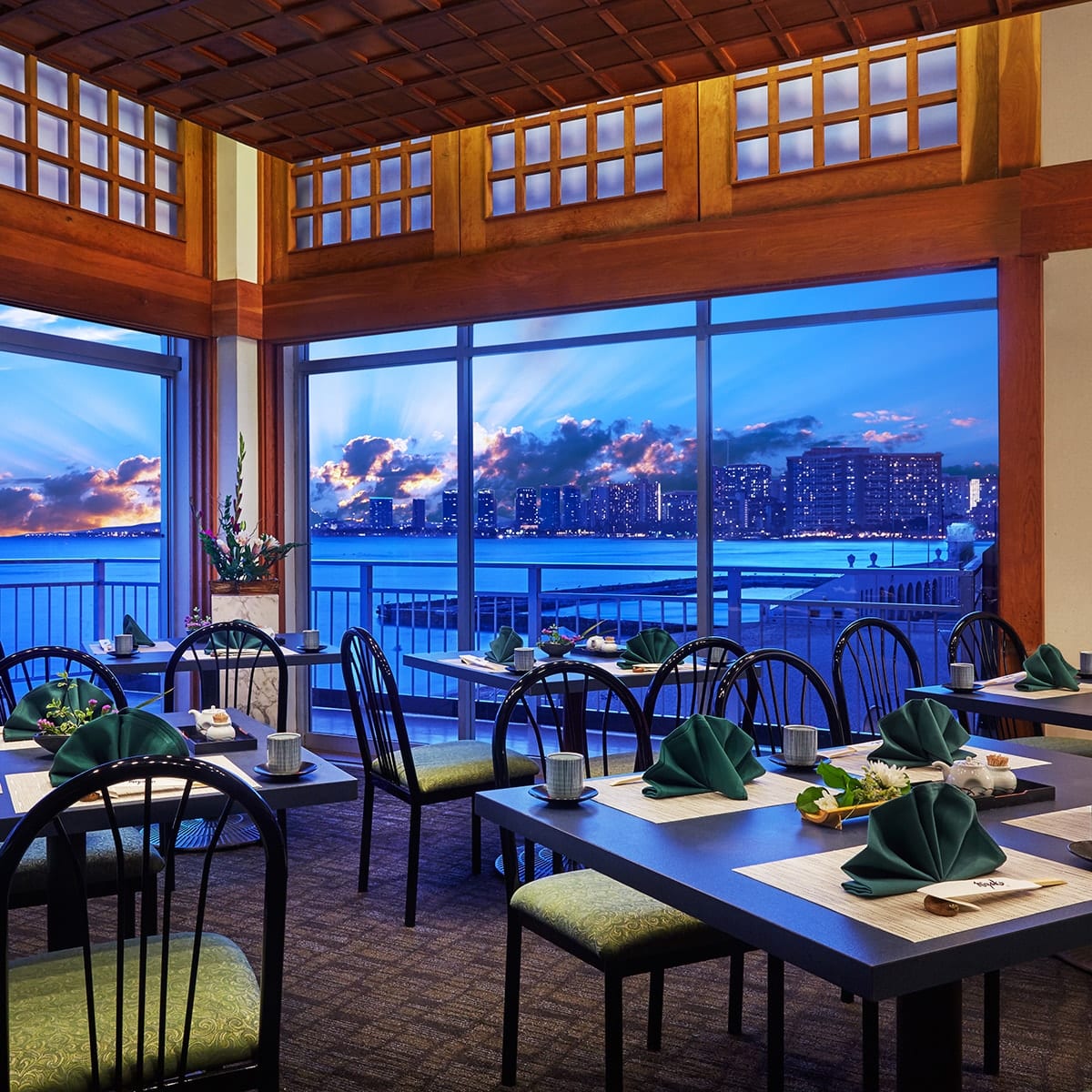 NOC Members Only [Hawaii] Kaimana Beach Hotel
Kaimana Gourmet & Stay - One dinner inclusive -
To celebrate renewals of all rooms at The New Otani Kaimana Beach Hotel, dinner at either Steak & Seafood Hau Tree Lanai or Japanese Restaurant Miyako will be included for guests to enjoy (one meal per duration of stay). Enjoy exquisite cuisine, together with immaculate views of nature.
Room Types
▪Ocean Front Waikiki Deluxe (30㎡)
 $400 (1 person) / $450 (2 persons)
▪Ocean Diamond Head View Deluxe (39㎡)
 $370 (1 person) / $420 (2 persons) / $500 (3 persons) *with extra bed
▪DHW Park View One Bedroom (51㎡)
 $340 (1 person) / $390 (2 persons) / $50 per additional person
* Minimum 3 night requirement.
* Prices are inclusive of tax and service charge.
* Check-in: 3:00pm / Check-out: noon.
* Diamond Head wing (DHW) is a 3-storey walk-up (no elevator) adjacent to the main wing.
[Period] Until 8/31(Fri)
[Plan Privileges] Daily breakfast (at Hau Tree Lanai) / Dinner (once during stay, at Hau Tree Lanai or NOC members-only course dinner at Miyako Restaurant) / Welcome drink (once during stay, includes Mai Tai and other tropical cocktails) / Resort fee (covering free Wi-Fi, etc.) / Private lanai (balcony)
Information & Reservation
From within Japan: 0120-201102
(New Otani Club Hotel Group Reservation Center 9:00am - 8:00pm (JST))
From outside of Japan: (+81)(0)3-3265-1111
(New Otani Club Center 10:00am - 6:00pm (JST), Closed on Sundays and holidays)