GARDEN POOL [Tokyo]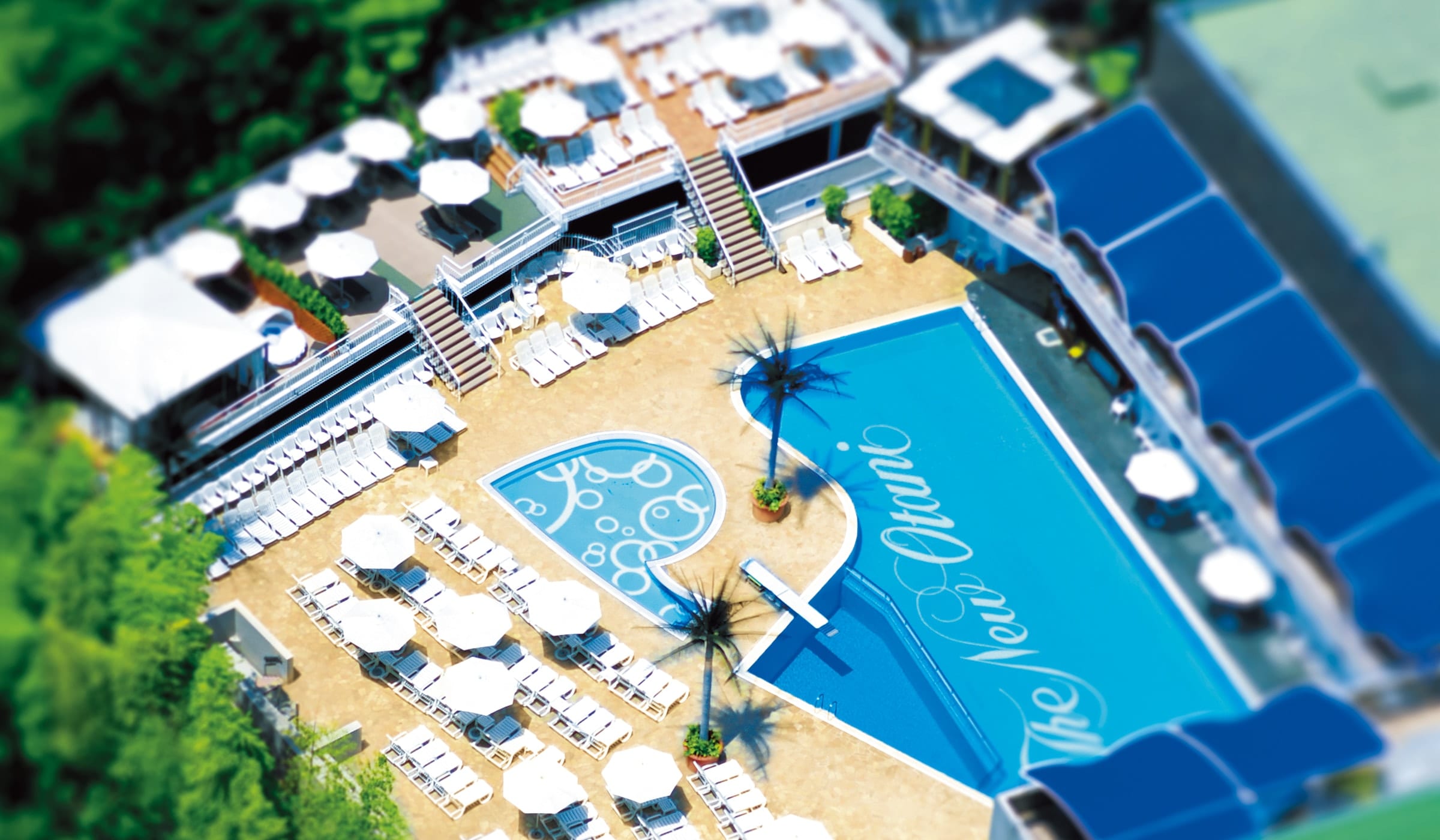 Surrounded by verdant greenery and a Japanese garden, the GARDEN POOL of Hotel New Otani Tokyo is an urban oasis in the heart of the capital city. The largest outdoor hotel pool in central Tokyo is complete with premium poolside seats, a private cottage, and poolside terrace dining. After sunset from Monday through Saturday, the "Night Pool" comes to life with top DJs providing the sounds to a dazzlingly illuminated poolside for exhilarating summer nights.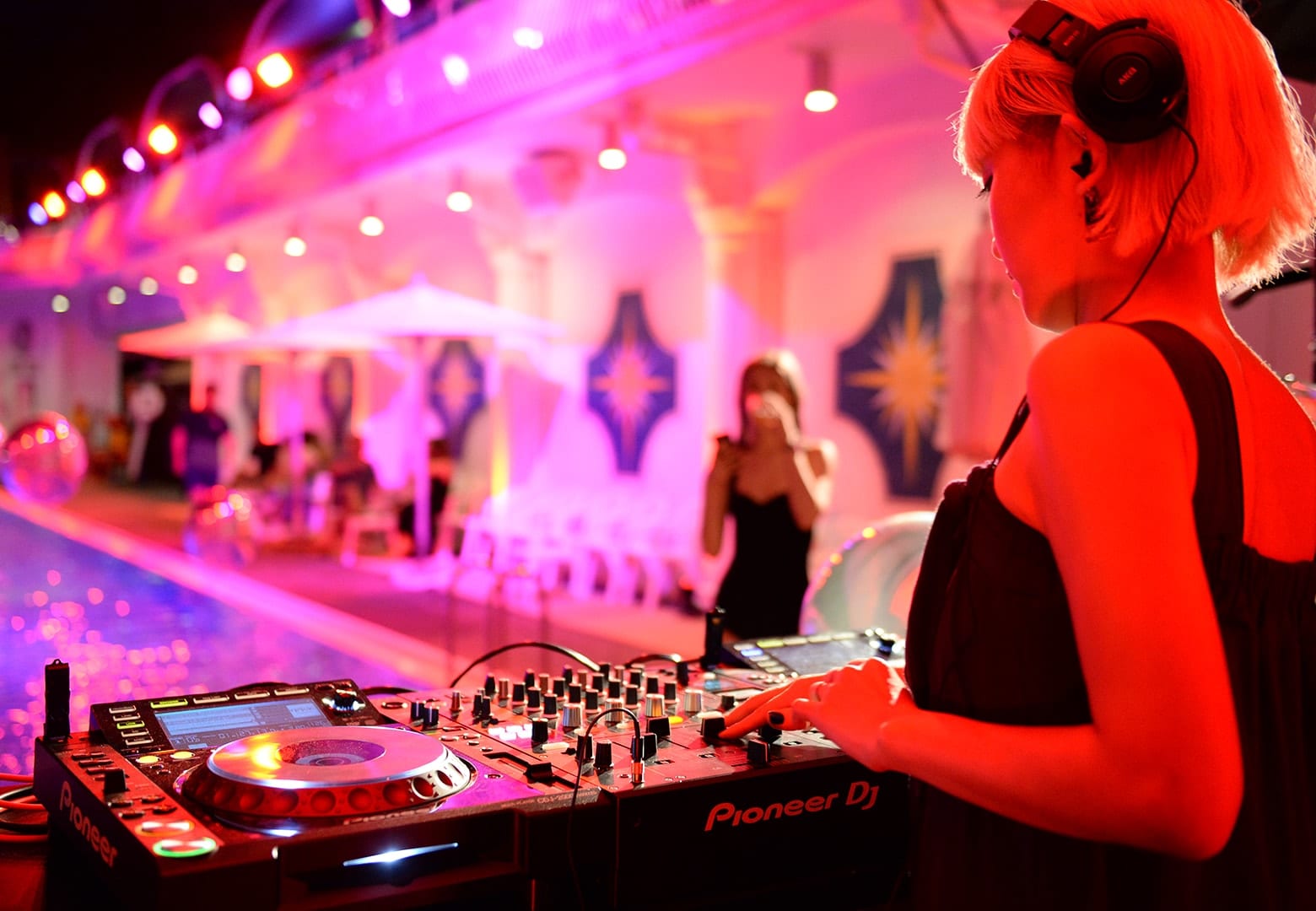 Poolside Dining Area Renewal
The OUTRIGGER restaurant, on the terrace overlooking the pool, has undergone a stylish makeover to include a 15-meter-long bar counter for summer 2018. From hot favorites as the juicy Hawaiian Burger to tropical cocktails, the restaurant offers plenty to indulge for a blissful summer.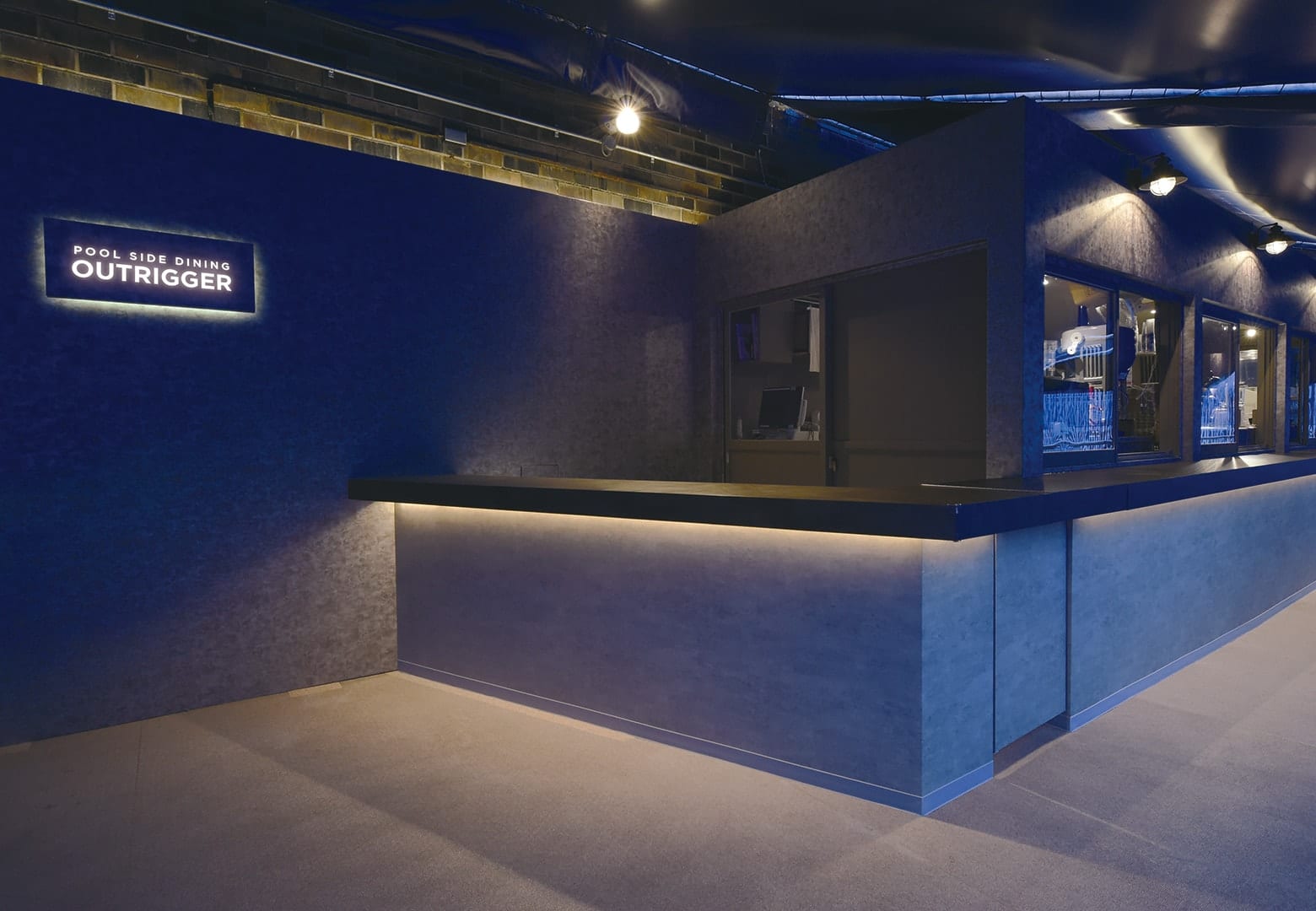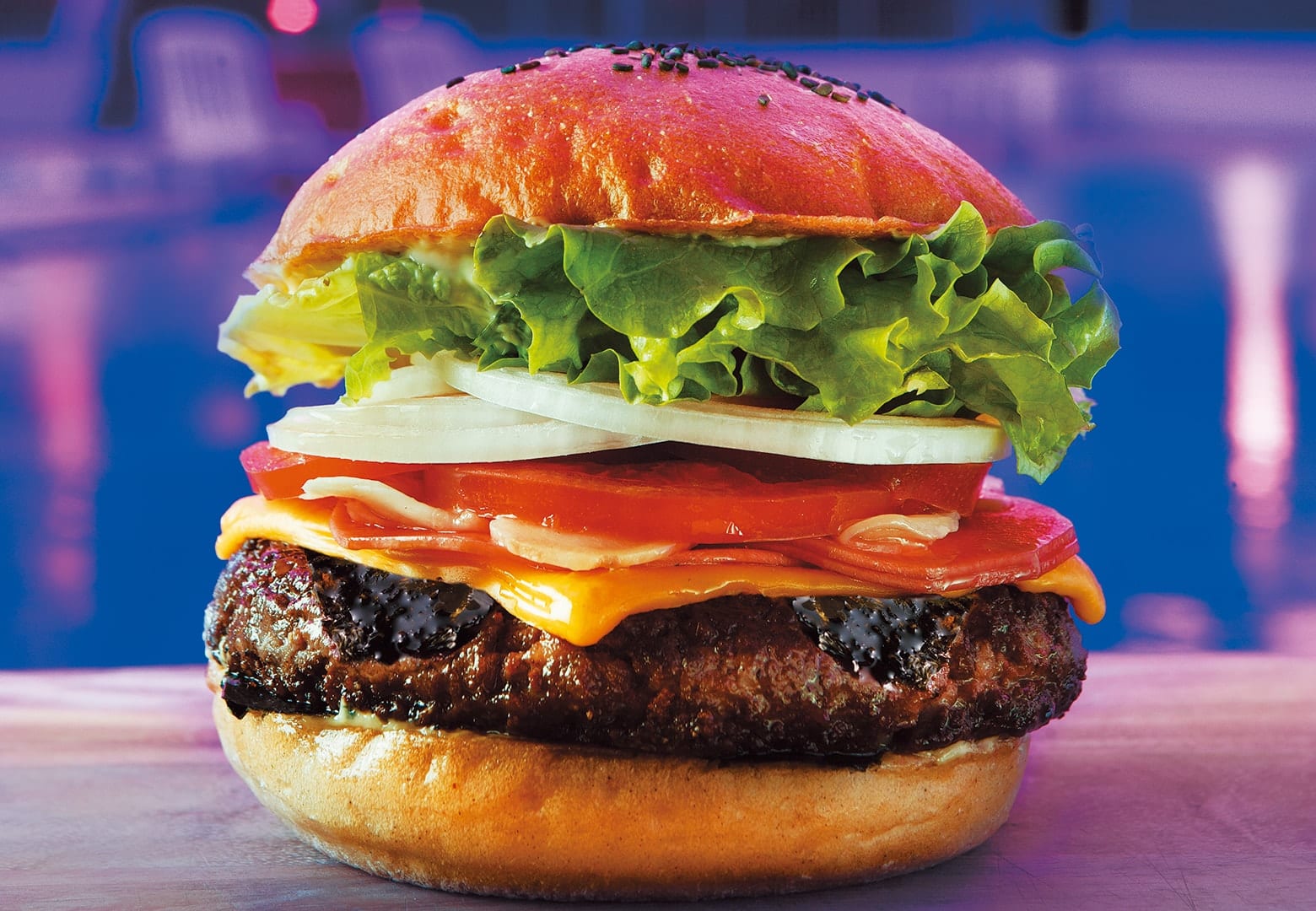 Topnotch sound system encompasses the pool to captivatingly enhance moments of a pleasurable dip in the water. With top DJs producing the sounds for the popular Night Pool, the poolside is decorated with great music and programmed LED lights for an unforgettable evening under Tokyo skies.