Wines curated and selected by our sommelier
Available also at EXECUTIVE HOUSE ZEN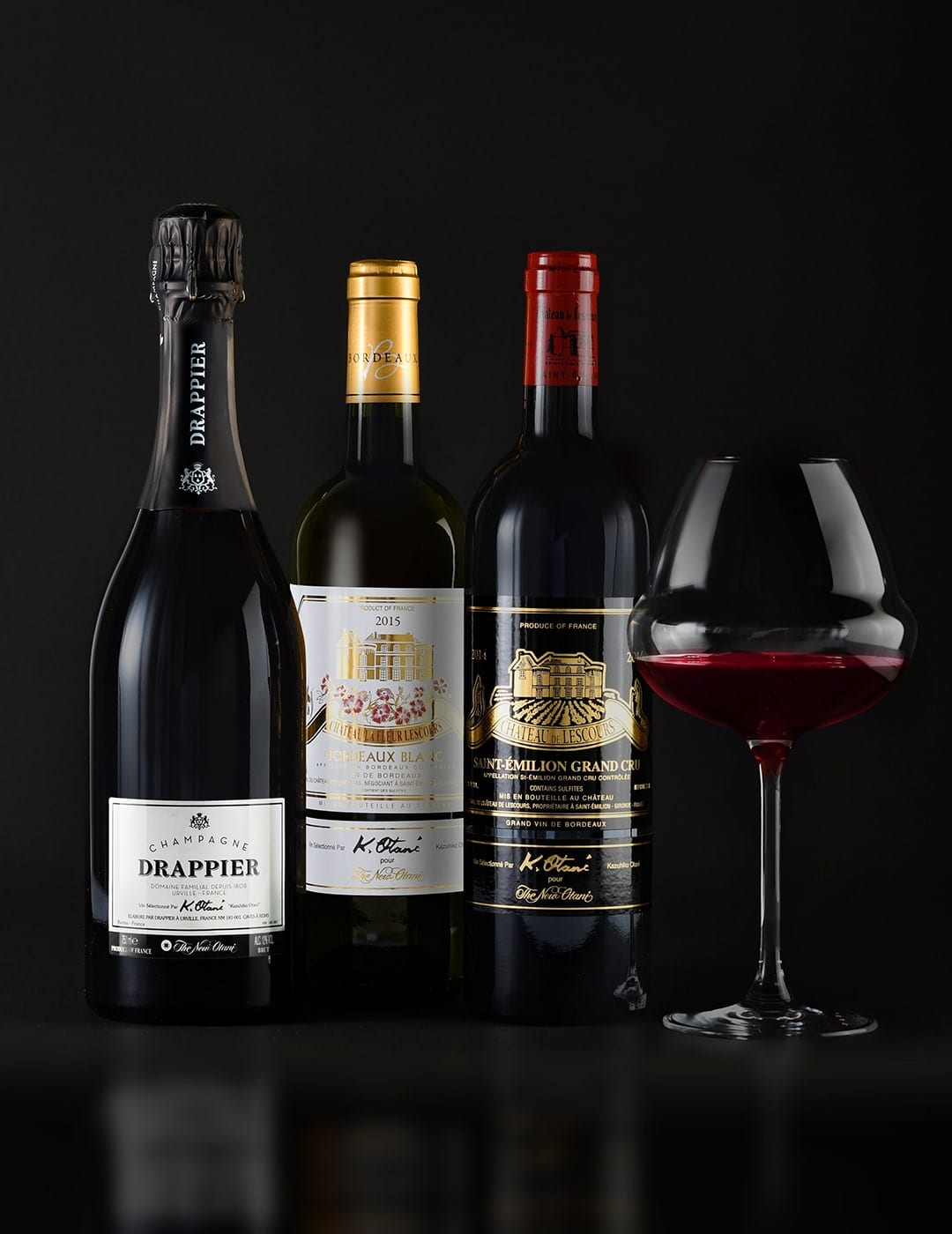 "Père Pinot"
Champagne Drappier Otani Brut
Currently boasting one of the oldest cellars dating back to the 12th century, Drappier was initially founded in 1808 in the village of Urville in Barsur-Aubois selling grapes to major houses before bottling its first champagne in the early 20th century. Georges Drappier, grandfather of current head of helm Michel, was nicknamed "Père Pinot" ("Father Pinot") for being the first in his region to widely plant pinot noir.
Adored by many renowned figures as former French President Charles De Gaulle and opera singer Luciano Pavarotti, Drappier is the drink of choice even for fellow-champagne maker Jacques Selosse.
Champagne Drappier Otani Brut is an original creation produced exclusively for Hotel New Otani with an increased percentage of pinot noir and bursting aroma of black grapes.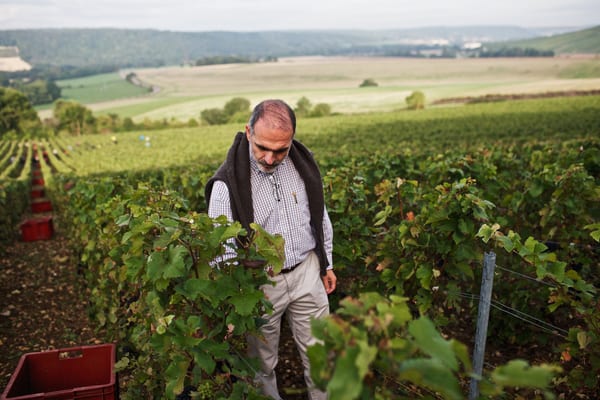 The "Flower Wine"
Château La Fleur Lescours
A wonderful white wine abundant in flavor with enchanting white floral aroma, made with Sauvignon blanc, Sémillon, and Muscadelle grapes.
The "God's Wine"
Château de Lescours
Produced in Bordeaux's prestigious Saint-Emilion, the first place to be listed as a UNESCO World Heritage site for wine-producing, this is an exquisite red wine rich in flavor and texture with an engulfing aroma of truffles. Made with Merlot, Cabernet Sauvignon, and Cabernet Franc grapes, it was touted as a 'gift from god' by 17th century French king Louis XIV.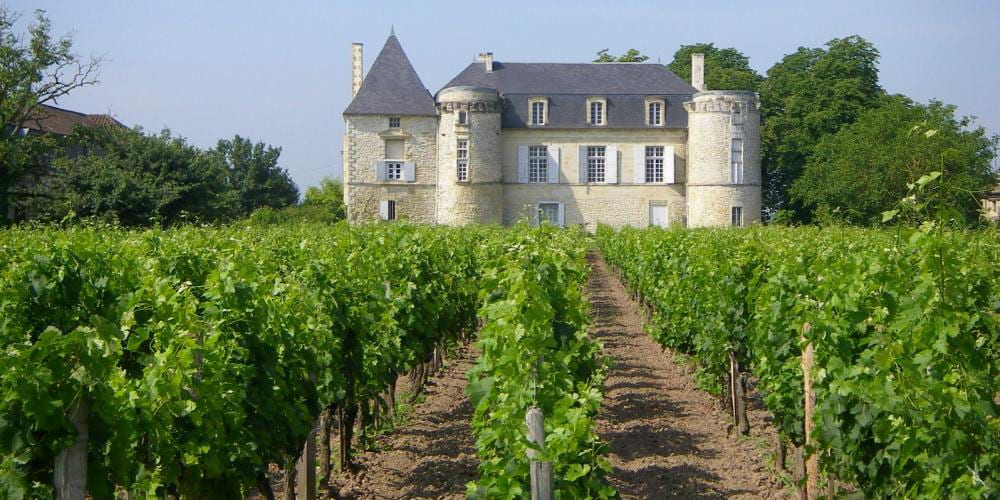 Selected wines are available at all directly-operated restaurants and bars at Hotel New Otani Tokyo.