Food Presentation Offered Six Times a Day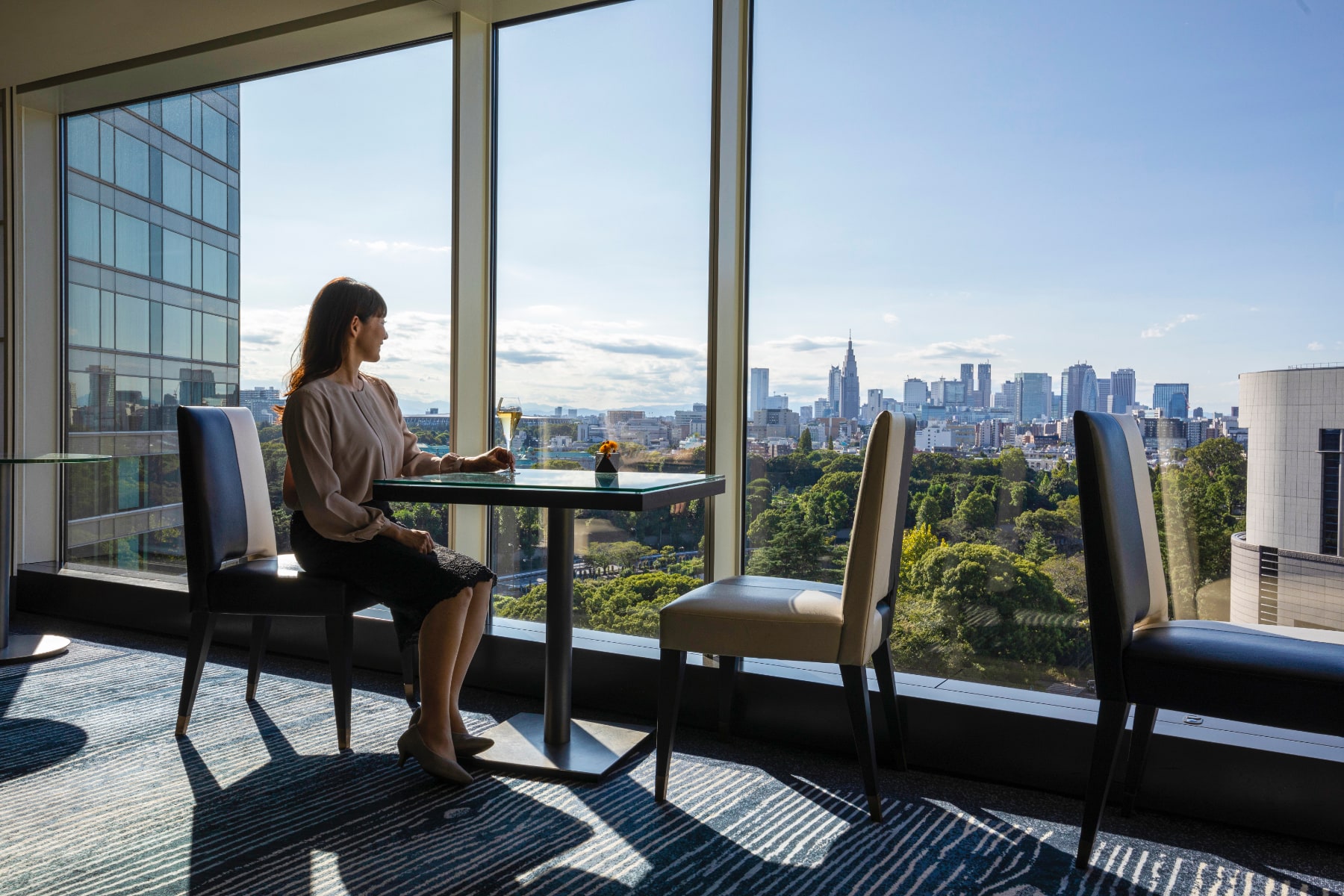 Guests of EXECUTIVE HOUSE ZEN may enjoy light meals prepared with the finest quality and ingredients as well as drinks including Champagne and sommelier-selected wines at the exclusive lounge, served six times a day.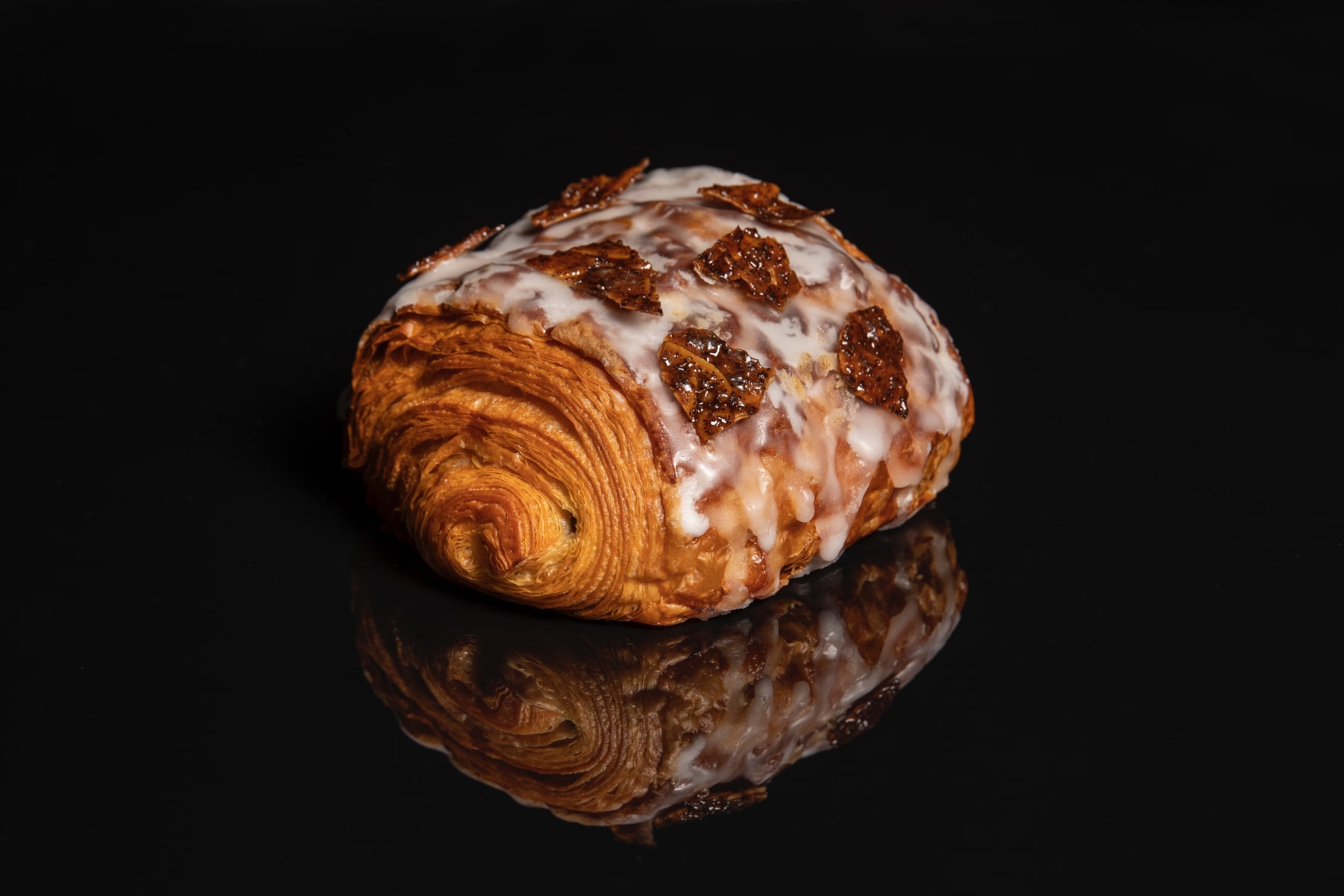 NEW
Viennoiserie by Pierre Hermé Paris "Pain Infiniment Café"
Crispy croissant-type shell filled with coffee-flavored almond cream
*Available from 5/1 (Sat)
1
Breakfast

7:00am - 10:00am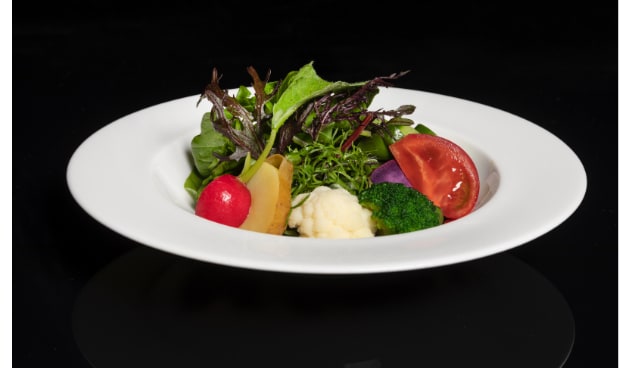 2
Morning Snack

10:00am - Noon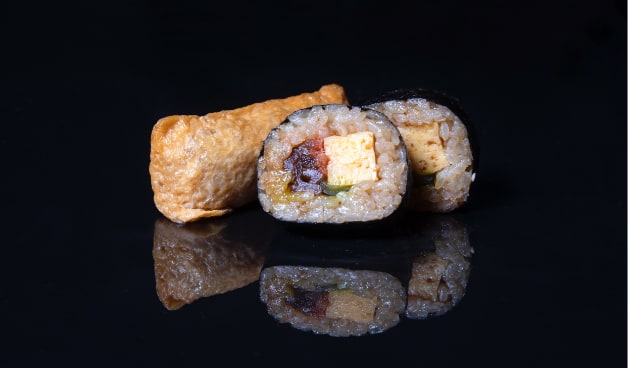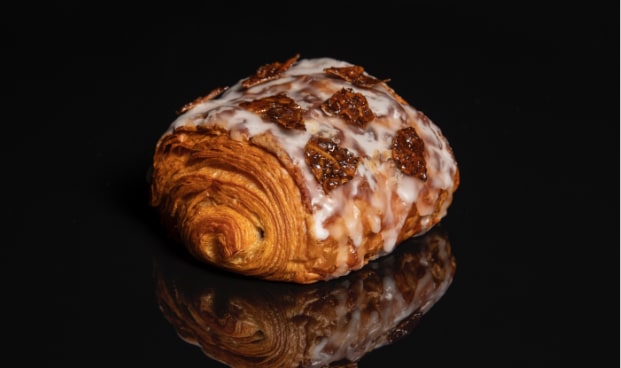 4
Afternoon Tea

2:30pm - 4:30pm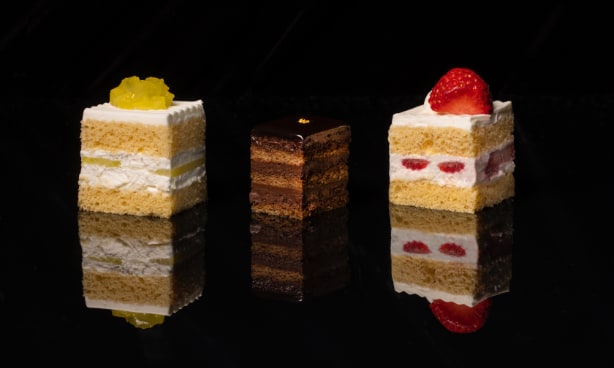 5
Hors d'Oeuvres

5:30pm - 8:00pm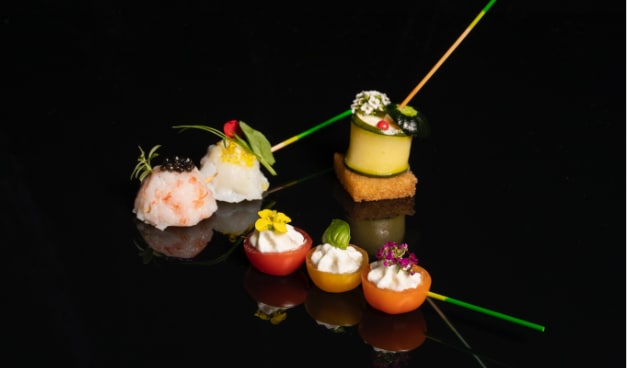 6
Nightcap & Chocolates

8:00pm - 9:30pm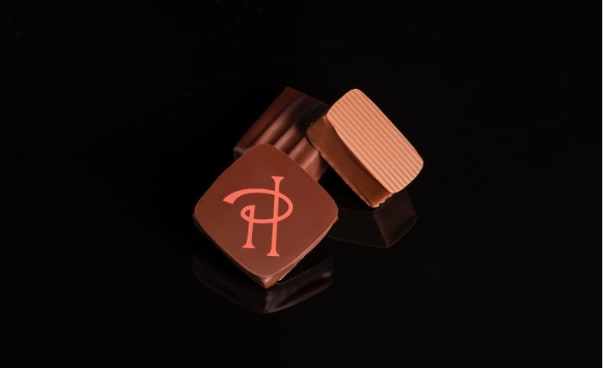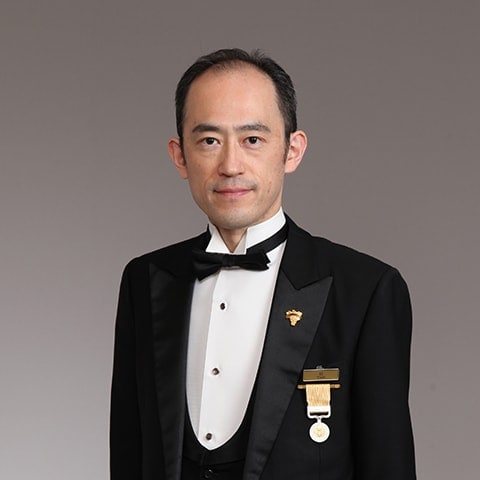 Executive Head Sommelier
Nobuhide Tani
Beverages

Champagne Drappier Otani Brut, wines selected by the head sommelier, and soft drinks are available throughout the day at the Executive Lounge.
- Winner of 2011 Best Sommelier of Japan competition.
- Certified officer of Ordre Des Coteaux de Champagne.
- Certified sommelier of Association de la Sommellerie Internationale (A.S.I.).
- Lecturer of Sommelier Studies at University of Yamanashi.
- Certified Contemporary Master Craftsman by Japan's Ministry of Health, Labour and Welfare.
* Lineup and availability are subject to change.
* Food presentation is offered six times a day (until 9:30pm).
* Photos are for illustration purposes only.
Food Presentation in Your Room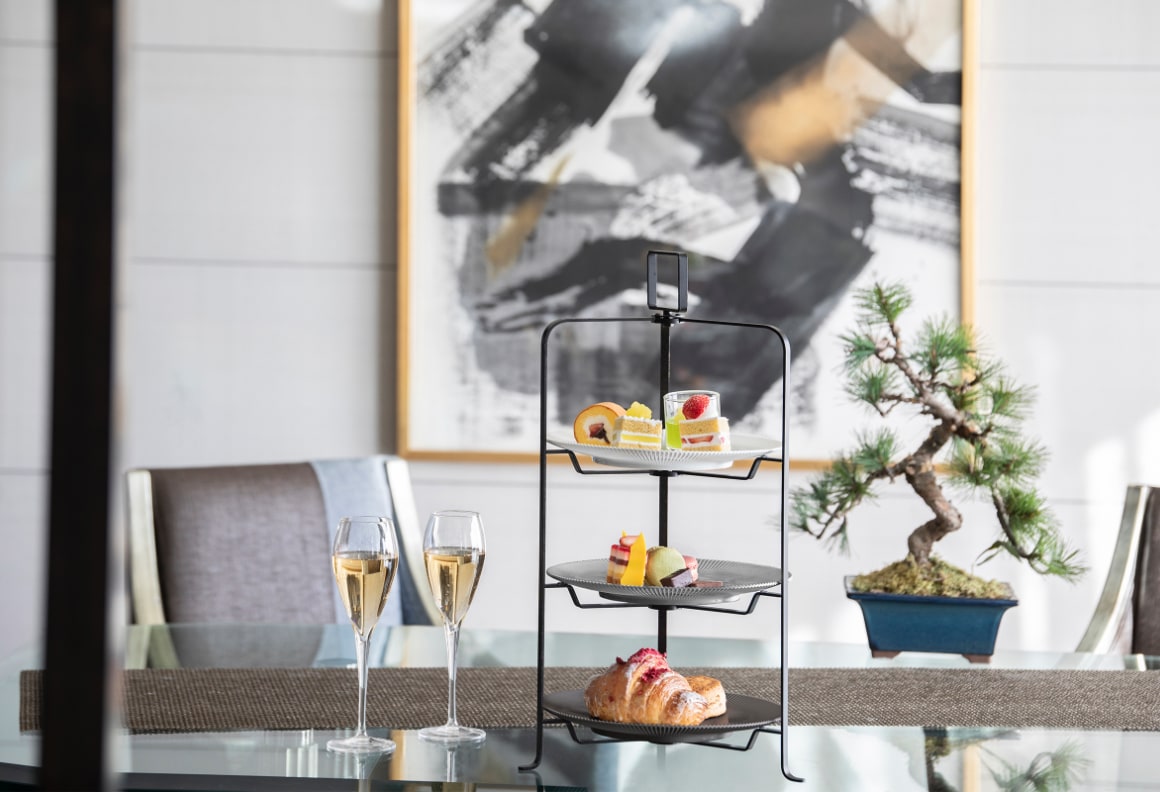 Enjoy an in-room Afternoon Tea with items from the Food Presentation at the ZEN Lounge, including a new viennoiserie by Pierre Hermé Paris, now delivered on an enticing three-tier stand to the private comfort and safety of your room.
Available during Afternoon Tea time only (2:30pm – 4:30pm)
* Reservations required (in advance) / limited availability
* Service available only to guests that have booked through our official website or via our reservation desk by phone.
* Limited availability and prior reservation required. (Items are designated and not selectable.)