Food Presentation Offered Six Times a Day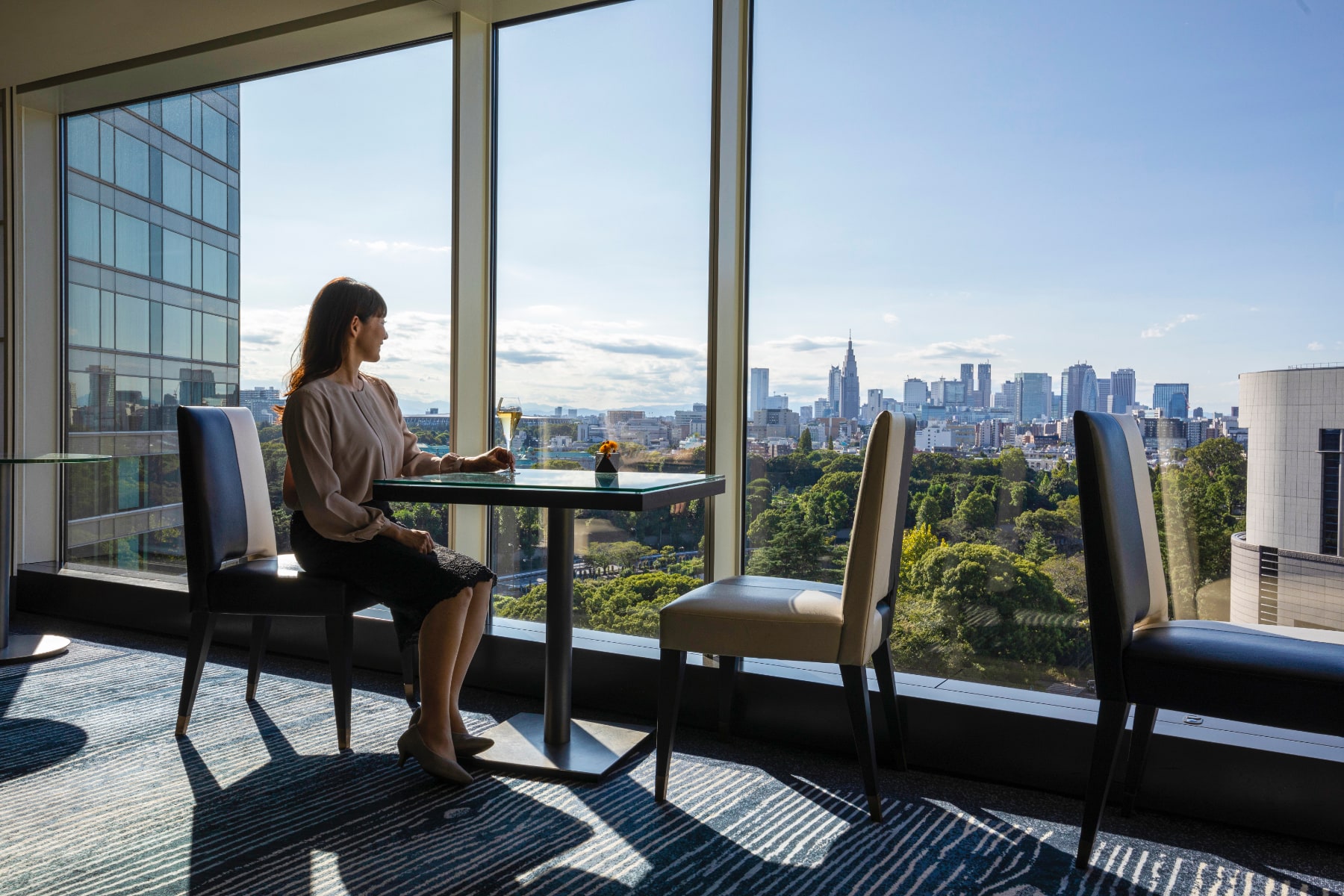 Guests of EXECUTIVE HOUSE ZEN may enjoy light meals prepared with the finest quality and ingredients as well as drinks including Champagne and sommelier-selected wines at the exclusive lounge, served six times a day.
1
Breakfast

7:00am - 10:00am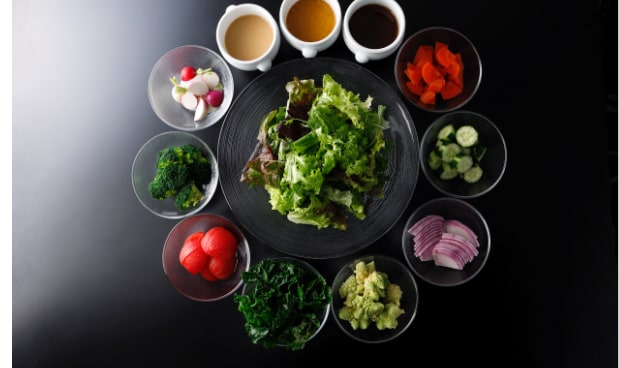 2
Morning Snack

10:00am - Noon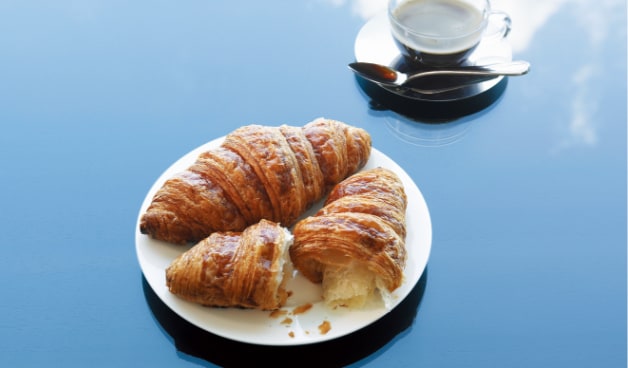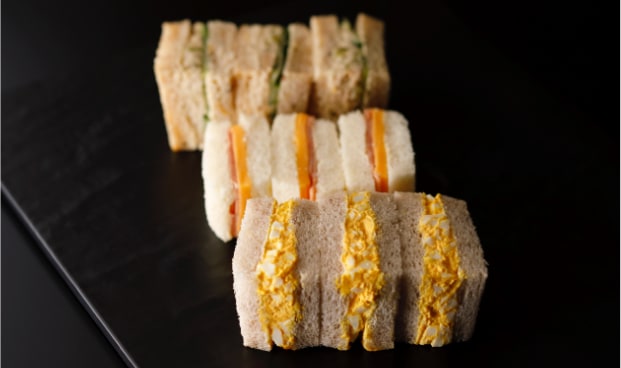 4
Afternoon Tea

2:30pm - 4:30pm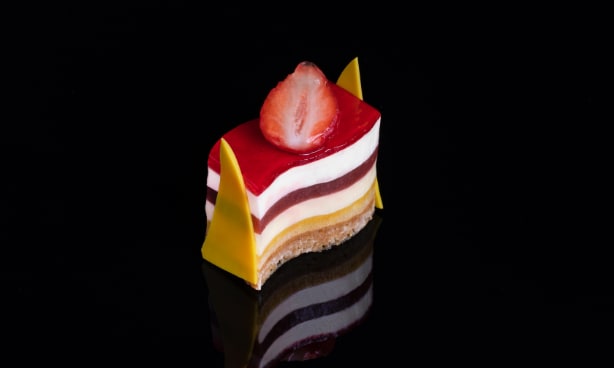 5
Hors d'Oeuvres

5:30pm - 8:00pm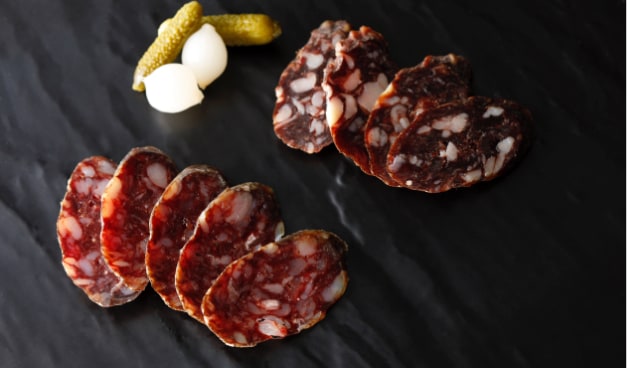 6
Nightcap & Chocolates

8:00pm - 9:30pm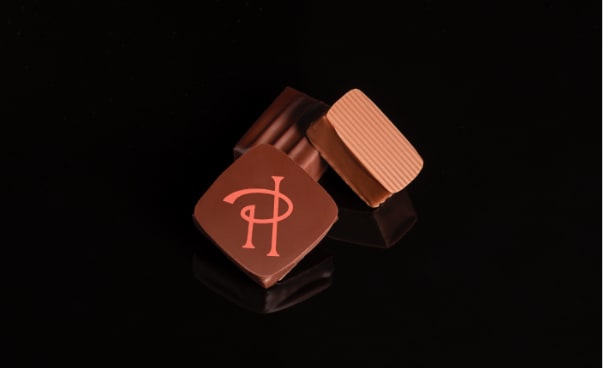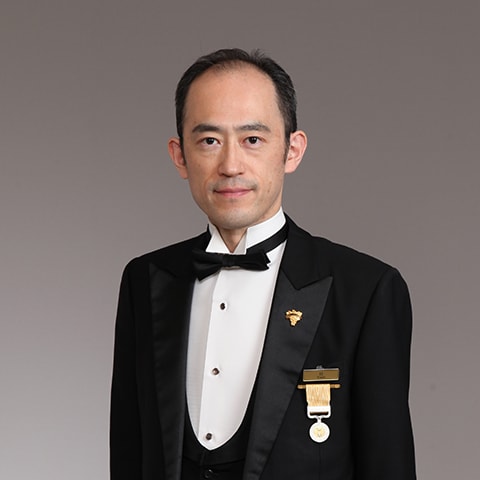 Executive Head Sommelier
Nobuhide Tani
Beverages

Champagne Drappier Otani Brut, wines selected by the head sommelier, and soft drinks are available throughout the day at the Executive Lounge.
* Lineup and availability are subject to change.
* Food presentation is offered six times a day (until 9:30pm).
* Photos are for illustration purposes only.
Food Presentation in Your Room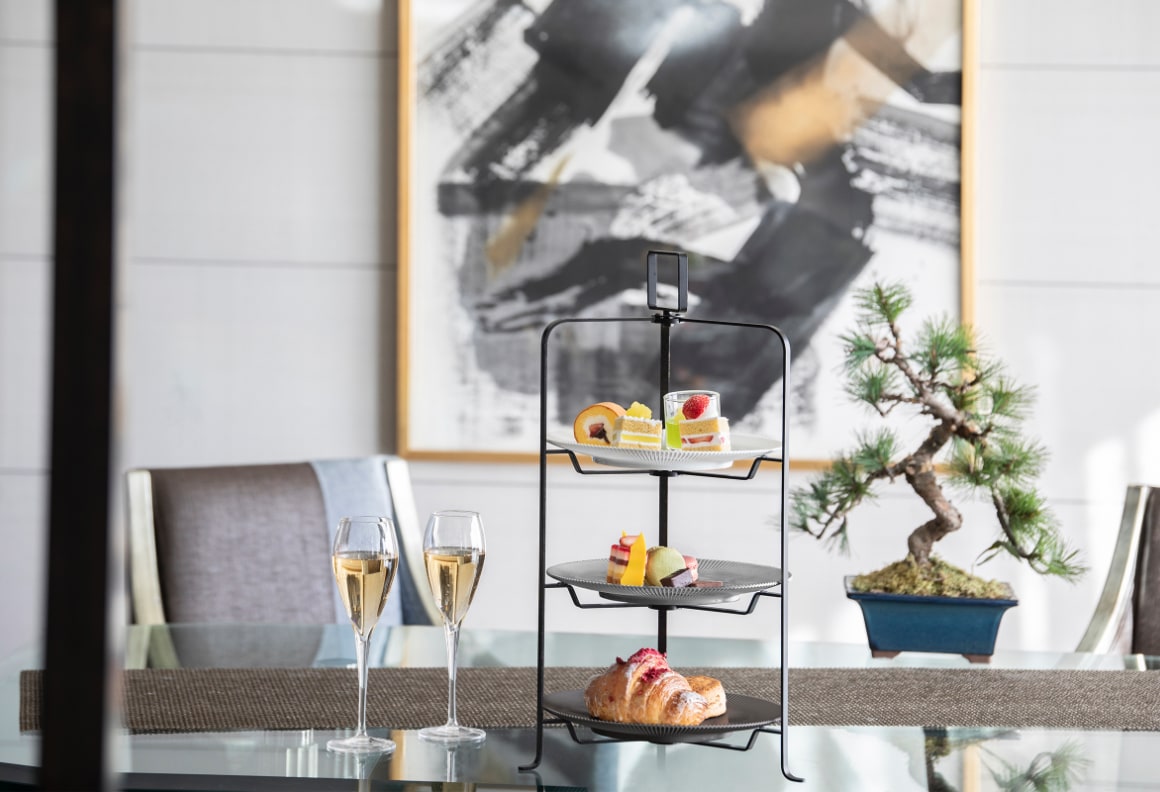 Enjoy an in-room Afternoon Tea with items from the Food Presentation at the ZEN Lounge, now delivered on an enticing three-tier stand to the private comfort and safety of your room.
Available during Afternoon Tea time only (2:30pm – 4:30pm)
*limited availability / prior reservation required
*Service available only to guests that have booked through our official website or via our reservation desk by phone.
*Limited availability and prior reservation required. (Items are designated and not selectable.)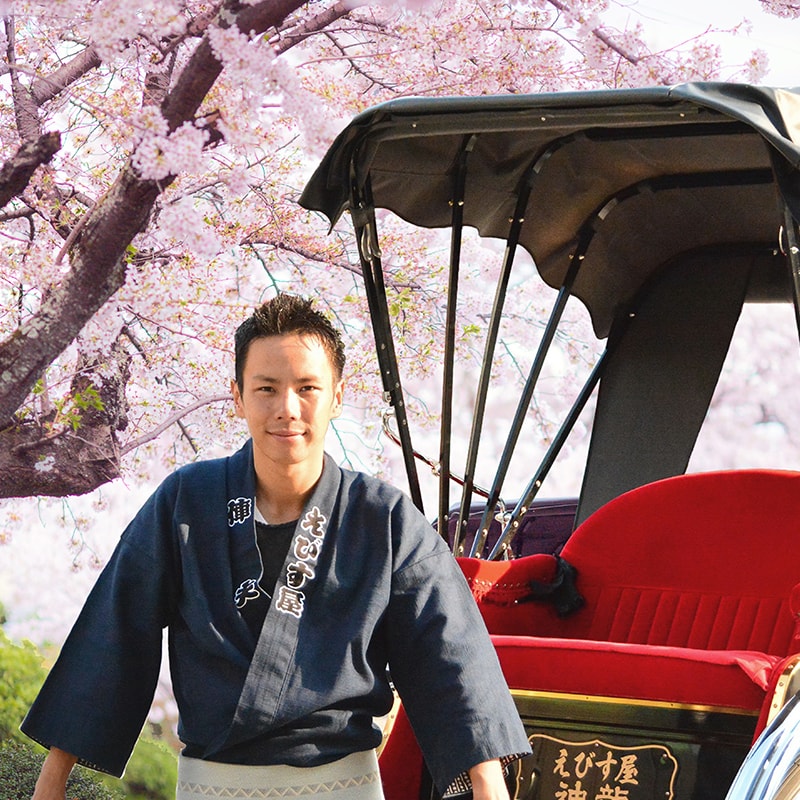 Rickshaw "Sakura" Tour
*Staying Guests Only
3/27 (Sat), 3/28 (Sun), 4/3 (Sat), and 4/4 (Sun)
Hours: 11am-5pm
Enjoy a rickshaw tour of Tokyo's cherry blossom spots around the hotel from the Akasaka Palace (State Guest House) to the Chidorigafuchi area by the Imperial Palace where stunning rows of cherry blossom trees shower you with pink petals as you ride by.
90-minute course (includes Chidorigafuchi area, Yasukuni Shrine, etc)
Price: ¥15,000 (New Otani Club members ¥10,000) for two persons

60-minute course (includes British Embassy, Hanzomon area, etc)
Price: ¥10,000 (New Otani Club members ¥5,000) for two persons

20-minute course (includes State Guest House Akasaka Palace, etc)
Price: ¥5,000 (New Otani Club members ¥3,000) for two persons

*Above prices are per rickshaw (1-2 persons) and include tax
*The tour departs from the Banquet floor entrance of The Main building.
*For safety reasons, we regret that the rickshaw cannot take expecting mothers, intoxicated persons, and other cases in which the rickshaw driver cannot guarantee the safety of the passenger.

Reservations and Inquiries
Tel.03-3234-5678 (Room Reservations)