Spring Excursions
[ New Otani Inn Yokohama Premium ]

Blossoming Spring Package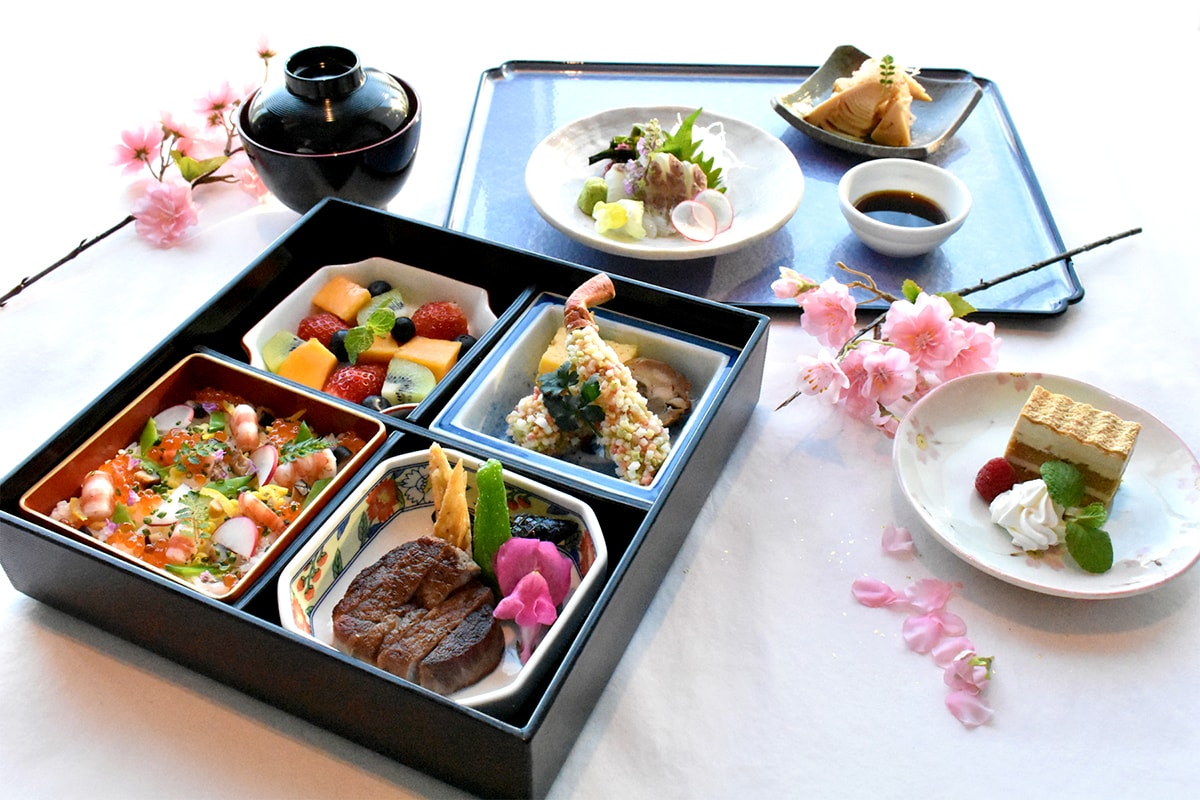 Enjoy the vibrant city of Yokohama while staying in the comfort of a corner room with a stunning vista of the waterfront Minato-Mirai district from the windows. This special accommodation package comes with a traditional Japanese Gozen dinner and a glass of Champagne.
3/1 (Mon) – 4/4 (Sun)
Plan includes: ♦Breakfast ♦Dinner
NOC members: ♦Early check-in from 2:00pm (normally 3:00pm) ♦Late check-out until 2:00pm (normally noon) ♦Morning newspaper (local English paper available upon request at check-in)
Room Type
NOC members
Bayview Corner Deluxe Twin

(48m²)

¥44,000 and up

/ 2 persons

Bayview Corner Deluxe Triple

(48m²)

¥57,000 and up

/ 3 persons
* Stays on Saturdays and days preceding holidays require an additional ¥18,000 (¥27,000 for 3-person stays) to the prices listed above.
* An extra third bed will be installed in the Twin bedroom for 3-person stays.
* Reservations required at least one day in advance.
Information & Reservation
+81-(0)45-210-0770
( NOC Member Reservations, New Otani Inn Yokohama Premium )