Delectable Moments
[ Hotel New Otani Nagaoka ]

Accommodation Package with Niigata's Enticing Gourmet and Premium Sake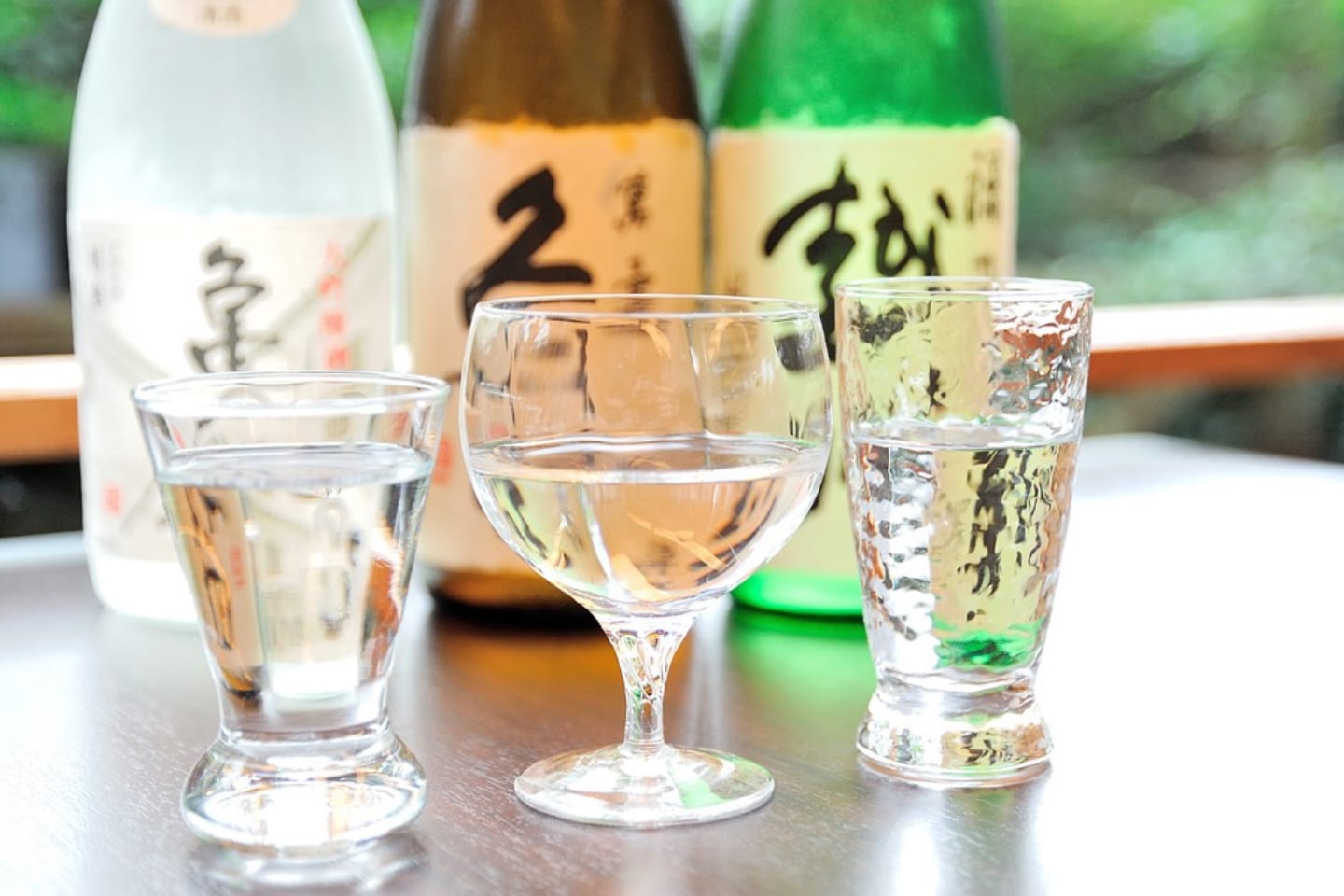 Indulge in Japanese kaiseki dinner made with top-grade local ingredients together with a tasting set of the prefecture's renowned premium sake (Japanese rice wine). Stay in Superior type rooms on the upper floors and indulge in the splendor of Niigata's offerings.
[Period] Until 10/31 (Thu) 2019
[Plan includes] ♦Japanese and Western Breakfast Buffet ♦Japanese Kaiseki Dinner (monthly menu) with Local Sake (tasting set of 3 brands)
* Tasting set comprised of: "Kame no O" by Kusumi Shuzo, "Rokunoesshu" and "Kubota Manjyu" by Asahi-Shuzo Sake Brewing. (Brands subject to change)
Room Type
Room Type
NOC Members / Non-members
Large Double

 (33.5m²)

¥37,000 and up

/2 persons
* Prices include breakfast, dinner, tax, and service charge.
* Dinner-only package deals also available.
* Breakfast for children (sharing bed): ¥1,500 (ages 6 - 12) / ¥800 (ages 4 - 6) / free (age 3 and under).
* Check-Out at noon (normally 11:00am).
[ Yuzawa New Otani ]

Hot Springs and Fresh Rice
Relaxation and Gourmet in Echigo-Yuzawa

NOC members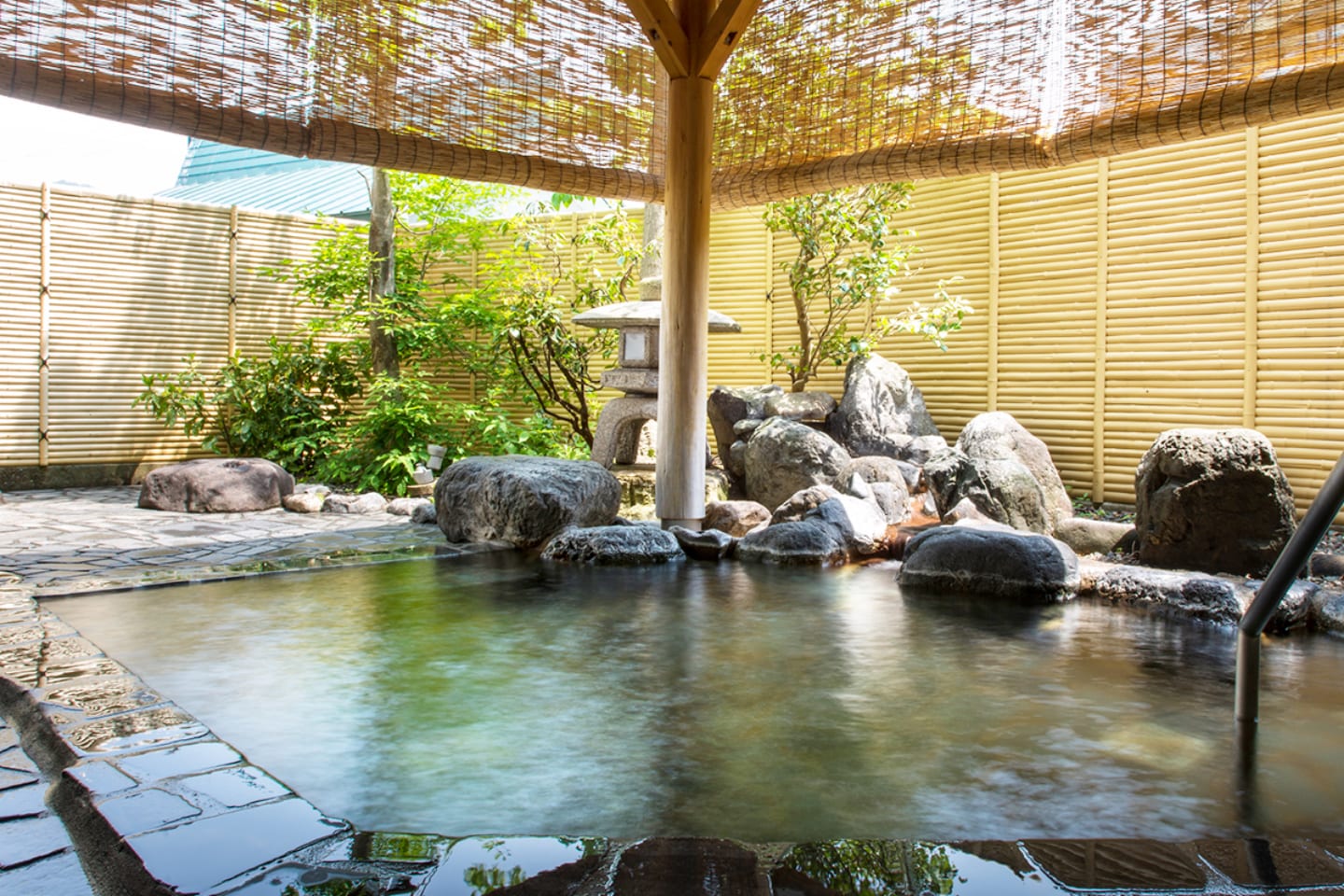 Take soothing dips in natural hot springs containing minerals that help smooth and beautify the skin, to then enjoy tastes of local cuisine together with renowned premium Koshihikari rice made in Minamiuonuma city, just harvested this autumn.
[Period] 10/1 (Tue) - 11/9 (Sat) 2019
[Plan includes] ♦Breakfast ♦Dinner ♦Check-In at 2:00pm (normally 3:00pm) ♦For dinner, guests will each have a rice-cooking pot to enjoy the region's renowned rice freshly cooked at their tables ♦Gift of Minamiuonuma-made "Koshihikari" rice (1kg per guest) as a souvenir ♦50% OFF private hot spring bath use.
[NOC members] ♦Check-Out at noon (normally 10:00am) ♦Welcome Coffee ♦Japanese Yukata (2) and towels (2) ♦Morning newspaper (Local English paper is also selectable, subject to request being made by noon the day before.)
Room Type
Room Type
NOC Members
Japanese Room

 (with Tatami flooring, 34m²)

27,500 and up

/2 persons

Twin

 (34m²)

29,700 and up

/2 persons
* Subject to bath tax of ¥150.
* Prices will vary during holiday season and days prior to holidays. Please inquire for further details.
* Prices include tax, service charge, and a night's stay.
* Photos are for illustration purposes only.