EXECUTIVE HOUSE ZEN's Food Presentation:
Offered Six Times a Day
Guests of EXECUTIVE HOUSE ZEN may enjoy drinks and light meals prepared with the finest quality and ingredients at the Executive Lounge, served six times a day in buffet style.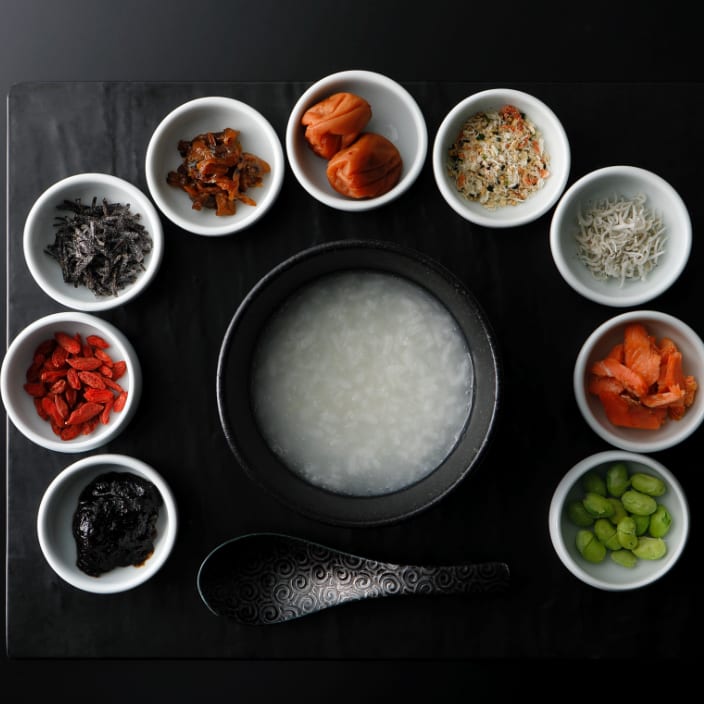 1
Breakfast

7:00am - 10:00am

▪︎Coddled Egg with Potato Puree
▪︎"Dashimaki Tamago" (Japanese Omelet)
▪︎Koshihikari Rice & Miso Soup
▪︎Chinese Medicinal Porridge
etc.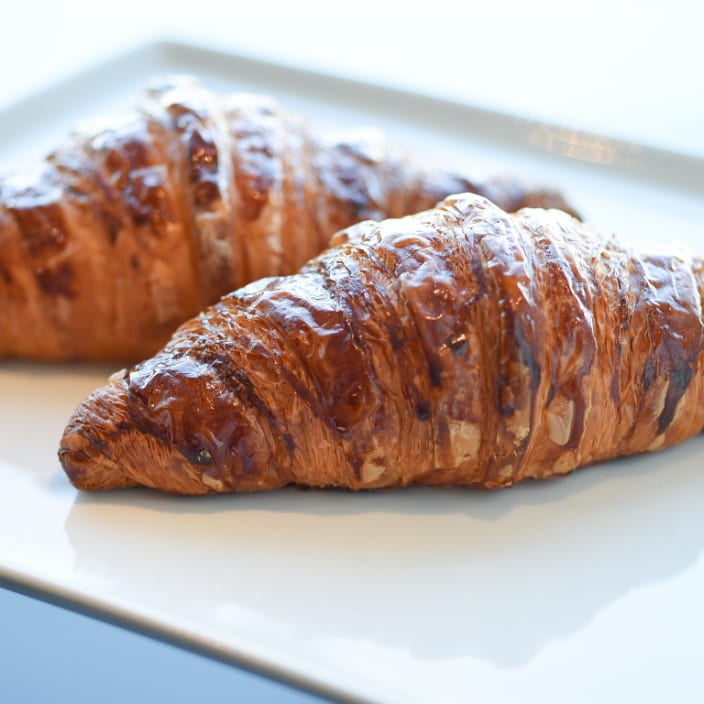 2
Morning Snack

10:00am - Noon

▪︎Croissants by PIERRE HERMÉ PARIS
(available also for Breakfast)
▪︎Inari and Futomaki Sushi
(available also for Lunch)
etc.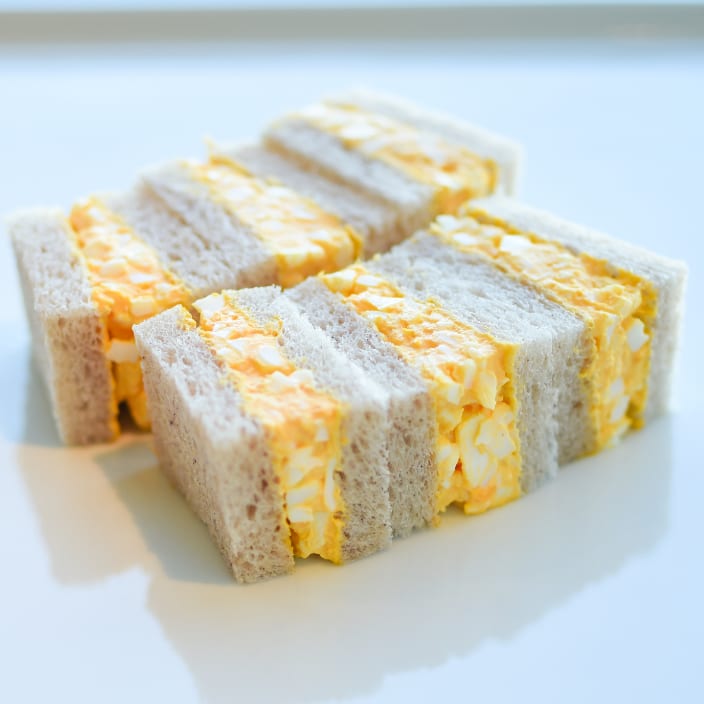 3
Lunch

Noon - 2:00pm

▪︎Egg Salad Sandwich
▪︎Fresh Herbs and Local Vegetables
(available also for Breakfast and Morning Snack)
etc.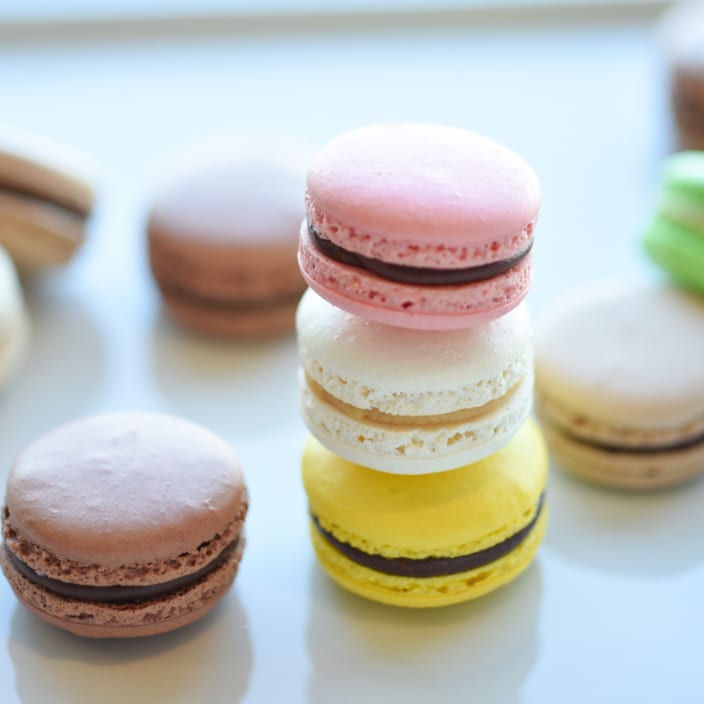 4
Afternoon Tea

2:30pm - 4:30pm

▪Cakes from Patisserie SATSUKI *sized for buffet
▪Macarons from Patisserie SATSUKI
▪Croissant Ispahan (October - March), Boules de Berlin (April - September) by PIERRE HERMÉ PARIS
etc.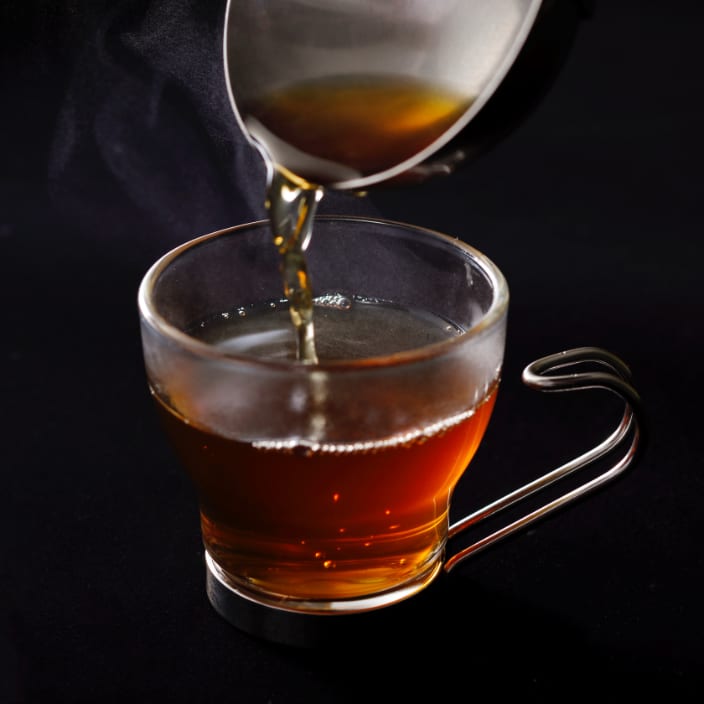 5
Hors d'Oeuvres

5:30pm - 8:00pm

▪Double Consommé Soup
▪Roast Beef Sandwich
▪Aged Beef and Venison Salami from Hokkaido
▪Smoked Sea Bream, Mackerel, and Yellowfin Puffer
etc.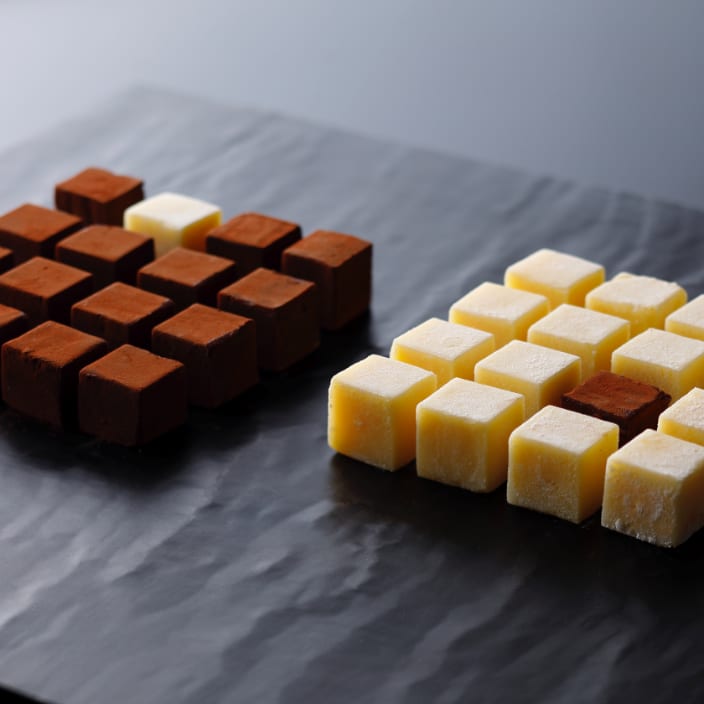 6
Nightcap & Chocolates

8:00pm - 9:30pm

▪Bonbons Chocolat by PIERRE HERMÉ PARIS
▪Japanese Sake and Umeshu (Plum Liquor) Chocolates
etc.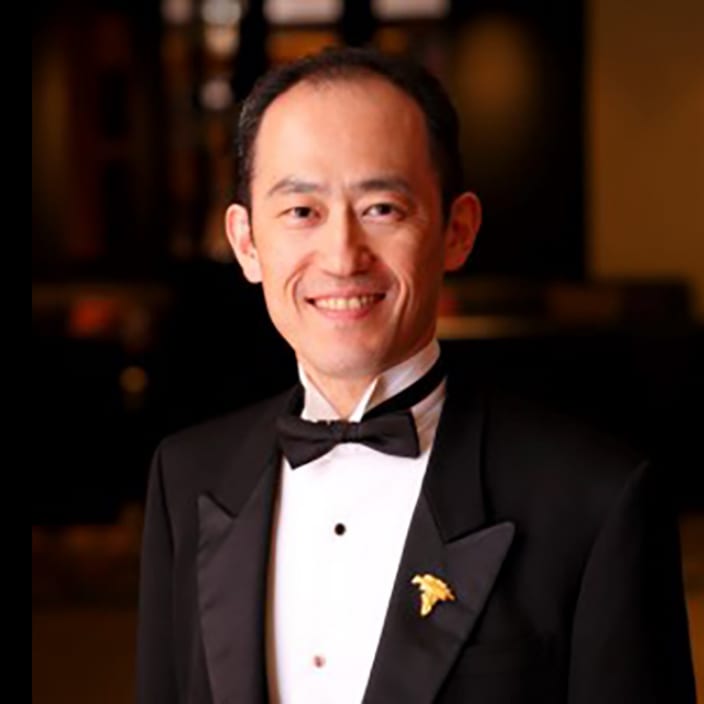 Executive Head Sommelier - Nobuhide Tani 
Beverages

Champagne Drappier Otani Brut, wines selected by the head sommelier, and soft drinks are available throughout the day at the Executive Lounge.
* Lineup and availability are subject to change.
* Food presentation is offered six times a day (until 9:30pm).