Tour d'Argent Tokyo


Authentic French Cuisine by
Japan's Only M.O.F. Chef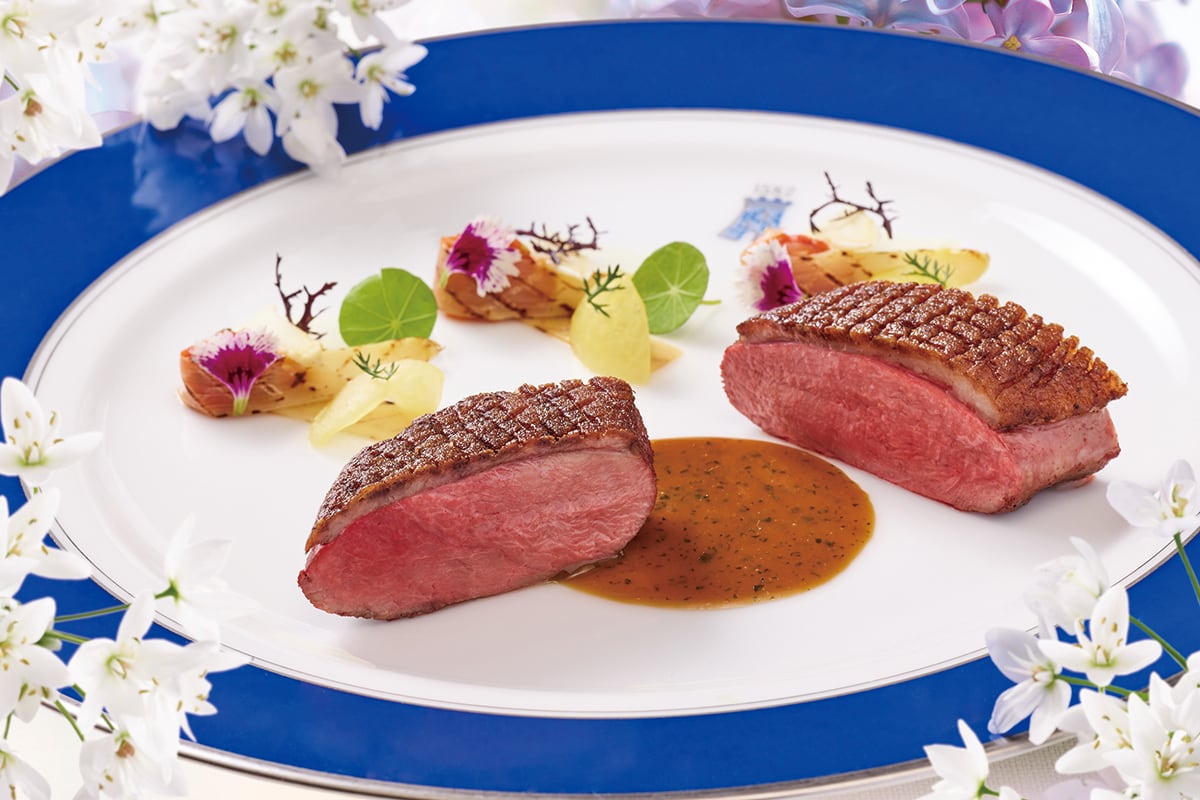 LA MER

The Allure of French Riviera
Indulge in authentic French cuisine created by Executive Chef Renauld Augier, honoree of France's prestigious M.O.F. (Meilleur Ouvriers de France), inspired by the beauty of summertime French Riviera that includes seasonal delicacies of the highest quality as well as Tour d'Argent's renowned duck dishes.
- Available until 8/21 (Sun)
* Open from Wednesday (dinner only) to Sunday.
Lunch: ¥11,000 / ¥21,000 per person
Dinner: ¥21,000 / ¥33,000 per person
* Beverages not included.
NOC Members: 50% OFF service charge *May not be used together with other offers and benefits
* Guests must be 16 years or older.
* Photo is for illustration purposes only.
* Subject to service charge.
Please refer to the hotel's official website for the latest information and hours.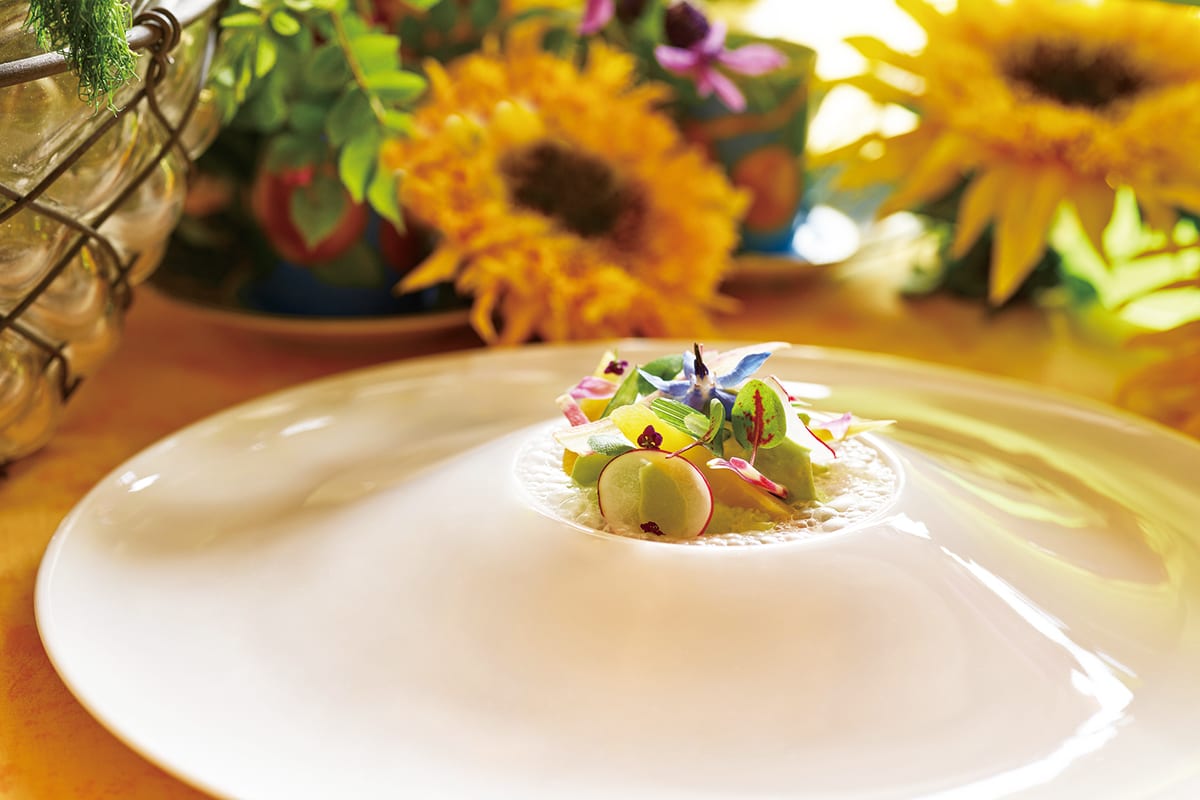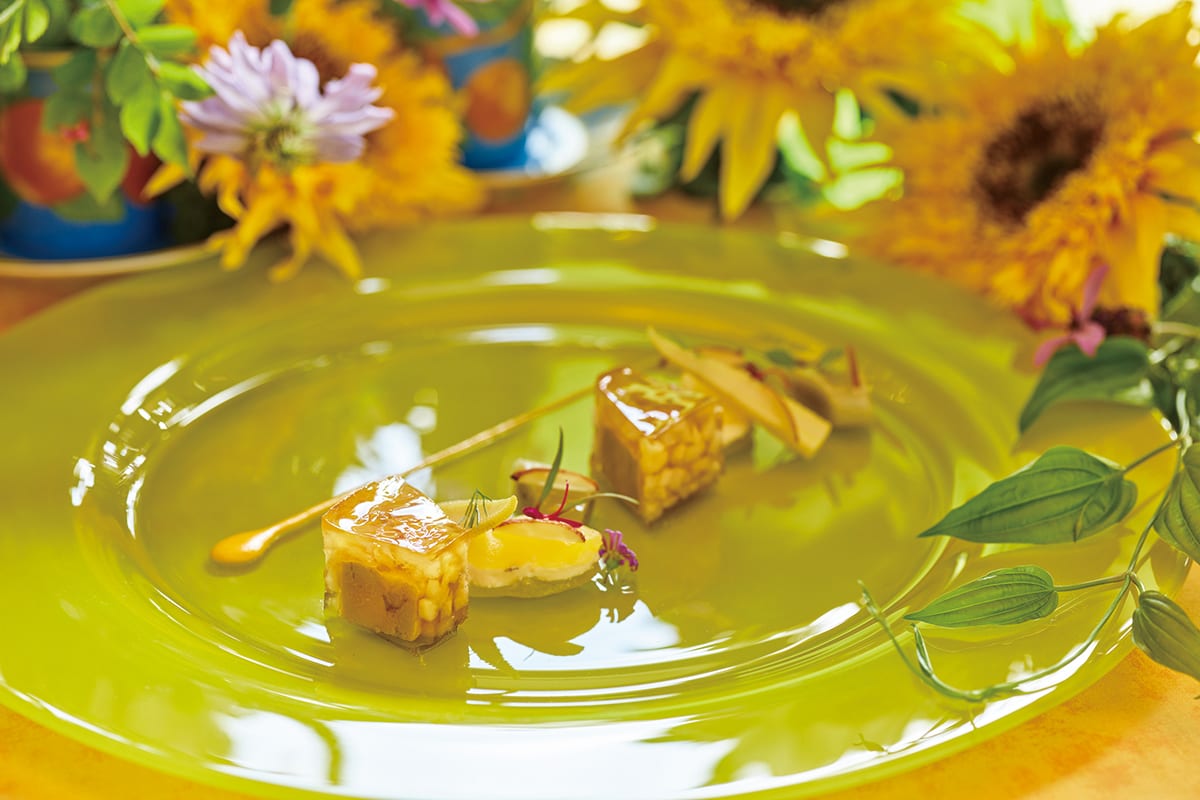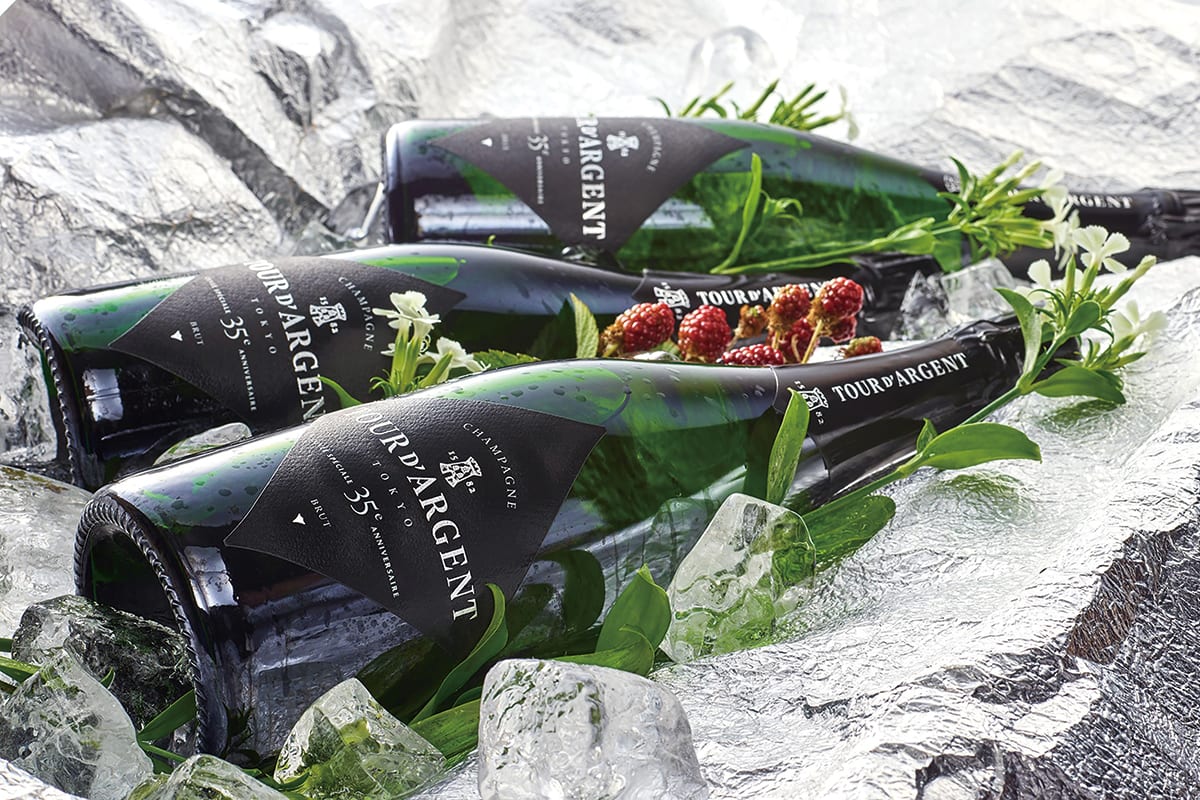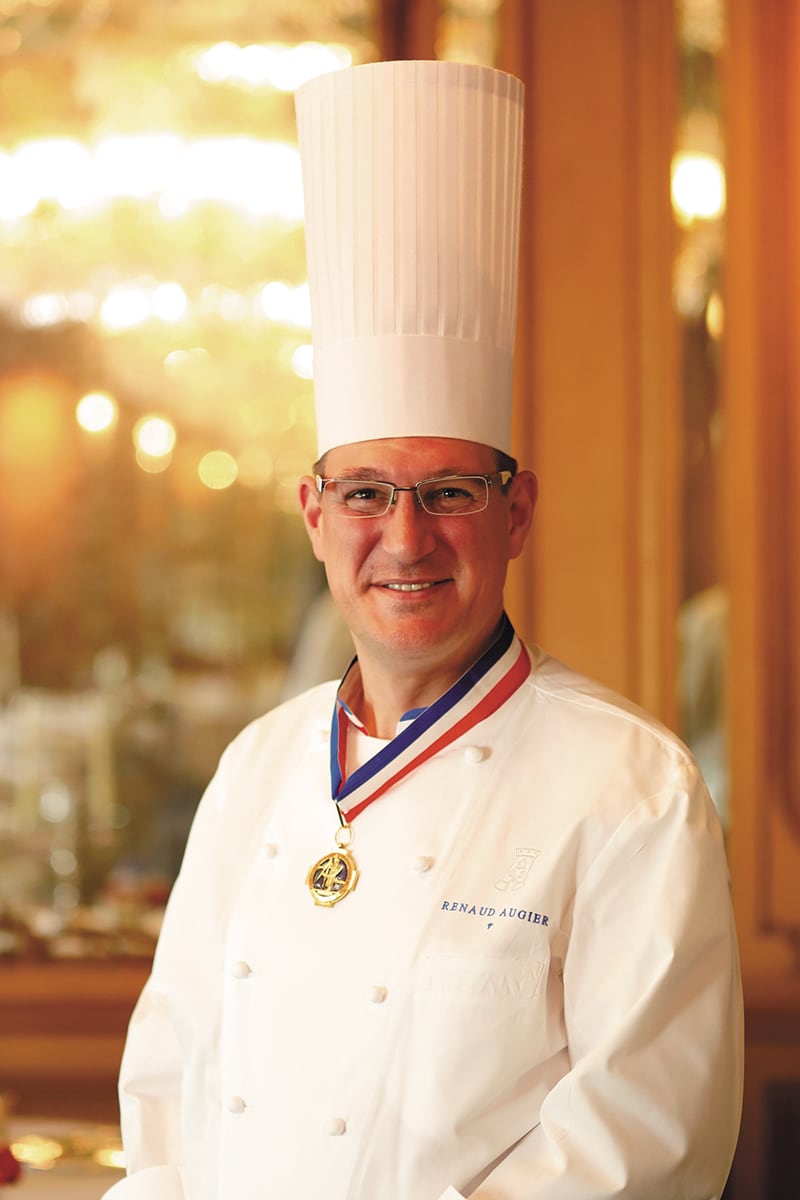 Executive Chef Renaud Augier
The Only M.O.F. Chef in Japan
Inspired by his grandmother who ran a restaurant, Renaud Augier dreamed of becoming a chef as a little child born in the Grenoble region of France. He started his culinary career at the age of 16 at a one-star restaurant and went on to develop his skills at various establishments before joining the distinguished Tour d'Argent Paris. In 2013, Augier was appointed to lead the kitchen at the institution's only branch location in Tokyo at the age of 32. In 2018, he earned the title of M.O.F. (Meilleurs Ouvriers de France) chef, the most prestigious honor of French culinary expertise and craftsmanship, to become the only chef currently based in Japan to be crowned with the honor. His unique ideas, combined with Tour d'Argent's traditions and esprit, bring about novel creations that escort diners to an extraordinary and unforgettable gastronomic experience.