Suite Stay Benefits

(Tokyo / Makuhari / Osaka / Hakata)
In addition to the usual benefits offered for Suite stays, two new services will be added exclusively for New Otani Club members commencing April 1, 2021.
Indulge in a comfort-filled, luxurious Suite experience with all the amenities to enhance your stay.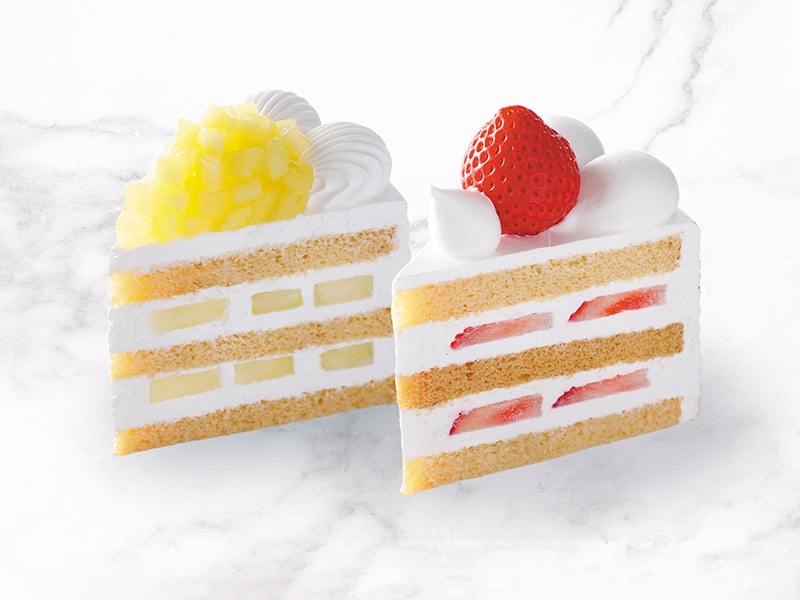 NOC Members
NEW
Welcome Dessert
- From 4/1
Hotel New Otani's signature "Super Series" cake and beverage to be delivered to your room upon checking in.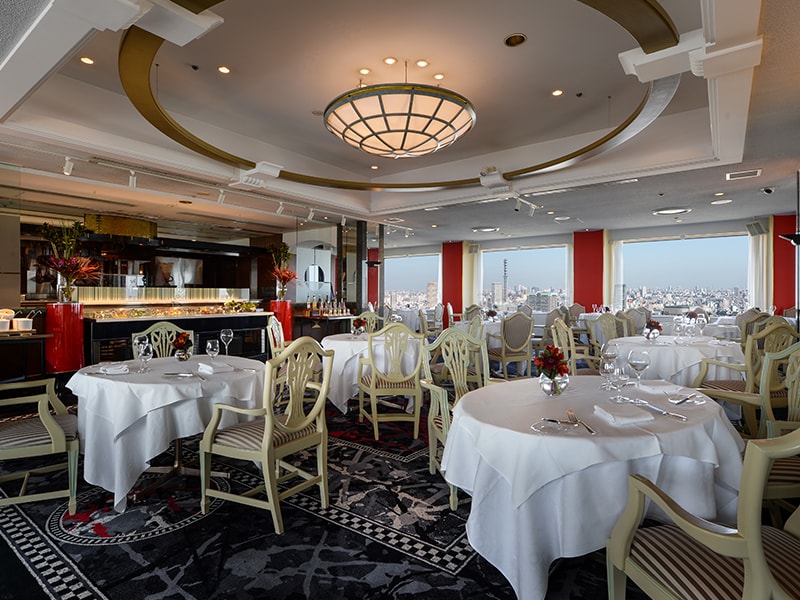 NOC Members
NEW
Meal Coupon
- From 4/1
A complimentary meal coupon, ¥10,000 worth (including tax and service charge) per room per night, valid at in-hotel restaurants and bars.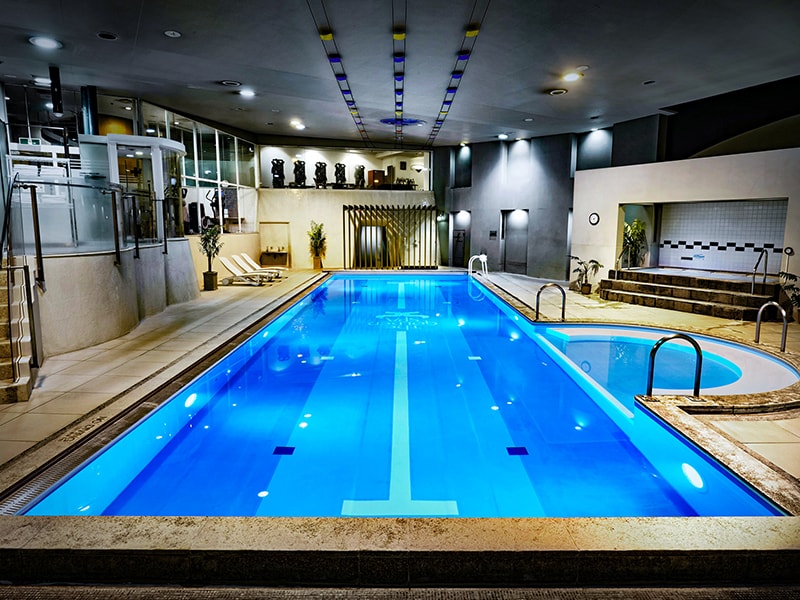 Sports Club
[Tokyo]
One free visit to membership sports club "Golden Spa New Otani" (use of gym, pool, and sauna).
[Osaka]
Free use of the Fitness Club during morning hours.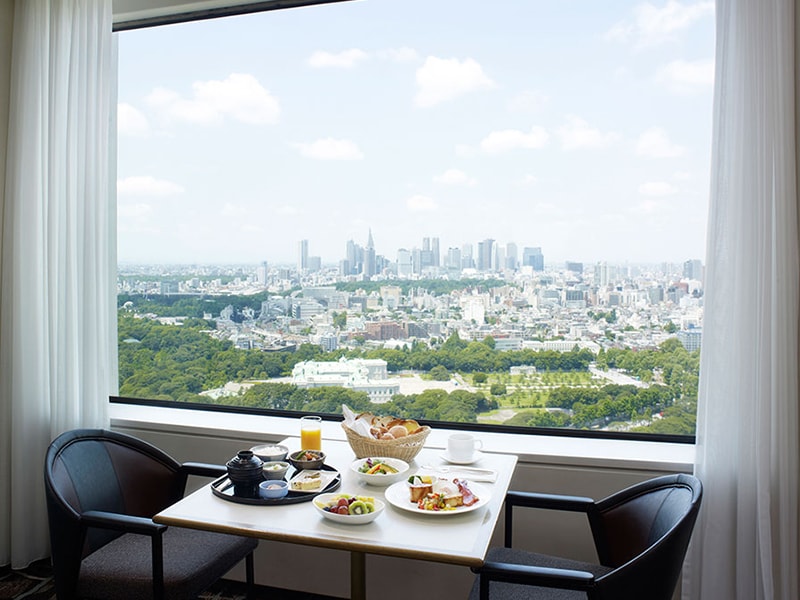 Breakfast
(Tokyo only)
Breakfast at one of our four in-hotel restaurants or through room service.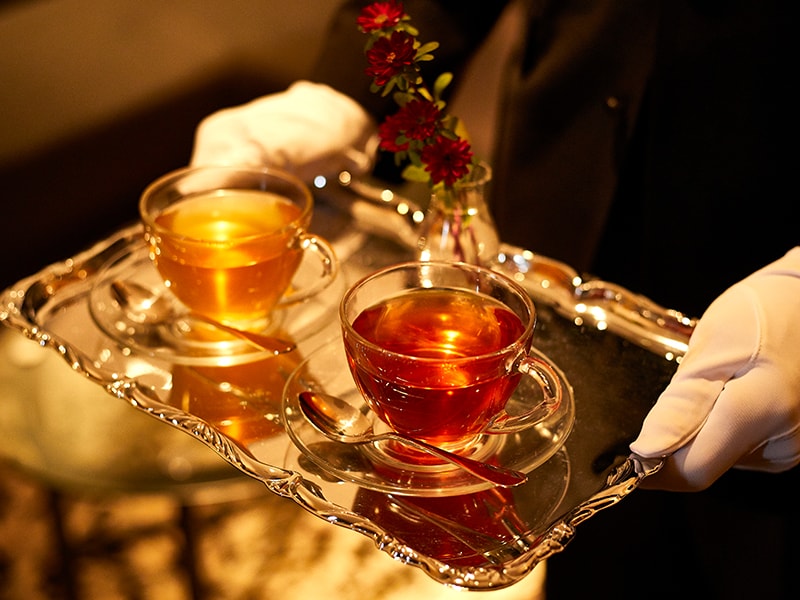 Welcome Beverage
(Tokyo and Osaka only)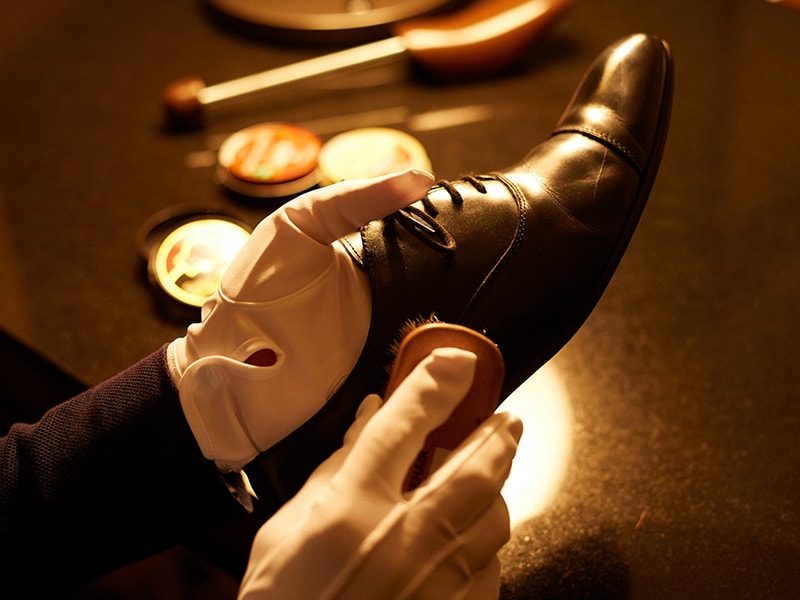 Shoe-Shine Service
(Tokyo and Osaka only)
Benefits vary at each hotel.