Suite Stay Benefits

(Tokyo / Makuhari / Osaka / Hakata)
In addition to the usual benefits offered for Suite stays, two new services will be added exclusively for New Otani Club members commencing April 1, 2021.
Indulge in a comfort-filled, luxurious Suite experience with all the amenities to enhance your stay.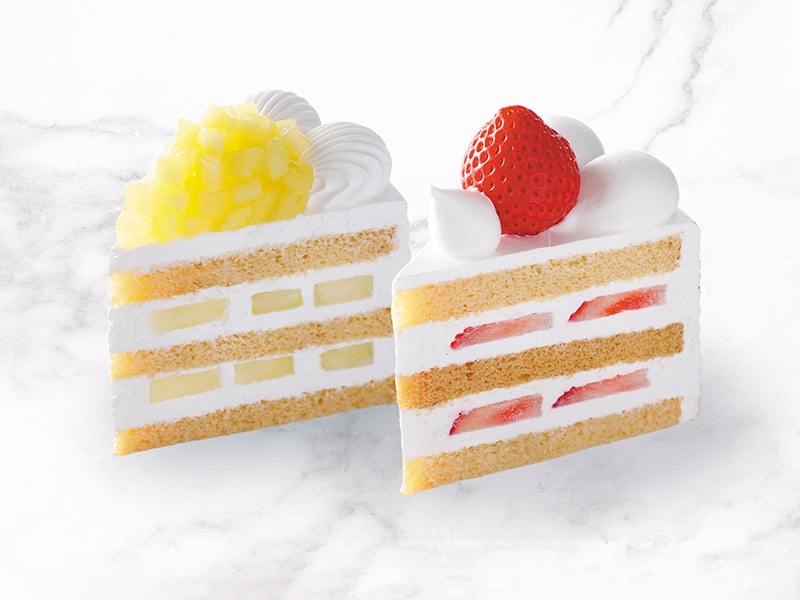 NOC Members
Welcome Dessert
Hotel New Otani's signature "Super Series" cake and beverage to be delivered to your room upon checking in.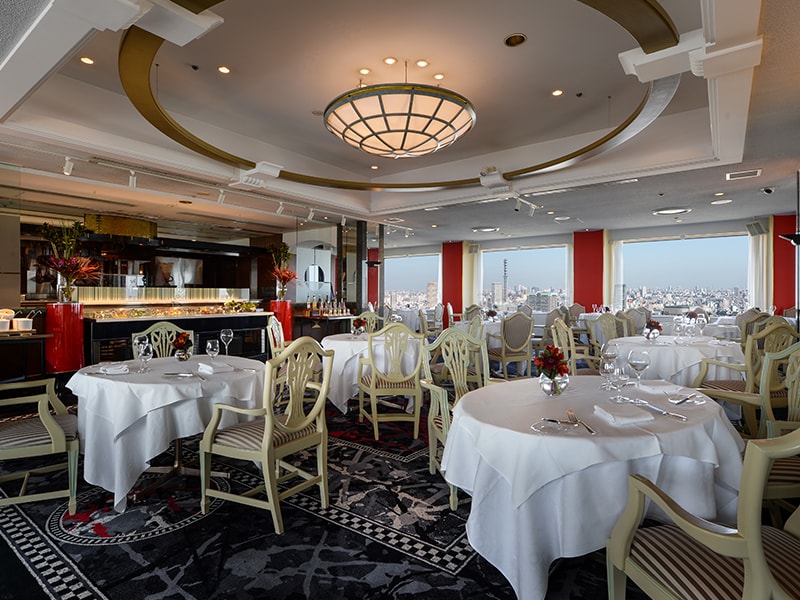 NOC Members
Meal Coupon
A complimentary meal coupon, ¥10,000 worth (including tax and service charge) per room per night, valid at in-hotel restaurants and bars.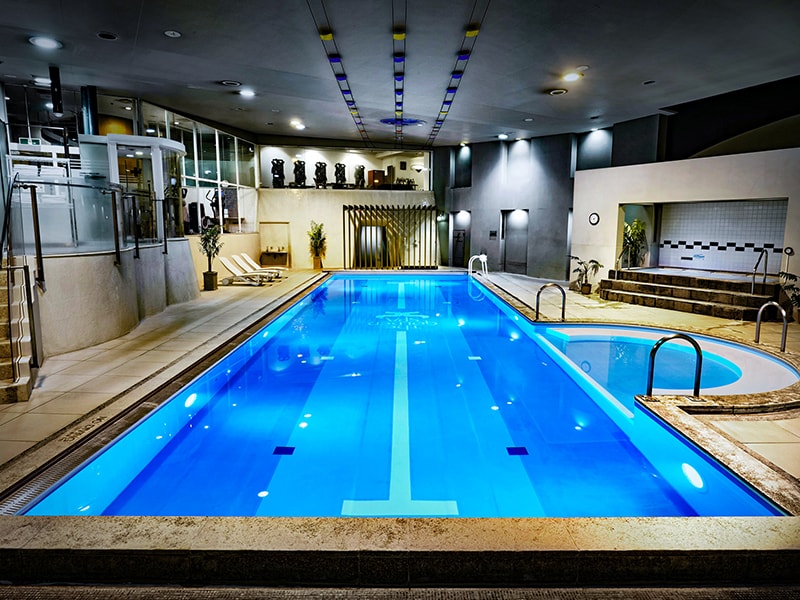 Sports Club
[Tokyo]
One free visit to membership sports club "Golden Spa New Otani" (use of gym, pool, and sauna).
[Osaka]
Free use of the Fitness Club during morning hours.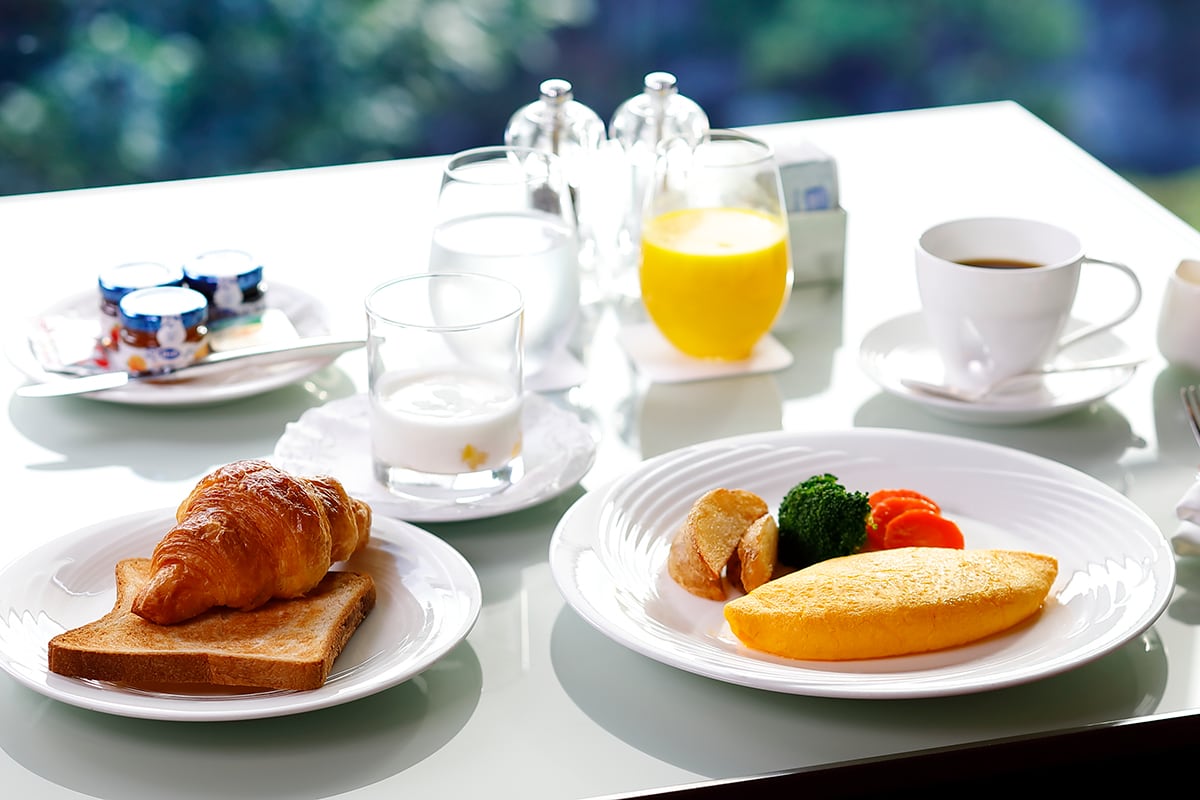 Breakfast
(Tokyo only)
Breakfast through room service or at one of our four in-hotel restaurants, including the New Ultimate Breakfast at SATSUKI that offers a wide variety of items from Japanese, Chinese, and Western cuisine as well as exclusive viennoiseries and yogurt by Pierre Hermé Paris.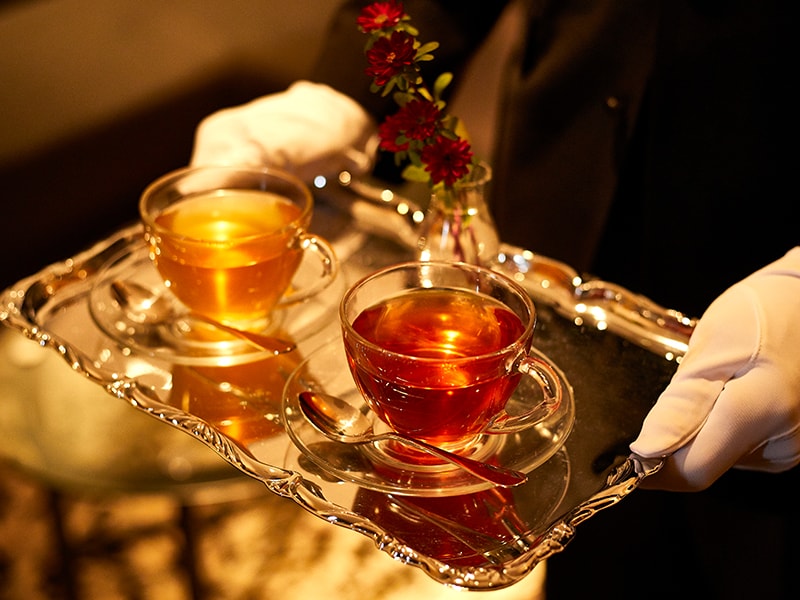 Welcome Beverage
(Tokyo and Osaka only)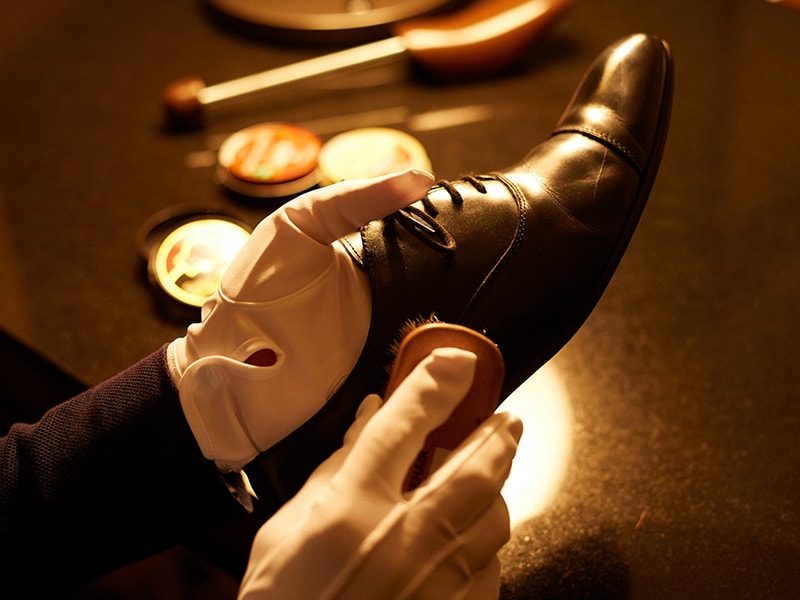 Shoe-Shine Service
(Tokyo and Osaka only)
Benefits vary at each hotel.