EXECUTIVE HOUSE ZEN's
Exclusive Hospitality
Professional Coaching,
Training, and Body Care
at the Golden Spa New Otani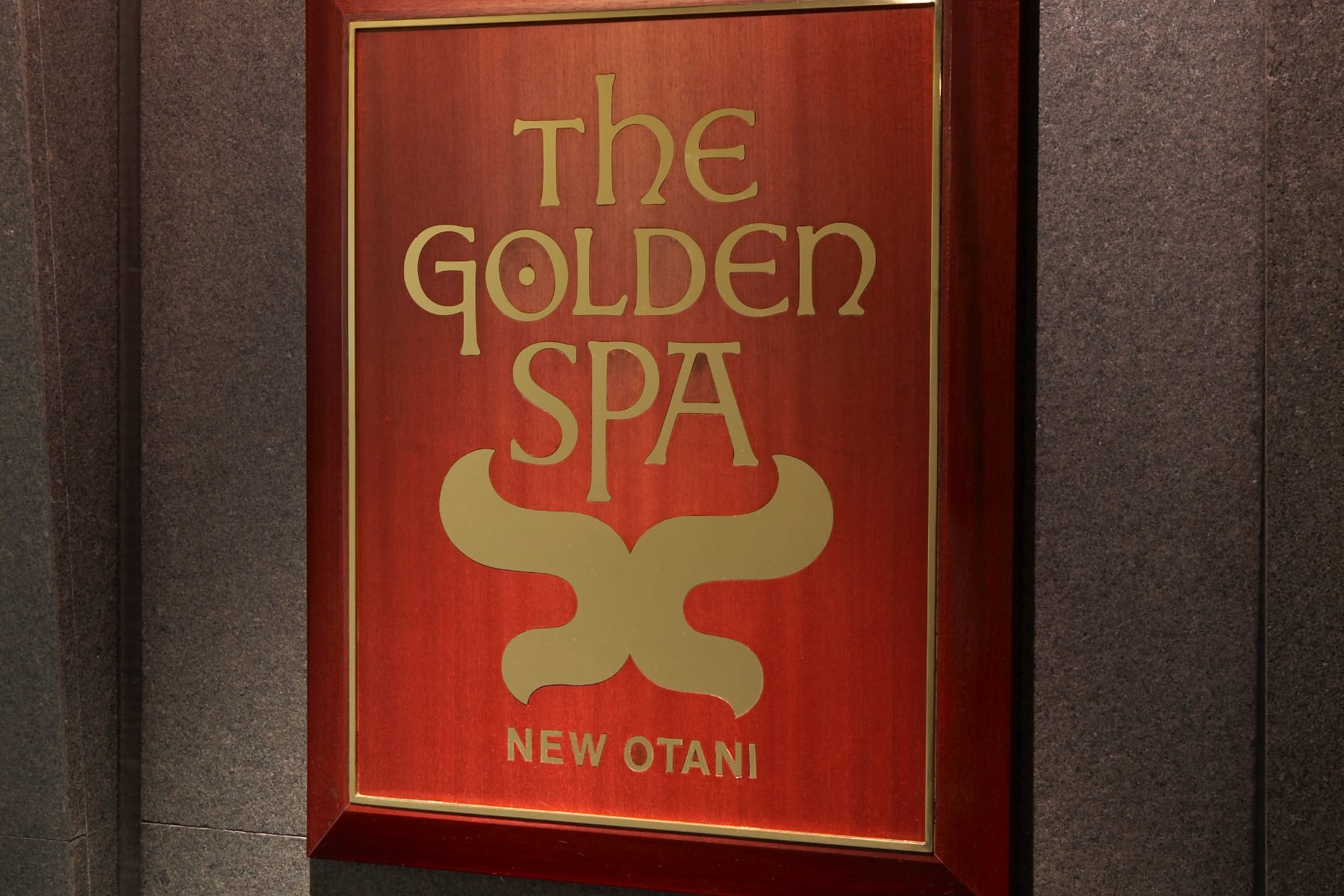 Treat yourself to a "Wellness Stay" at EXECUTIVE HOUSE ZEN
Great food is always a part of stays at Hotel New Otani. Guests may experience wonderful offerings of the highest quality throughout restaurants in the hotel and EXECUTIVE HOUSE ZEN guests may also enjoy the upgraded complimentary buffet with an abundant selection of wholesome foods available exclusively at the Executive Lounge.
What Hotel New Otani Tokyo can also offer is a stay experience that gets you in shape with various programs at the membership sports club "Golden Spa New Otani". Together with the latest equipment and effective programs, certified professional instructors offer their experienced knowledge and proven methods to condition your health and body.
Open since 1974, the long-established "Golden Spa New Otani" welcomes all guests of EXECUTIVE HOUSE ZEN for free. Recuperate and recharge yourself with the "Wellness Stay".
* Spa users must be 18 years or older.
* Specific programs and use of golf and tennis facilities are subject to fees. Please inquire for details.
* The Men's Dry Sauna and Bath will be out of service during 1/20 (Mon) - 2/4 (Tue) due to renovation.
* Golden Spa New Otani will be closed on 2/3 & 4 due to maintenance.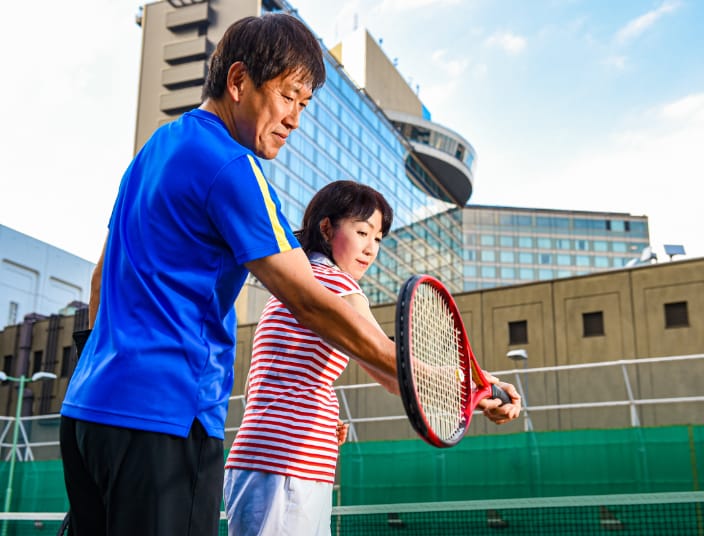 Private tennis lessons and group sessions by certified professional coaches. The tennis courts are open for nighttime use as well.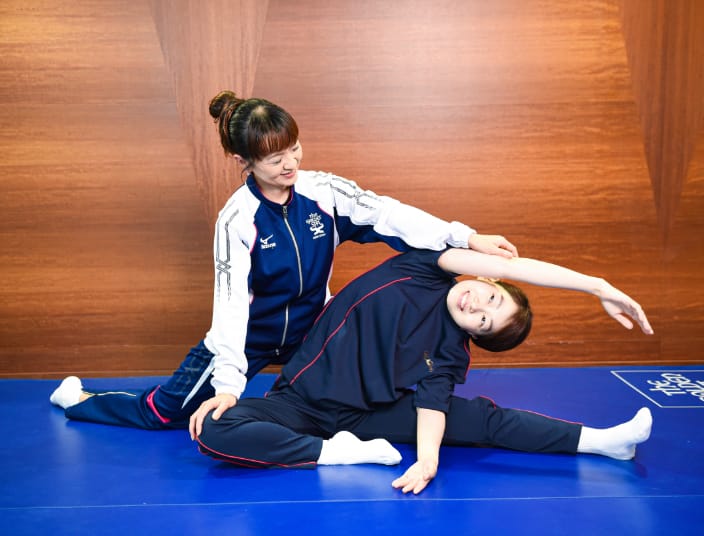 Professional Health and Fitness instructors will provide advice on appropriate stretch exercises and training to fit the needs of each guest.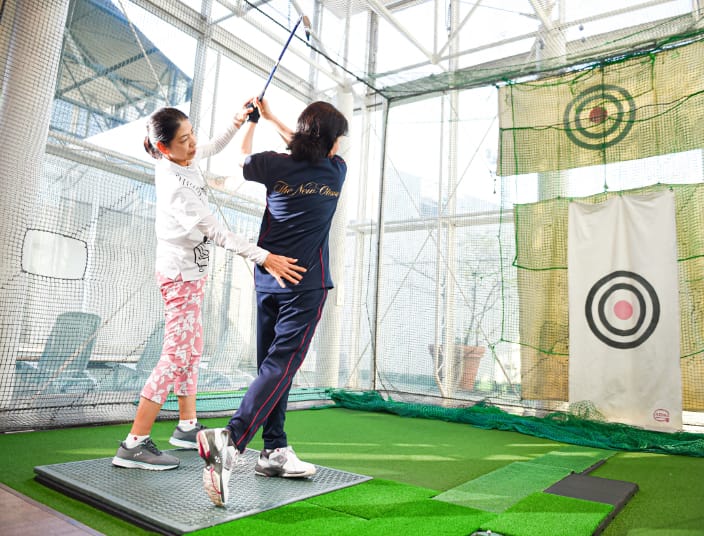 Golf coaching by certified professionals from the Professional Golfers' Association of Japan. Personal coaching, swing analysis, and advice.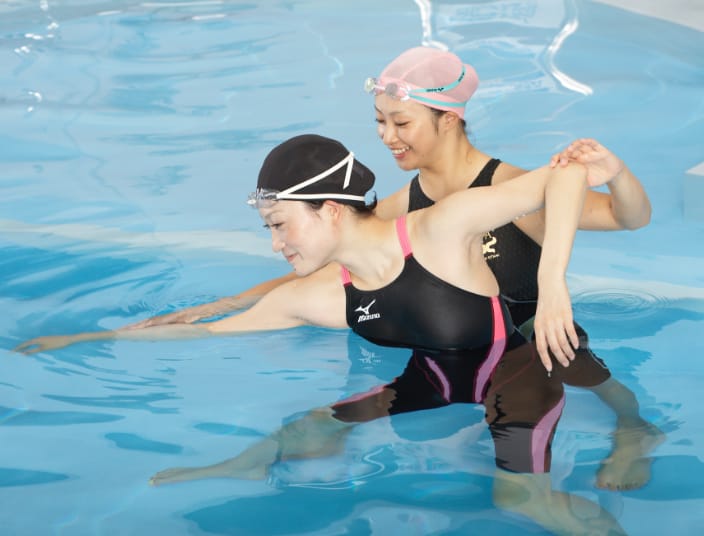 From personalized aqua walking exercises to group swimming lessons, all kinds of professionally instructed programs are available to suit the guests' needs.
[TOKYO]

New Otani Club Best Rates
Best Available Rates

Stay at EXECUTIVE HOUSE ZEN with New Otani Club Best Rates. NOC members making their reservation via the New Otani website or by direct phone to the hotel are offered a rate lower than online travel agents, provided that the conditions (date, room type, number of persons, package plan, etc.) are the same. The Best Available Rates are offered to non-members booking directly with the hotel (via website or phone).
Room Type
Room Type
NOC members
Non-members
Executive Deluxe

(45m²)

¥68,160 and up
  

2 persons

¥85,100 and up
  

2 persons
* Prices include tax, service charge, and a night's stay.