Sweet Joys of Amaou Strawberries
Indulge in 'Hakata Amaou®', the most sought-after strawberries in Japan, with Hotel New Otani's original desserts and cocktails.
Amaou Delights from Patisserie SATSUKI
Amaou items from our buffets
The Super Amaou Shortcake and many other Amaou items are also available at several of our buffets.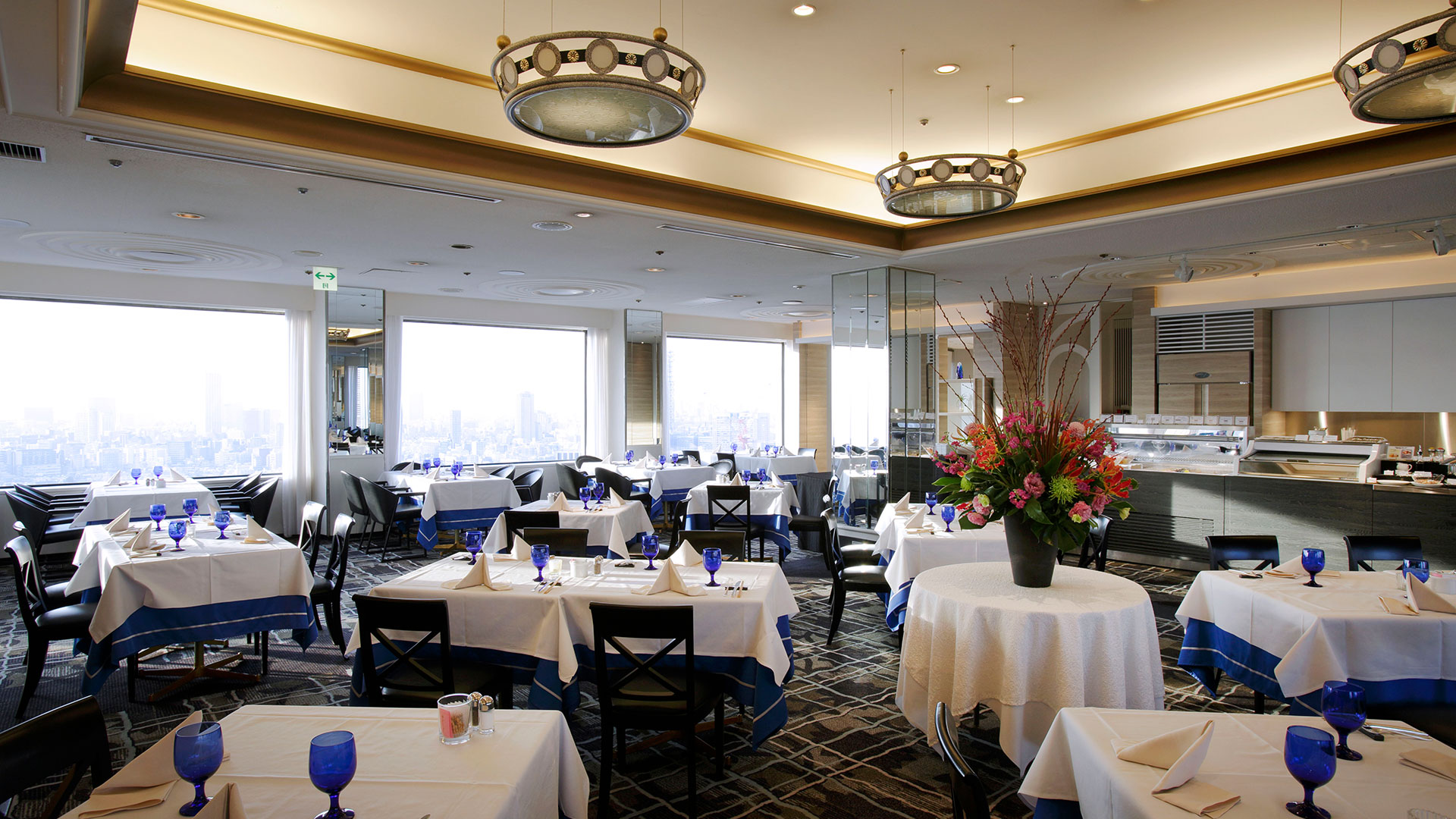 Grand Chef Buffet: WINTER
Amaou items are available until Feb 28, 2019
TOWER BUFFET
(40th fl, Garden Tower) Tel.03-3238-0023
Classic Desserts a la Amaou
Amaou Desserts to Finish Off a Course Meal
Amaou Tart
¥2,500 (or +¥1,000 as an option to course menus)
Noon-2:00pm (Until 2:30pm on Sat, Sun & holidays)
5:30pm-9:00pm
Jan 10-March 31, 2019
Western Cuisine BELLA VISTA
(40th fl, Garden Tower) Tel.03-3238-0020
Amaou with Kudzu Sauce, and Milk Gelato from Hachijo Island
Offered within the Ladies' Lunch Course (weekdays only)
Also available at RIB ROOM for ¥1,500 (meal order required)
11:30am-3:00pm (until 2:00pm at Sekishin-tei)
Dec 1, 2018-March 31, 2019
RIB ROOM
(Arcade fl, The Main bldg) Tel.03-3238-0026
Teppanyaki SEKISHIN-TEI
(within the Japanese Garden) Tel.03-3238-0024
---
Prices are subject to tax and 10% service charge (except where otherwise noted).
Please inform restaurant staff if you have any food allergies or special preferences.
Above menus, dates, and other details are subject to change without prior notice.
All photos are for illustration purposes only.
Items marked are also available for takeaway.