POOLSIDE BEER GARDEN
2019/5/10-7/7 *Only on Fri & Sat in May
Enjoy sipping frosty pints or original cocktails at our open air poolside restaurant with stunning Osaka Castle view!
**Reservation available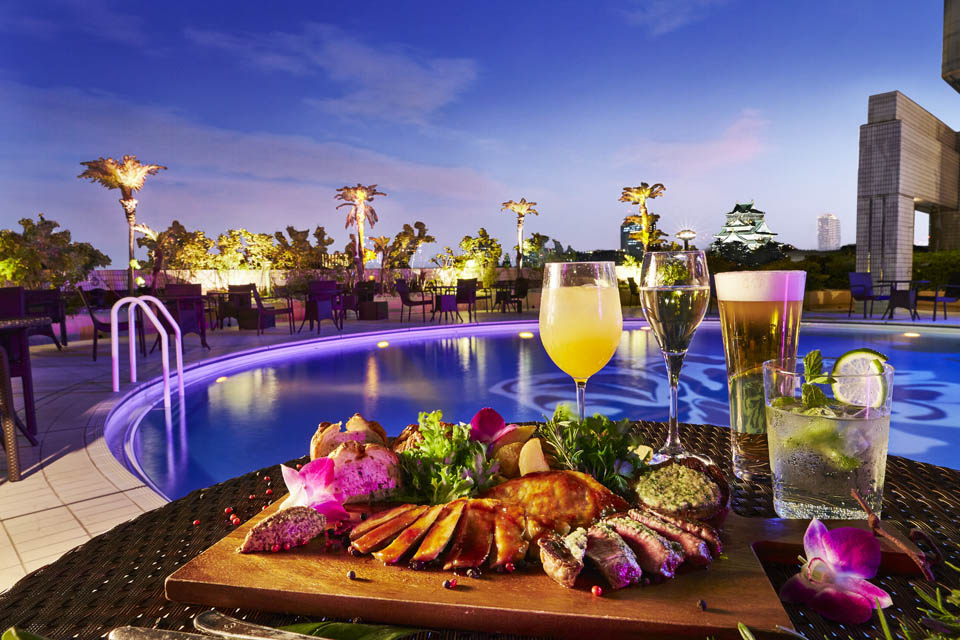 Poolside
Beer Garden
"The Terrace"
Poolside Beer Garden "The Terrace"
Details
Open: From May 10 through July 7,2019 **Only Fridays & Saturdays in May
6:00p.m. - 10:00p.m (Last entry 8:30p.m.)

Price: Free-flowing beverages(90mins) at JPY2,800 per person
**Available at special discount price at JPY2,000 per person especially for staying guests.

Place: Poolside Dining "The Terrace" (3F)
**Prices are inclusive of service charge and tax.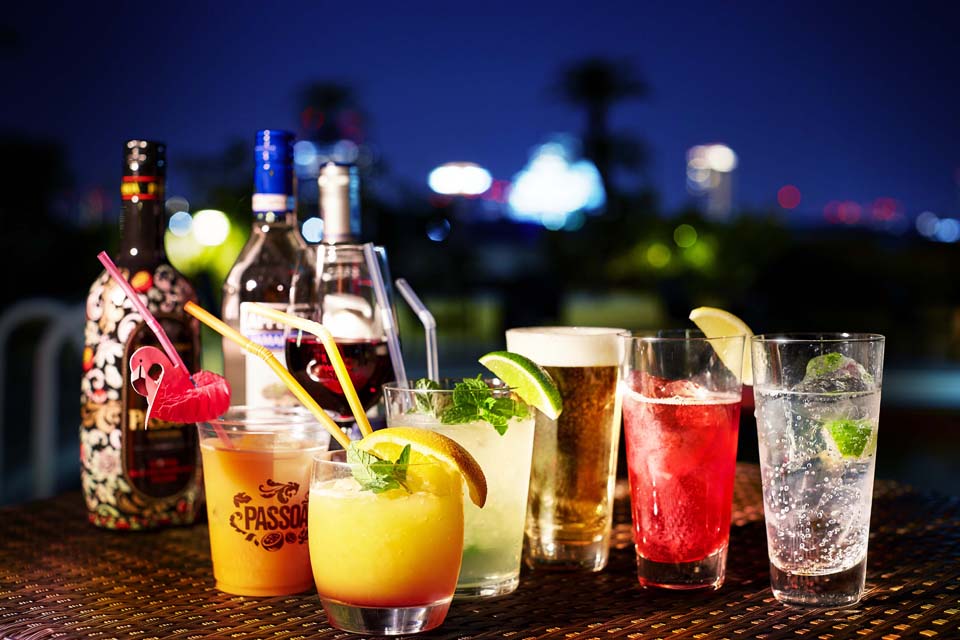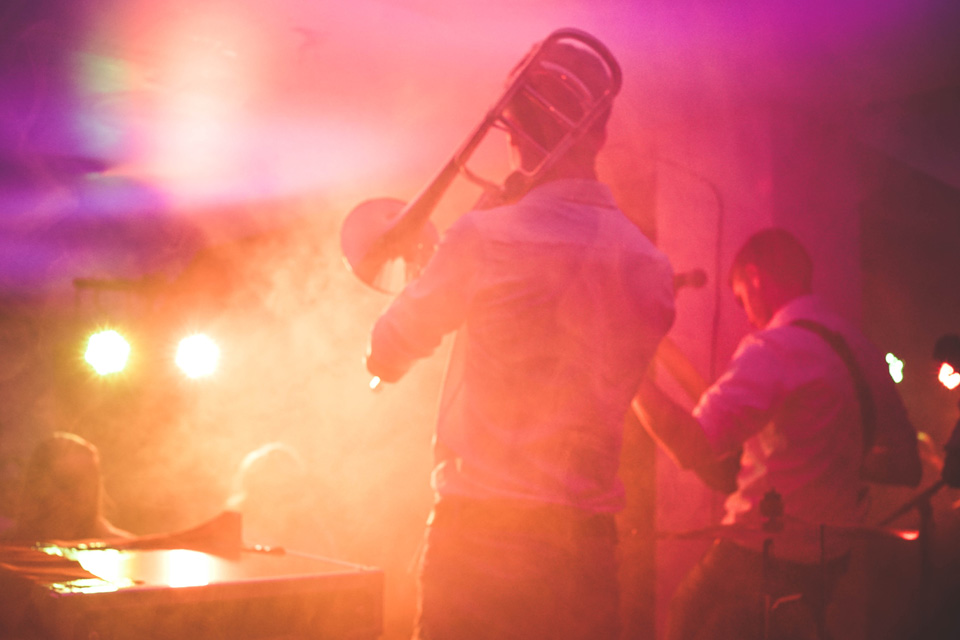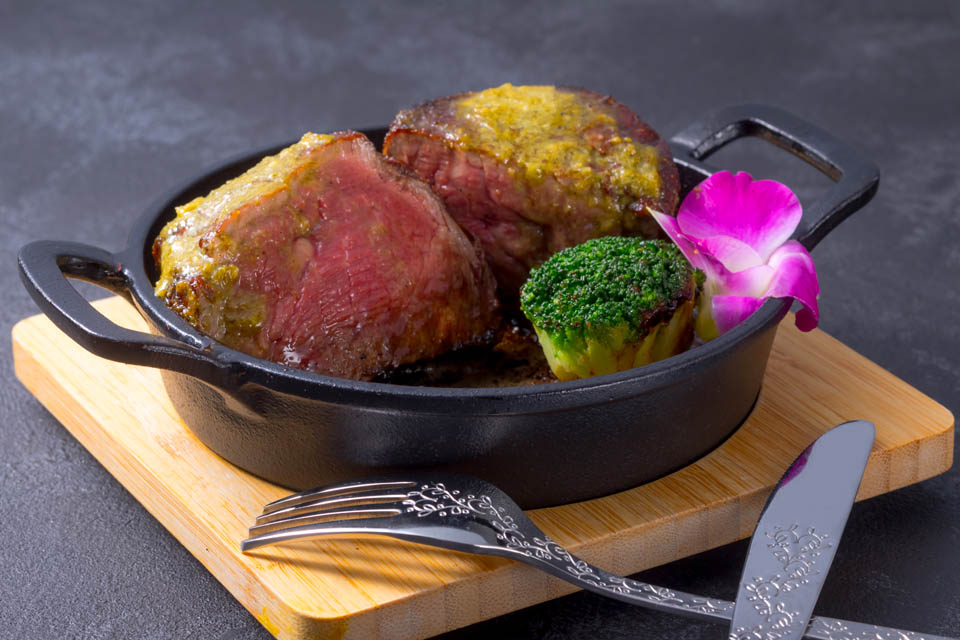 <Entertainments & Events>
The outdoor pool is lighted by LED lighting which brightens pool surface and creates dramatic mood. Also "The Terrace" offers a variety of amusement such as Ping-Pong and darts. Also Live jazz performances on Fridays.
<Variety of food & beverage items>
Our poolside restaurant features 15 delicacies, including a 300 gram beef fillet steak, mozzarella cheese with cherry tomatoes, ham with caponata, french fries with truffle salt and a double patty burger.
Our free-flowing beverage menu offers 20 beverages, including whisky and cocktails such as tequila sunrise, passoa, gin and tonic, gin rickey and the restaurant's staple rum-based cocktail.